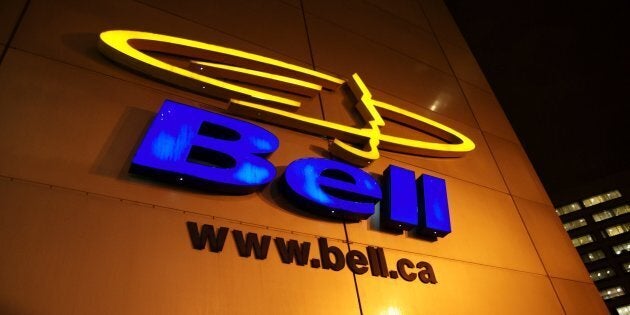 Consumer advocates are criticizing Bell Canada after the telecom giant called for tougher laws against internet piracy and the blocking of websites that allow access to pirated materials.
In a submission to a House of Commons committee last week, Bell called for Canada to be required to maintain an agency dedicated to fighting piracy, as part of NAFTA.
It also called for the creation of a blacklist of websites allegedly engaged in piracy. Internet providers would be required to block access to those websites.
"Our view is that if we really are going to tackle piracy ... the most efficient and effective solution is to have ISPs required to block egregious piracy websites," Rob Malcolmson, Bell's senior vice-president for regulatory affairs, told the standing committee on international trade.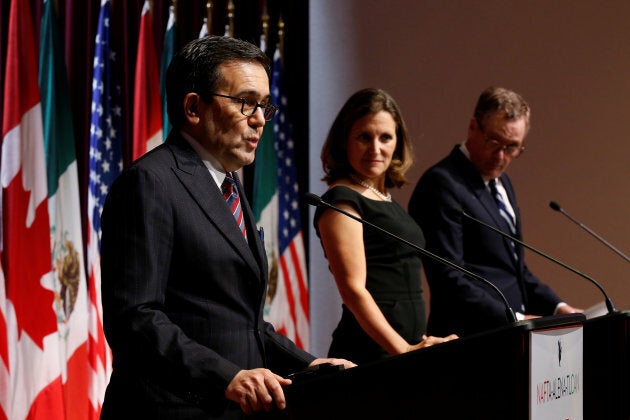 Malcolmson suggested that Canada's telecom watchdog, the CRTC, could maintain the blacklist.
"There is no denying that Canada continues to have a significant copyright infringement problem," Malcolmson said. "Many of the most prominent global players in the piracy ecosystem operate out of Canada as a relative safe harbour, and Canadians made 1.88 billion visits to piracy sites last year."
Bell's position has raised eyebrows among some academics and consumer advocates. Michael Geist, the Canada Research Chair in internet and e-commerce law at the University of Ottawa, noted that Bell's proposal would see websites blocked with no judicial oversight.
Bell is "urging the government to use secretive trade discussions to establish copyright reforms that would be unlikely to ever garner public or policy support," Geist wrote in a blog.
"Indeed, it seems likely that the only way Canada could end up with a mandated website blocking system overseen by the CRTC would be to cook it up in a trade negotiation."
The latest news on internet piracy:
Consumer advocacy group OpenMedia called Bell's proposals "outrageous" in a posting on its website Tuesday.
"Our view is that it's completely inappropriate for Bell to seek to use international negotiations to impact domestic policy," OpenMedia spokesperson David Christopher said in an email to HuffPost Canada.
"Our copyright laws — which impact everything from academic research, to public discourse, to sharing creativity — should be reformed through the upcoming review of the Canadian Copyright Act, not through the NAFTA renegotiations."
Could 'criminalize everyday activities'
Bell's Malcolmson also called for Canada to "create a criminal provision for any infringement of copyright, including facilitating and enabling piracy where it's undertaken for commercial purpose."
OpenMedia fears expanding criminal copyright provisions could "potentially criminalize everyday activities." As an example, it suggested that someone who posts a vacation video that uses a copyrighted song could be exposed to prosecution.
"Especially if the video happened to go viral, it could be argued that it was being shared on a commercial scale," Christopher wrote. "Expanding those rules would risk blurring the lines between what constitutes 'commercial' versus 'non-commercial' infringement."
"It's completely inappropriate for Bell to seek to use international negotiations to impact domestic policy."OpenMedia
Bell did not grant HuffPost Canada an interview for this story, opting only to forward a transcript of Malcolmson's remarks to the House committee.
Under Canada's current copyright laws, someone caught pirating copyrighted content for non-commercial purposes is liable for up to $5,000 in damages — an amount so low that copyright providers have not seen it as worthwhile to pursue non-commercial infringers.
Canada has also put into place a "notice and notice" system, where internet providers forward letters to alleged copyright infringers from copyright owners. Some consumer advocates say the notice-and-notice system has been abused by copyright holders who have demanded money from accused pirates.