Bell hits a wall every time it tries to stop Canadians from accessing cheaper high-speed Internet.
Now the Canadian Radio-television and Telecommunications Commission (CRTC) is telling the company it has to comply with a July 2015 decision requiring them to let independent Internet providers buy access to its fibre internet network.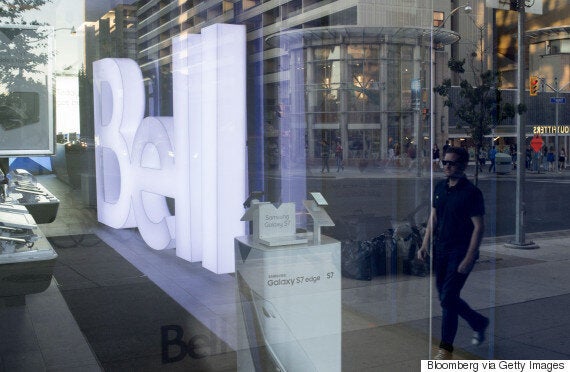 Back in 2015, the CRTC ruled that Canada's major telecom companies would have to allow smaller competitors such as TekSavvy to access their high-speed fibre optic cable networks, according to CBC News. A similar arrangement had been in place for years for regular, non-fibre access lines.
Bell appealed the decision, arguing that the fees independent providers paid to access their infrastructure didn't justify the costs, The Financial Post reported last year.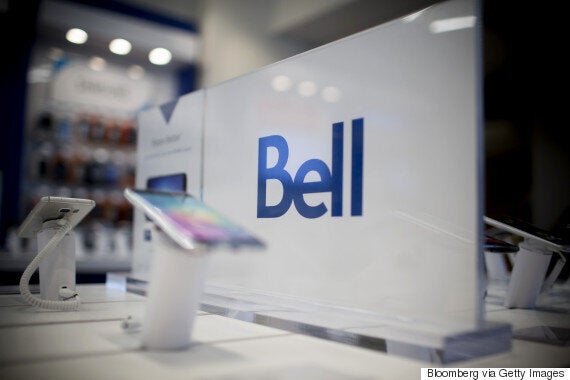 But the CRTC shot down every argument that Bell made. And now, with regulatory hurdles out of the way, independent providers are likely to start offering new higher-speed Internet services within a year, said Vancouver-based advocacy organization OpenMedia.
OpenMedia said that allowing smaller competitors to access this infrastructure means they can offer services for less than you'd be charged by major telecoms like Bell.
"Ensuring Canadians can choose from a range of affordable fibre Internet services will enable far more people to access this important technology," it said.
"This is great news for Internet users across Canada."
The CRTC decision comes just over a month after the federal cabinet said it would not overrule the commission's July 2015 decision.
Bell has spent $2.5 billion building fibre-to-the-home networks since 2010, and it plans to spend $1 billion more this year.
The Financial Post reported last year that its investments could be clawed back as a result of the CRTC's decision.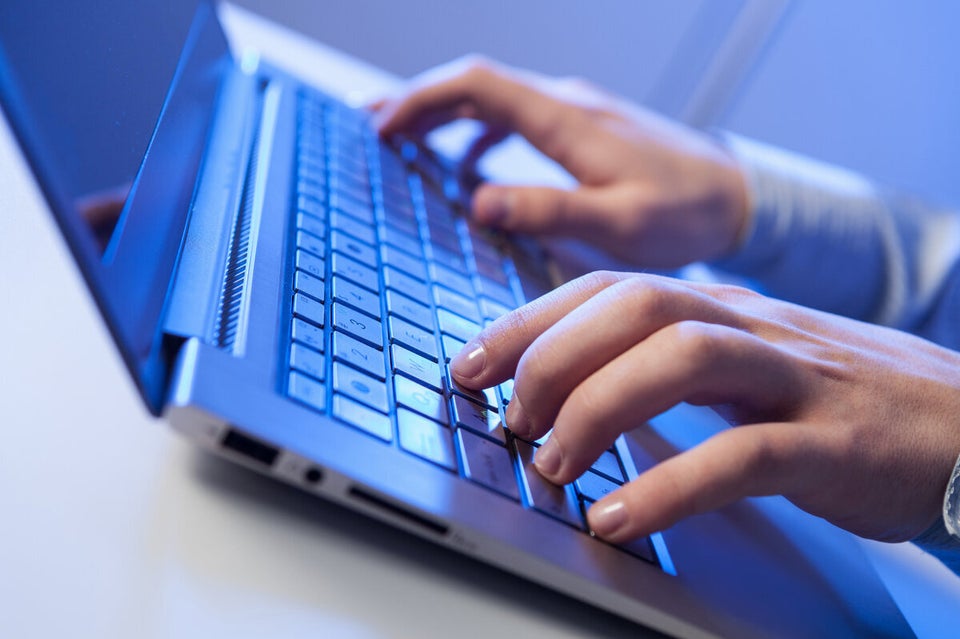 Fastest, Slowest Internet Speeds By Country