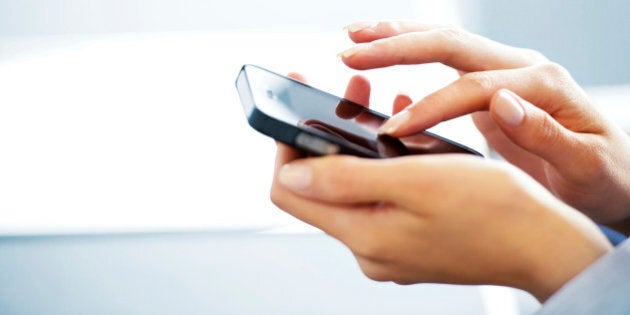 Every year on Bell Let's Talk Day millions of Canadians talk, text, and tweet to raise awareness and funds for mental health. Today, it's one of the most successful examples of corporate social responsibility in this country.
But mental health needs more than just a day. It's not something that we should think about for a day January and forget for the rest of the year. Bell Let's Talk does an unprecedented job of getting the conversation started, but it's up to all of us to keep it going.
So how do we keep mental health top of mind on a daily basis? Not just for ourselves, but for our friends, family, colleagues and classmates. How do we get everyone to treat mental health just like they do physical health?
If you missed your run this morning, you'll head to the gym after work. If you skipped breakfast, you'll be sure to have a good lunch. If you're feeling tired, you'll try to catch up on sleep. And if you've got a fever, you'll go and get it checked out.
With physical health, it's second nature. But with mental health, it's not how most of us think. We ignore issues. We bury them. And we don't do anything until it's impairing our ability to function.
Most of us don't even know the basics for taking care of our mental health and supporting the people we care about. That's a huge problem. It means that we're not tackling small challenges before they become serious issues.
So you need to do more. You need to think about this every day.
I started this week sitting at a table alongside eleven bright and passionate student leaders from our Jack.org network. We were meeting with the team behind Bell Let's Talk, and spokespeople like Clara Hughes and Michael Landsberg. It was an opportunity for us to learn from each other and see how our work can be complementary. Bell gets the conversation started, but our student leaders keep it going.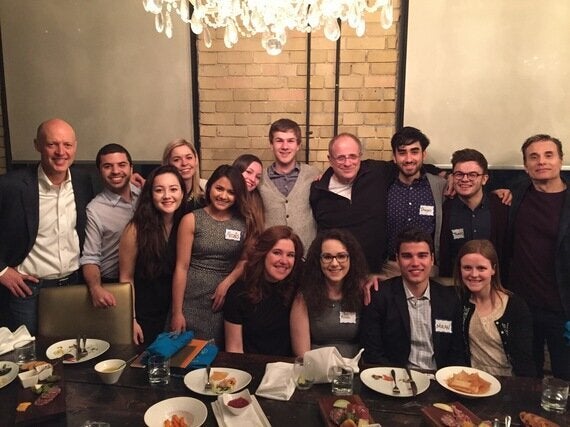 Whether it's at a class talk or an initiative put on by one of our 85 campus chapters, we're reminding young people to think about their mental health every day. Sometimes it's through a subtle message on a cup from the campus coffee shop. Sometimes it's through a noisy stunt in the campus quad. Our team of student leaders is making sure that no one ignores their mental health.
And Even though Bell Let's Talk day is over, they'll still be at schools across Canada making noise and changing minds. What will you be doing?
Follow HuffPost Canada Blogs on Facebook