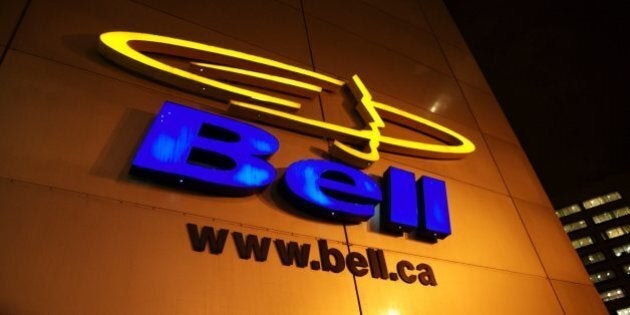 Bell Mobility is facing a consumer complaint at the CRTC alleging it marks up the cost of online content by as much as 800 per cent compared to what it charges for its own content.
The complaint, from telecom researcher and blogger Ben Klass, argues Bell "discriminates against consumers and competitors" by offering its Bell Mobile TV service for $5 a month, with five gigabytes of video per month included.
He notes that Bell has monthly data caps on its plans. But "here's the catch," Klass writes in his CRTC submission: "Bell exempts Mobile TV from standard monthly data caps."
Klass argues that Bell is in effect exploiting its position as both a wireless provider and distributor of content to harm competitors and push customers towards its own content.
"Bell has abused the public trust invested in it as Canada's largest communications company," Klass wrote in his submission.
The news highlights some consumer advocates' concerns about vertical integration in telecoms — large telecom companies controlling both content and the means of distributing it.
In Canada, however, many of the major telecoms have long been vertically integrated. Bell, Rogers and Shaw, among others, all produce content on top of delivering it.
"As long as a few telecom giants control over 90 per cent of the market, Canadians will continue to be mistreated," said Steve Anderson, executive director of consumer advocacy group OpenMedia, in a statement last week. "It's past time that the CRTC rein in these big telecom gatekeepers once and for all."
"Every week there's a story in the news about how Bell is abusing its customers," Klass said in a statement last week. "So when I heard that Bell is giving itself an unfair advantage over independent services on the Internet, I had to do something about it. I don't see why they can't play fair."
On his blog, Klass argues Bell could follow the Netflix model if it wants to be a competitor in streaming video.
Klass added: "Instead of only offering mobile TV to their own wireless customers, why doesn't Bell offer it to everyone, like Netflix does?"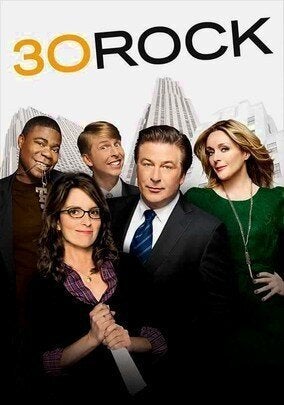 Titles You Can't Get On Canadian Netflix
Popular in the Community