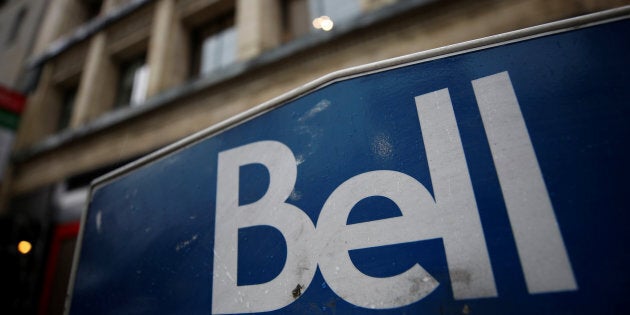 Some of Canada's largest telecom and entertainment companies are behind a campaign to pressure the government into creating a new system for blocking websites accused of piracy.
In a proposal reportedly to be submitted to Canada's telecom regulator, the CRTC, Bell and others argue for the creation of an "Internet Piracy Review Agency" (IPRA) that would maintain a blacklist of websites, which all internet providers in Canada would be required to block.
Along with Bell, companies linked to the campaign include Rogers, Cineplex and Quebec theatre chain Cinemas Guzzo, Canadaland reports.
Watch: Trump advisor criticizes Canada over net neutrality
Rogers said it has not committed to backing the proposal, with a spokesperson telling HuffPost Canada it is "currently reviewing" the proposal.
"On the issue of online piracy, we're all for streaming and new ways of watching content, but pirating content means that content creators don't get paid for their work," the spokesperson said in an email.
A spokesperson for Cineplex said the theft of films through unauthorized downloading is "the primary concern" for the cinema chain.
"Our focus is to do whatever we can to prevent others from benefiting financially by illegally stealing other people's work," she said in an email to HuffPost Canada.
HuffPost Canada has also reached out for comment to Bell, and will update this story as warranted.
The proposal has come in for criticism from some experts and consumers' rights groups.
"Perhaps most notable about the proposal is that there is no court oversight in the creation of the mandatory block list," wrote Michael Geist, the Canada Research Chair in Internet and e-Commerce Law at the University of Ottawa, in a blog post Monday. He called the proposal "unprecedented" and "radical."
Geist, who reviewed the documents obtained by Canadaland, noted that the piracy blocking agency would consist of rights holders, broadcasters, internet providers and consumer groups, but "there is no reference to independent voices or free speech or civil liberties groups."
As HuffPost Canada has reported before, Bell has been pushing for the creation of a anti-piracy website-blocking initiative for some time. It suggested this fall that such an initiative be created as part of a new, renegotiated NAFTA.
"Our view is that if we really are going to tackle piracy ... the most efficient and effective solution is to have ISPs required to block egregious piracy websites," Rob Malcolmson, Bell's senior vice-president for regulatory affairs, told the House standing committee on international trade in September.
"There is no denying that Canada continues to have a significant copyright infringement problem," Malcolmson said. "Many of the most prominent global players in the piracy ecosystem operate out of Canada as a relative safe harbour, and Canadians made 1.88 billion visits to piracy sites last year."
However, as some media experts have pointed out, piracy appears to be on the decline in Canada. Recent data from industry lobby group Music Canada shows that revenues from music streaming are growing strongly, while unauthorized downloading of music is on the decline.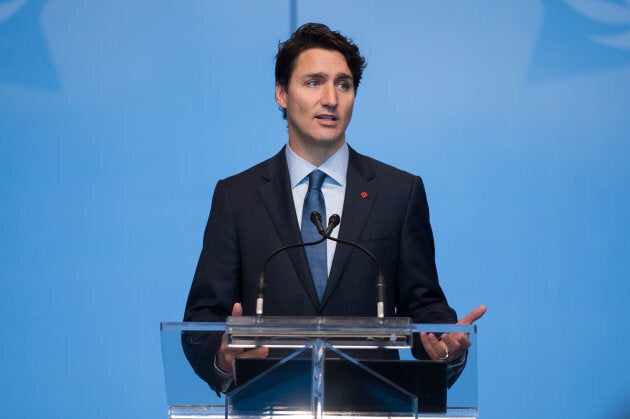 Geist argued that the "legal basis for this radical proposal is on very shaky ground." He noted that the CRTC has in the past stated that website blocking can be allowed only in "exceptional circumstances."
The Bell proposal could prove to be a tough sell under Canada's current federal government. Prime Minister Justin Trudeau recently spoke up in favour of net neutrality, amid expectations the U.S. is about to roll back its protections for equal access to internet infrastructure.
A spokesperson for Innovation Minister Navdeep Bains told Canadaland that the country already has protections against piracy, through its copyright laws.
The government "supports and open internet where Canadians have the ability to access the content of their choice," the spokesperson said, adding that "net neutrality is critical issue of our times."
But the spokesperson stopped short of saying the department would reject the idea of website blocking.