There's always a sense of pride when you're watching your favourite TV show and suddenly realize it was shot in your city.
Take CBC's "Kim's Convenience," for example, which was exclusively shot in Toronto. Everything from the city's iconic streetcars to specific landmarks, such as the Ontario College of Art And Design (OCAD), can be spotted in the series.
However, considering the show is Canadian, it only makes sense that it was filmed here, too. But what about all your other favourite TV shows?
Turns out, there are plenty of popular series out there that were actually filmed in Canada. The most recently publicized is Netflix's "Riverdale."
The hit series was filmed in Vancouver, B.C. and plenty of the West Coast's landmarks can be spotted in the show. The pilot, for instance, featured Rocko's Family Diner in Mission, B.C. as Pop's Chock'lit Shoppe. A similar diner was then built in a studio parking lot in Langley to film the subsequent episodes.
"The Handmaid's Tale" is another recent hit that features one of Canada's most recognizable cities: Toronto. Ripley's Aquarium of Canada, City Hall and the Fairmount Royal York Hotel are just a few notable landmarks featured in the show.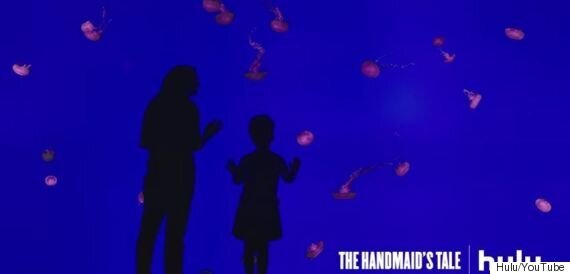 A scene from "The Handmaid's Tale" filmed at Toronto's Ripley's Aquarium of Canada.
And as for one of our old favourites, "Gilmore Girls" is a beloved series that also features a Canadian town. For the show's pilot in 2000, Unionville, Ont. was transformed into the fictional town of Stars Hollow, Connecticut. The show was then moved to a studio back lot in California.
Watch the video above to see more beloved TV shows you didn't know were filmed in Canada.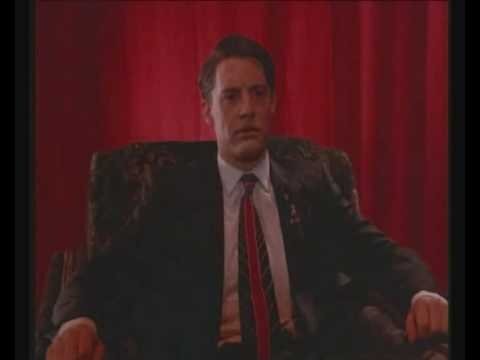 TV Shows That Have Stood the Test of Time