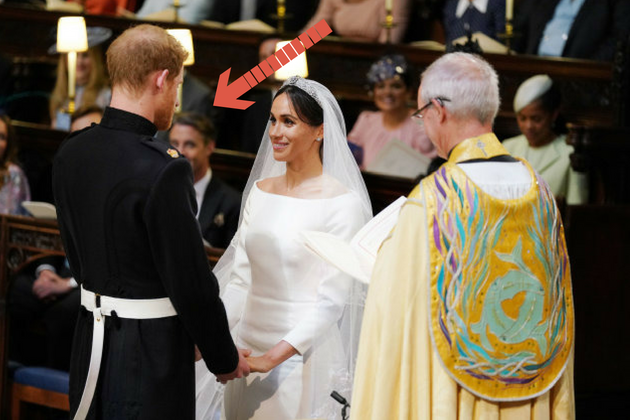 A quick look on Twitter determined everyone had the exact same question on their minds.
For reference, here's a photo of the Queen's spot at St. George's Chapel.
Her Majesty sat with Prince Philip in the second row, across from Mulroney. Although she's still close enough to see all the action, her view is just not as close.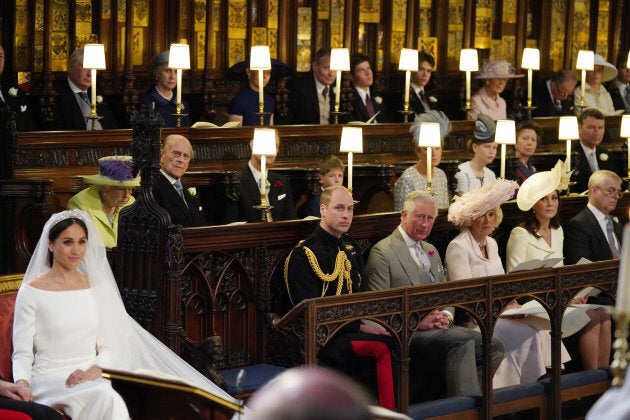 Although the royal couple has never commented on their seating chart for the wedding, royal expert Alastair Bruce previously noted that it's tradition for members of the Royal Family to sit on the right side closest to the altar, and have the bride's family on the left.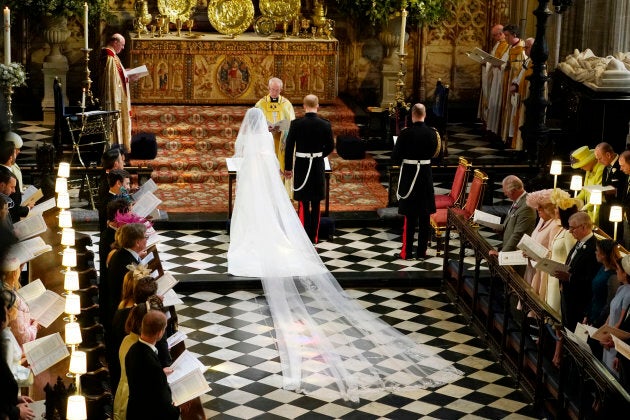 Since Markle's mother, Doria Ragland, was her only family member in attendance, it makes sense that Markle's close friends (re: the Mulroneys) would also be seated close to the front on her side of the chapel.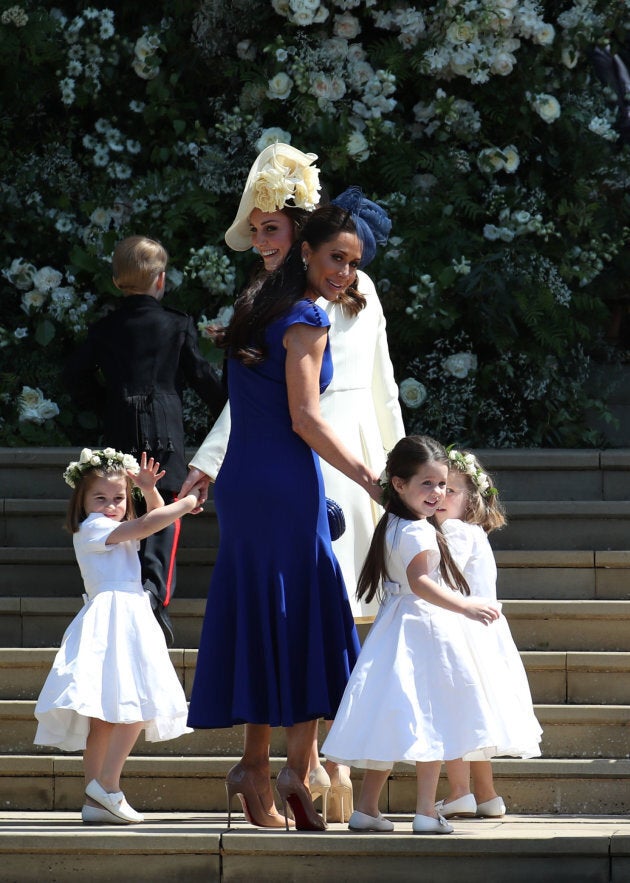 Despite this, some people are still having trouble wrapping their heads around the Mulroneys' connection to the Royal Family.
But they definitely brought some Canadian flavour to the royal wedding!
Popular in the Community