The calendar features 12 months of hotness including a photo of "The Imitation Game" star sitting on a white car and wearing a plain white tee, black trousers and leather shoes as he gives the camera a smouldering stare.
In another snap, the "Sherlock" star gazes intently at the camera while sporting a fedora hat.
For the cover photo, the 38-year-old thespian returns to his British roots by wearing a natty dark plaid suit, a tie and cufflinks.
2015 is also going to be a great year for the Batch, who will be taking on the role of Hamlet at the Barbican Theatre in London and may even have an Oscar nomination under his belt for playing British mathematician Alan Turing.
But before that, "The Hobbit" actor will be returning to the Toronto Film Festival in September and we can't wait to see him rock the red carpet.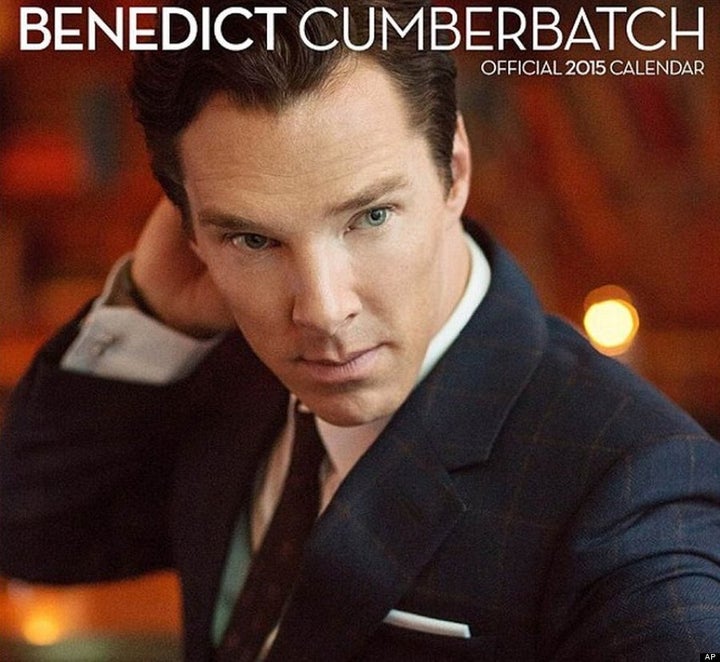 Benedict had a great 2014: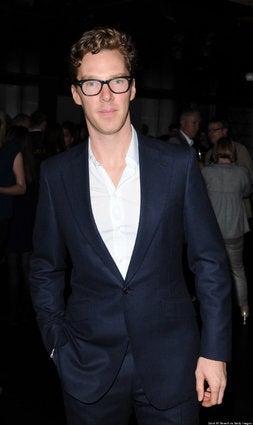 Benedict Cumberbatch's Hot Moments Of 2014