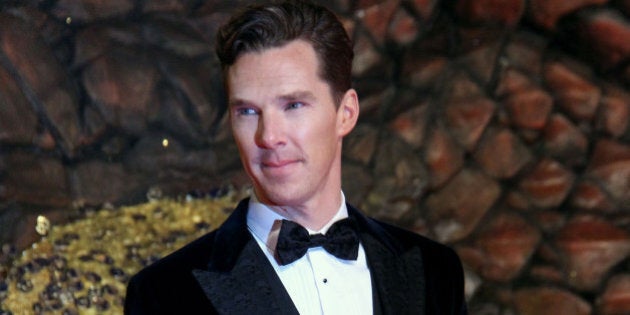 If it ain't broke, don't fix it.
That's what we think was going through Benedict Cumberbatch's head when he attended "The Hobbit: The Desolation of Smaug" premiere in Germany on Monday wearing a very similar suit to the one he wore just a few days before.
The "Sherlock" star looked handsome as usual in another velvet blazer with what looks like crushed velvet lapels, a bow tie and grey trousers.
But first, the CumberCollective will be engrossed in the "Sherlock" Series 3 trailer which was released this week in preparation for the UK premiere on New Year's Day (#SherlockLives).
We think that 2014 will be the year of the Batch!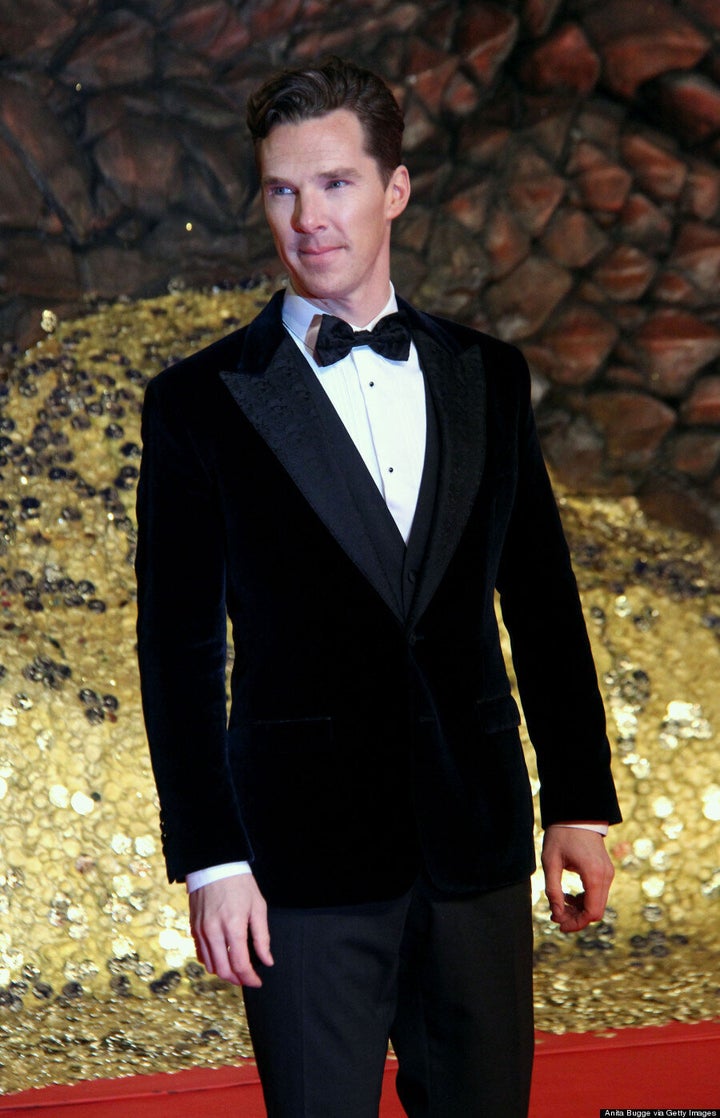 Just look at that handsome mug: