Not even a rainstorm can keep Benedict Cumberbatch and Keira Knightley from rocking the red carpet.
The "Sherlock" star also had a good time trying to prevent himself from getting soaking wet by clutching his pretty co-star under an umbrella without much success.
What has been a definite success is the early raves for their performances in "The Imitation Game," in which Benedict plays World War II code breaker Alan Turing and Keira his colleague, Joan Clarke. The film also premiered at TIFF 2014, and Benny was on hand to promote the film—an appearance which made the Internet have a total meltdown.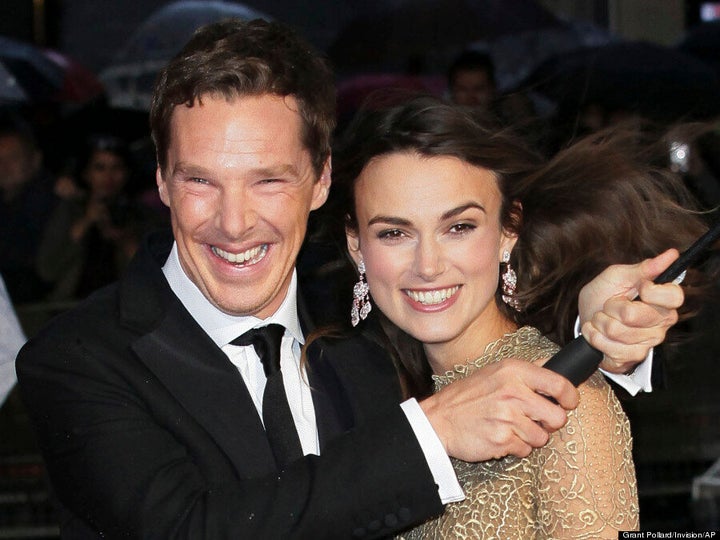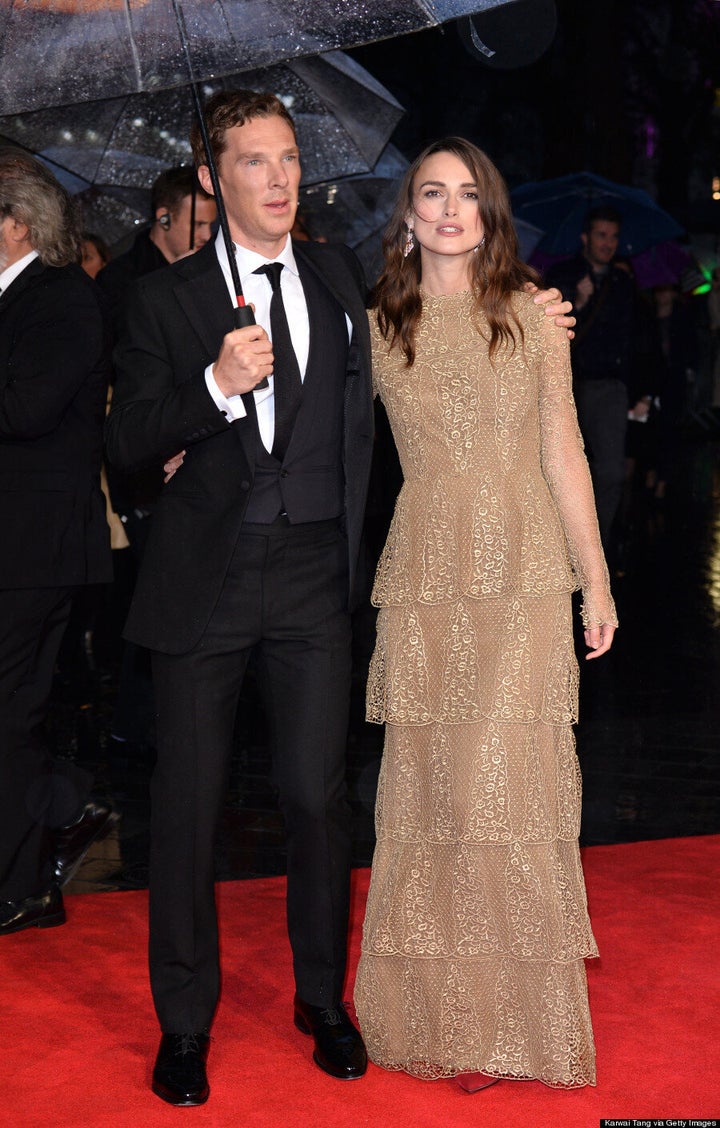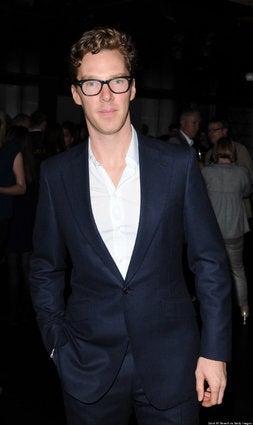 Benedict Cumberbatch's Hot Moments Of 2014