For those of you who were still holding out hope that Benedict Cumberbatch's recent engagement to Sophie Hunter was a giant hoax, prepare to be crushed.
For the special occasion, Benny looked dapper as usual in a three-piece grey suit while his bride-to-be looked stunning in a multi-colour floral dress with sheer sleeves.
"I wanted to have some control over the message," he said. "I don't Tweet or do social media. It's too impersonal. I would rather do what we did, and have people find it, and not see us from some sh-tty, grainy footage staring lovingly into each others eyes with a ring on someone's finger. I wanted it to be ours. We're so happy, and we just wanted to let everyone know how happy we are. One of the most incredible things about getting engaged, which we had no idea would be coming back our way, is the amount of love that just comes flooding back. I thought it was just all about us declaring that we were in love and getting married, but actually it's the world going, 'We love you too!' It's amazing. Family, friends, the world … it's amazing."
We're happy for you, Benedict!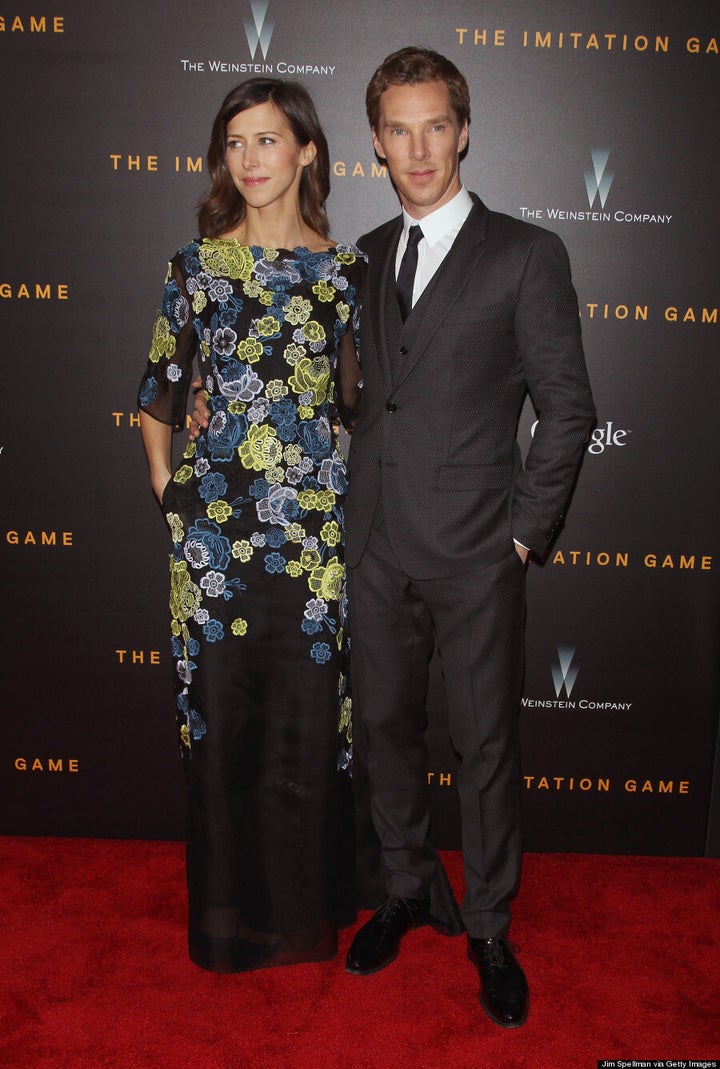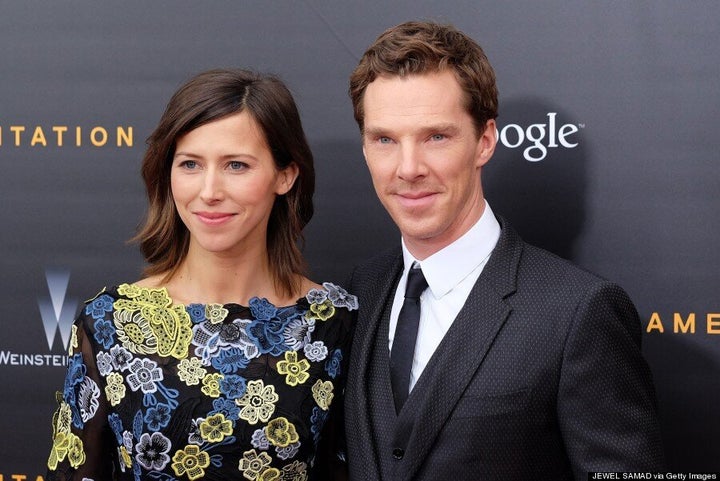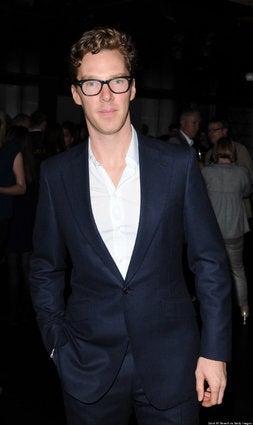 Benedict Cumberbatch's Hot Moments Of 2014