Had we known "The Fifth Estate" TIFF 2013 premiere would attract all the hot male movie stars, we would have made our way pronto to catch a look in real life!
Stars Benedict Cumberbatch, Daniel Brühl and former "Downton Abbey" actor Dan Stevens hit up the red carpet at the 2013 Toronto Film Festival on Thursday each looking dapper in their own unique ways.
Batchy, as Benedict fans are apt to call the Brit, looked quite dashing in a classic tailored tuxedo and wearing a serious smile on his handsome face. "Sherlock" fans were probably going ravenous just at the sight of him!
Cumberbatchers and Downtaners alike had to compete with the small but probably vocal Daniel Brühl fans. The Spanish-born German-bred actor (you probably know him as the Nazi war hero Frederik Zoller in "Inglorious Basterds") looked mighty fine in a gun metal grey suit with contrasting red tie and sporting a very fetching beard. Yum!
Who's your favourite? Are you a #benedictfan4eva, a #marrymematthew or a #fanofdan?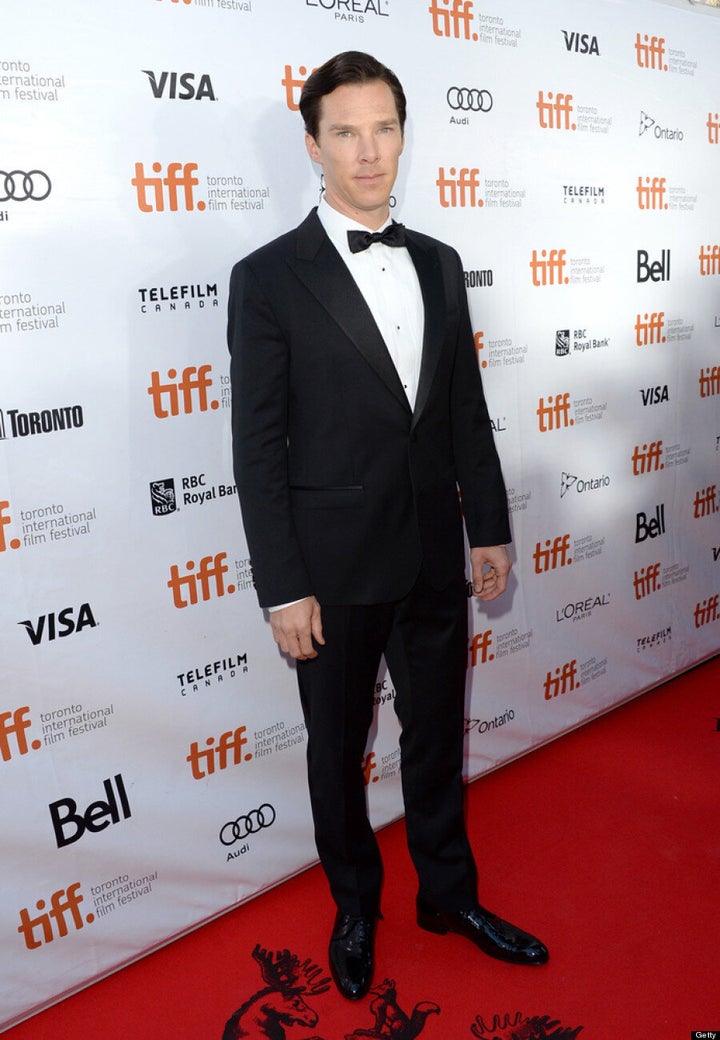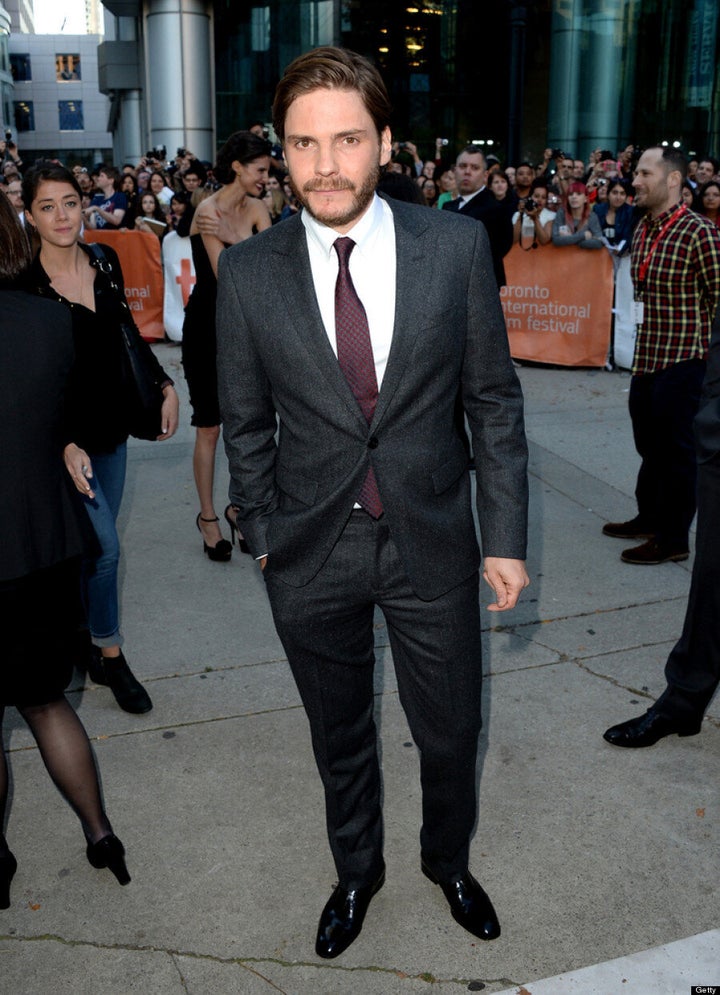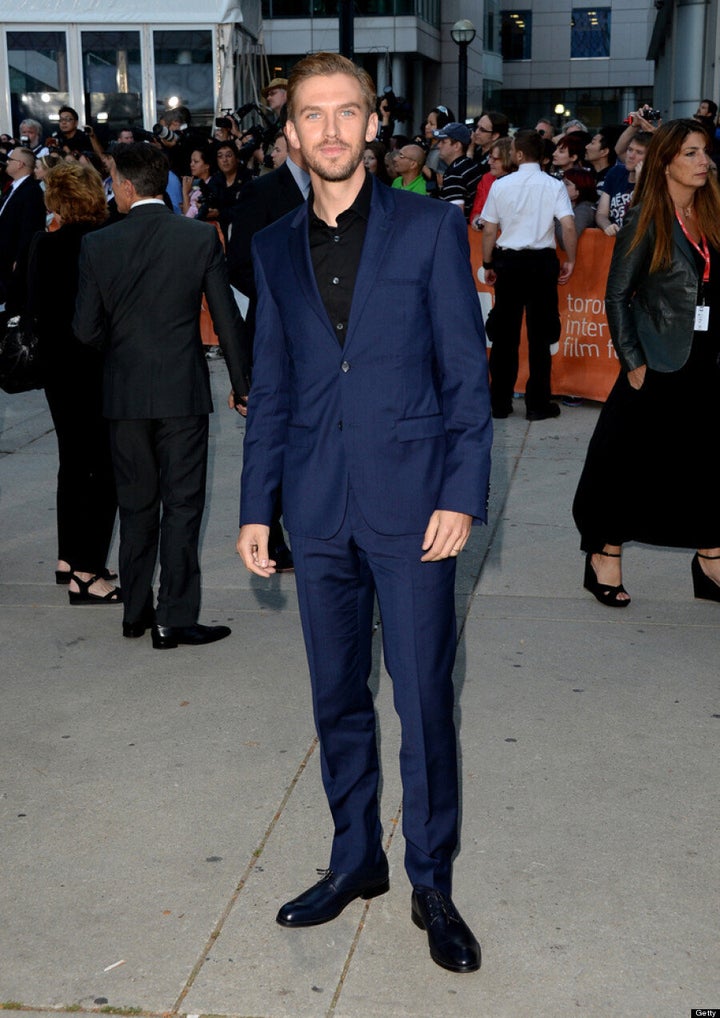 More 2013 TIFF red carpet pics: