While Dan (of "Downton Abbey" fame) looked dapper in a metallic grey suit, Benedict opted for casual duds: a black zip-up coat, matching trousers and white sneakers.
Not only is he expected to hit up the 2014 Toronto Film Festival this month but "The Imitation Game" actor is also due to start rehearsals for the upcoming Hamlet play, which will be put on stage next summer.
There's no stopping the Batch!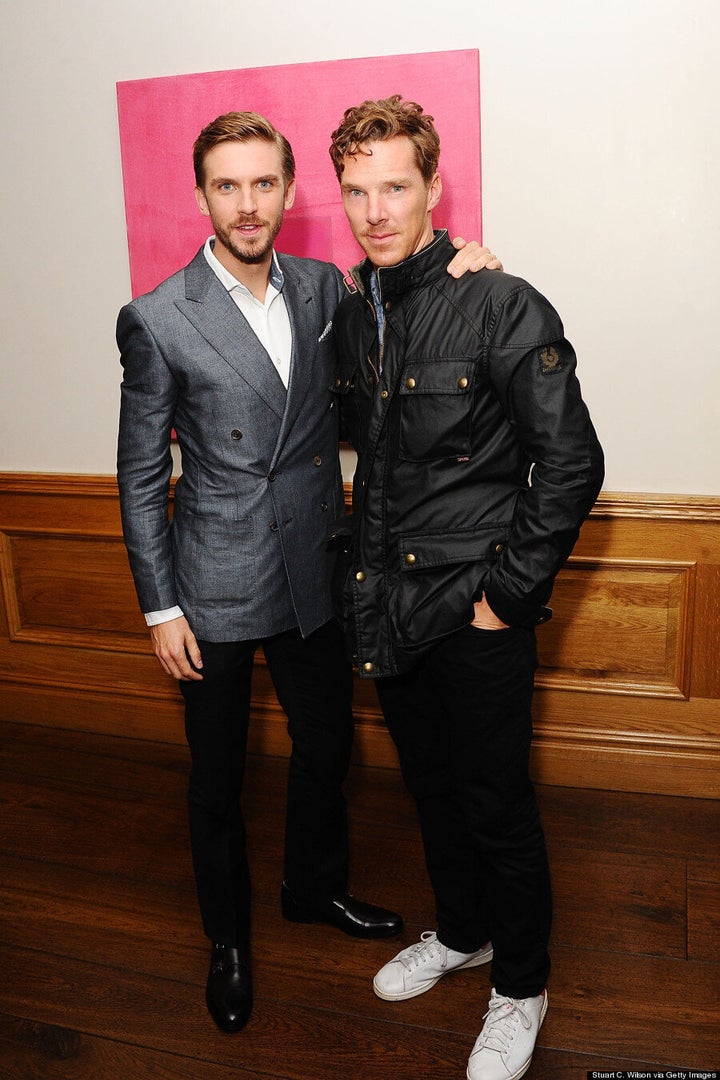 Benedict's had a lot of great moments this year: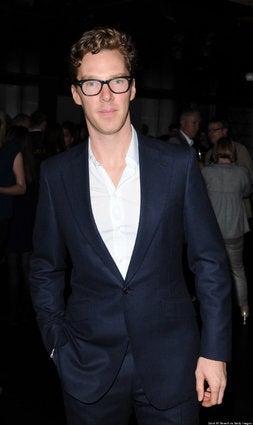 Benedict Cumberbatch's Hot Moments Of 2014