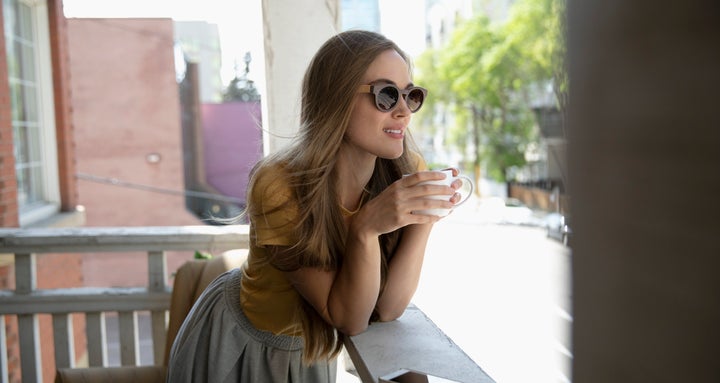 Welcome to HuffPost Canada's (almost) daily guide to helping you pick up an easy, everyday ritual that can make your life a bit better, in a small but significant way.

Canadians are stressed out, anxious, and are feeling disconnected from each other. Every Monday through Friday, we'll share a tiny tip to help you feel good. We've got your back.
Today's Habit: Get some fresh air!
For whenever you're feeling: Sluggish, tired, stressed.
What it is: With snow starting to hit parts of Canada, it's only natural to want to stay inside and re-watch "Succession" (this definitely isn't us ... ) but you actually need fresh air on a regular basis to feel good.
Now, we're not saying you have to pick up winter running, but just getting outside for a few minutes a day can do wonders for your mood.
More daily tips! Story continues below slideshow.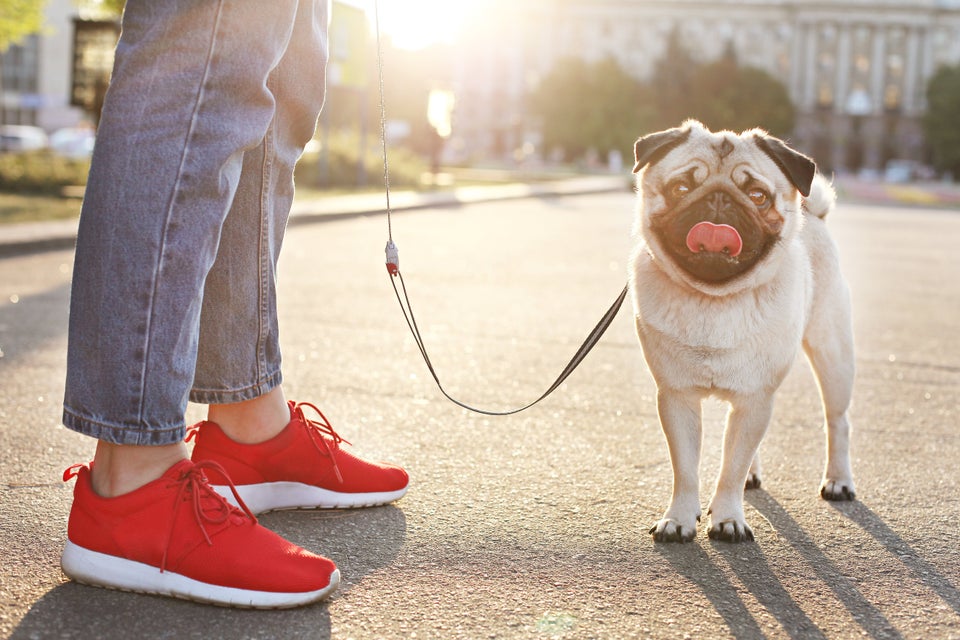 Easy Tips To Help Lift Your Mood
However, we recognize that not everybody lives in an area that has good air quality, so stepping outside or opening up a window to let air in might not be as beneficial as say, being in nature. If that's the case, go for a hike in the woods, or find a trail or park that's just outside the city where you can go for a walk or have a picnic.
Fresh air energizes
Ryan, who authored a series of studies in the Journal of Environmental Psychology on the effects of being outdoors, noted that you don't have to be outside for hours to get the benefits. Being outdoors for just 20 minutes a day was enough to boost vitality levels.
WATCH: Science says you need to spend this much time outdoors to feel happy. Story continues below.
"Taking a short break outdoors can leave you feeling refreshed and more energized to get back to your daily tasks,"Johannes said. "People with allergies to pollen or people with skin cancer may need to take special precautions before going outside. However, we should all take advantage of the fresh air outdoors. It's merely a few steps away from where you are now … and it's free."
It's good for your health
"Research has shown that people with a greater sense of vitality don't just have more energy for things they want to do, they are also more resilient to physical illnesses. One of the pathways to health may be to spend more time in natural settings," Ryan said.
Johannes said that getting fresh air "from the great outdoors" by camping or hiking in a wilderness environment has been associated with reduced stress and improved mental health.
It can help you relax
Where you can do it: We like to stand in our backyard breathing in the air if it's a nice crisp day, but you can also do this on your balcony, outside the office, or even better, in a park, a forest, or a trail outside the city.
How it makes us feel: More awake, more energized, more present.
And that's your tip of the day.