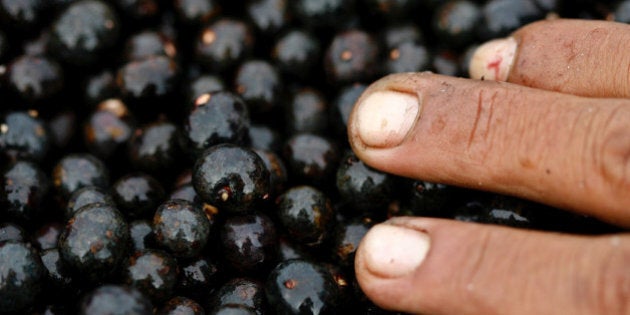 London recently welcomed its first açai berry pop-up café, Oshun Café, specializing in recipes centered around the famous super berry, confirming its status as one of the most in-demand health and beauty foods.
Until April 27, the Shoreditch cafe is serving up "berry bowls" including sorbet pots, smoothie bags and the "Oshun Native", a Brazil-inspired dish comprising açai, bananas and honey. But what are the beauty benefits of this tropical fruit and why should you be including it in your diet?
Found in the rainforests of the Amazon, the açai berry is stuffed full of vitamins and minerals that have countless beauty benefits. Rich in vitamin A, C and E, it is great for promoting a healthy, glowing complexion. It also contains high levels of antioxidants, which can block the "free radicals" that cause havoc in the body, and some sources claim that its anti-inflammatory properties can help combat the effects of acne. There are a whole host of açai-based skincare products on the market, such as Kiehl's Açai Damage Repairing Serum and Fresh's Sugar Acai Age-Delay Body Cream.
Its high protein content and omega 3, 6 and 9 fatty acids mean that the açai berry is also great for your hair. It contains folic acid and zinc, which has been known to contribute to scalp health and root strength. If you prefer to get your berry boost from the bottle then you could try any of the numerous shampoo and conditioning treatments containing açai, such as Ouidad's Omega 3 Replenishing Hair Treatment containing açai pulp, or Organix's Nutritional Acai Berry Avocado Shampoo.
Although a highly-debated issue, there are claims that the açai berry's high fibre content can help to eliminate waste from the body, effectively aiding weight loss. There are a wealth of açai-themed weight loss supplements and treatments available via online retailers to this end, but if you want to be sure of getting your dose the healthy way then check out well-being blogger Kimberly Snyder's açai smoothie recipe at kimberlysnyder.com.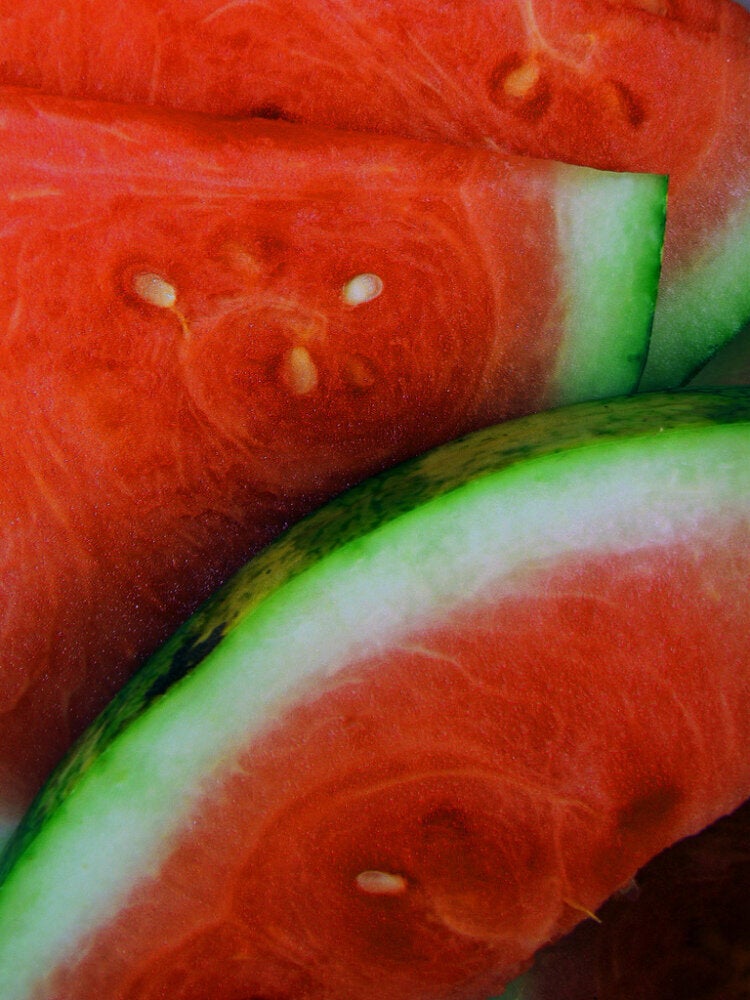 Hydrating Foods