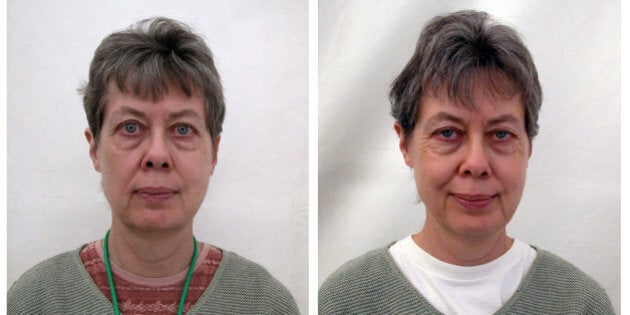 Meditation may be the hottest buzzword for everyone from Katy Perry to Russell Simmons, but the benefits of the age-old practice are anything but trendy.
For Seidler, meditation is basic, and not tied to a particular culture.
"It is basically sitting on the ground with good posture and training our state of being so that our mind and body can be synchronized," he tells the Huffington Post Canada. "Through the practice of meditation, we can learn to be fully alive." He notes that research on meditation at universities around the world have found benefits to many aspects of life — body, emotions, mental functioning, and relationships."
And while Seidler believes an intense retreat is an ideal place to meditate away from the bustle of daily life, he thinks there's innumerable benefits to be had meditating even 10 minutes a day.
"A daily practice is just as valuable [as a retreat], and in some cases even more so, because with a daily practice we integrate the daily insights that arise from practice into our everyday lives, which is the point anyway," Seidler says.
While Seidler didn't offer specifics as to what he believed his subjects experienced throughout their retreat, he enthusiastically lists off the potential benefits they may have reaped.
"There are various aspirations people have for their meditation practice. For one person it might be to reduce stress and better sleep. For someone else it might be to be of greater benefit to other people. For another the aspiration might be enlightenment ... Clearly, people come to meditation for many different reasons."
Take a look at these before and after pictures of participants in a 30-day meditation retreat, and see for yourself: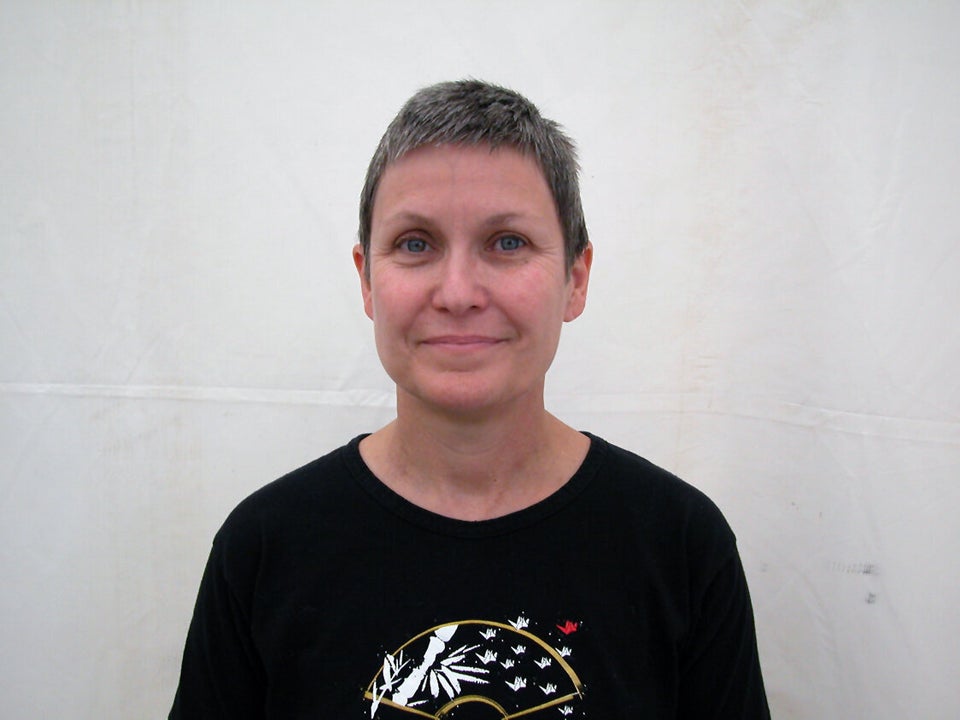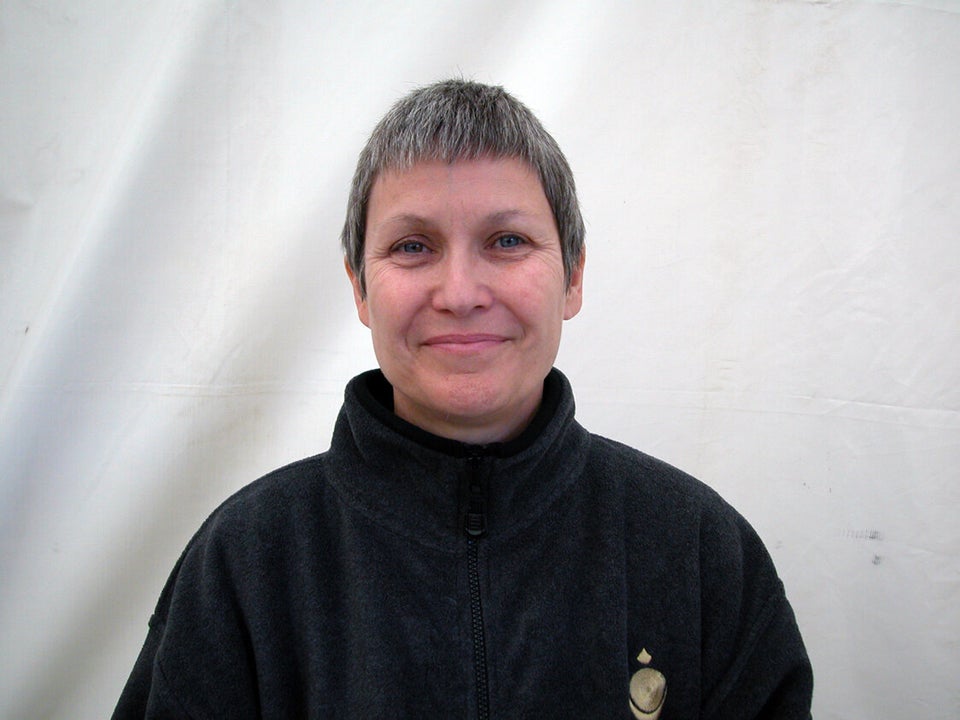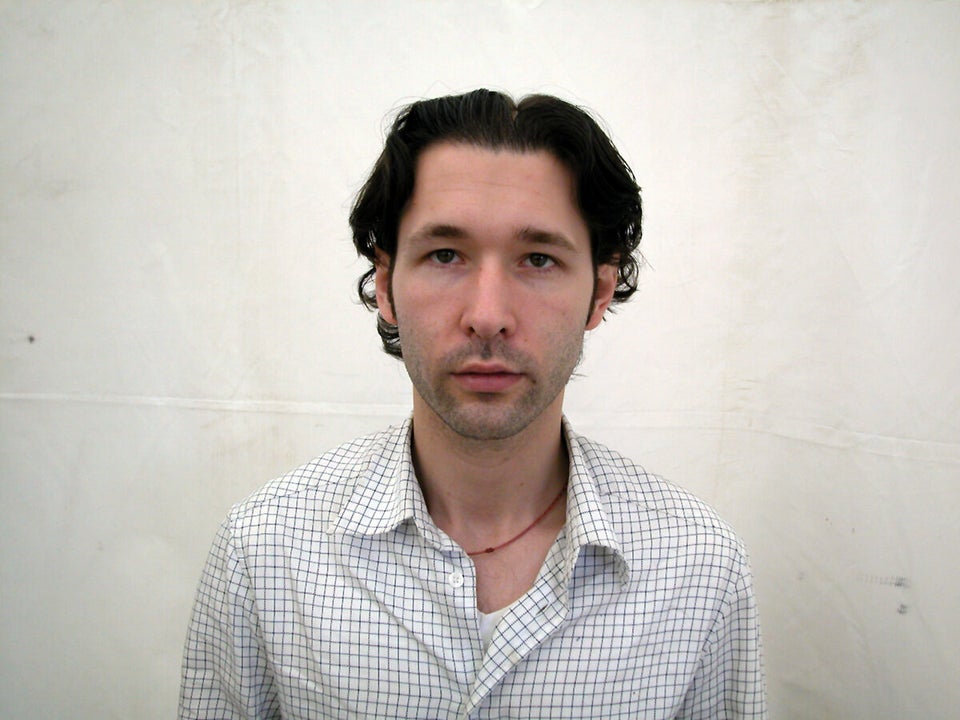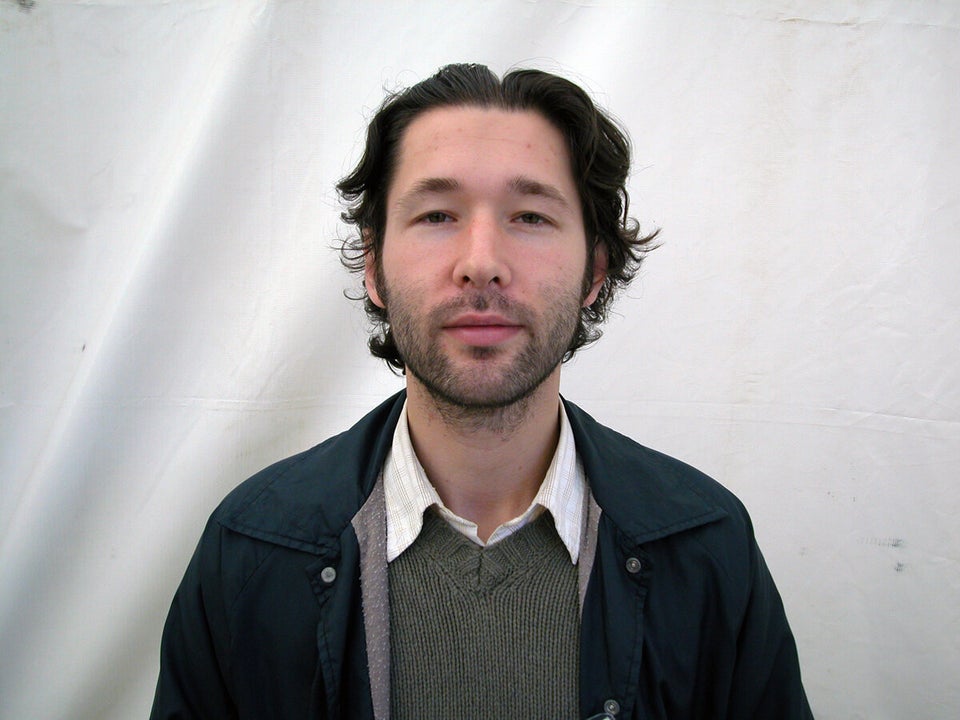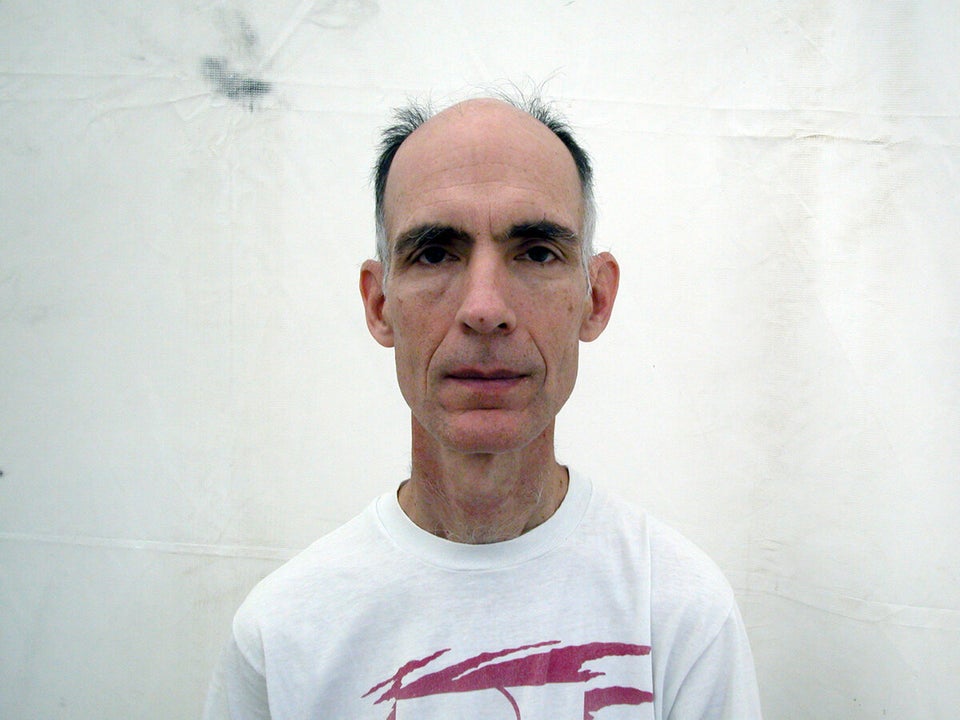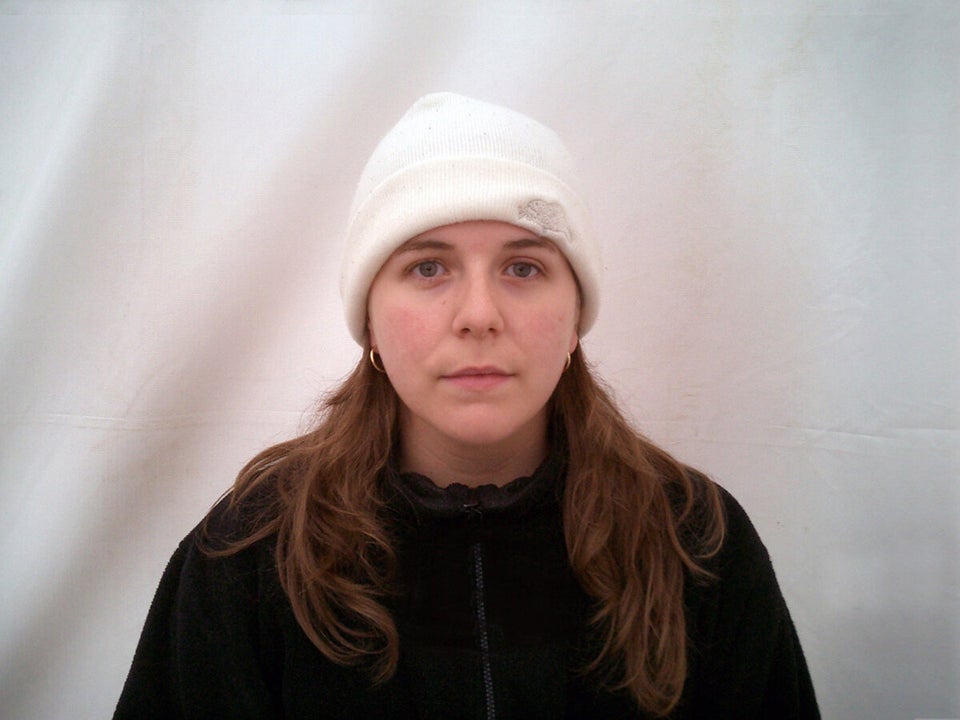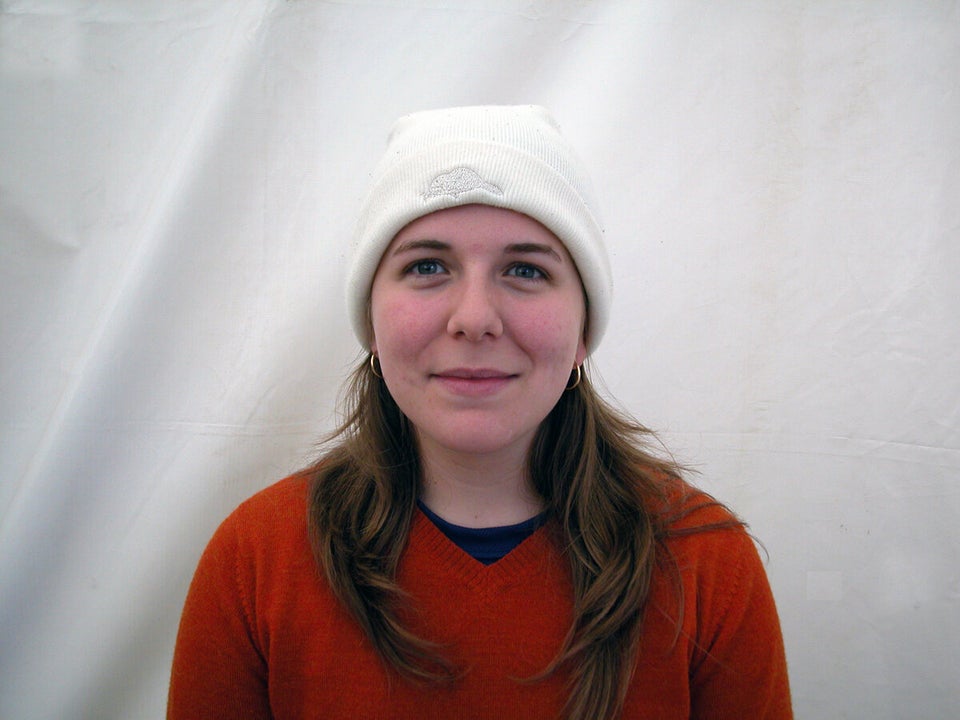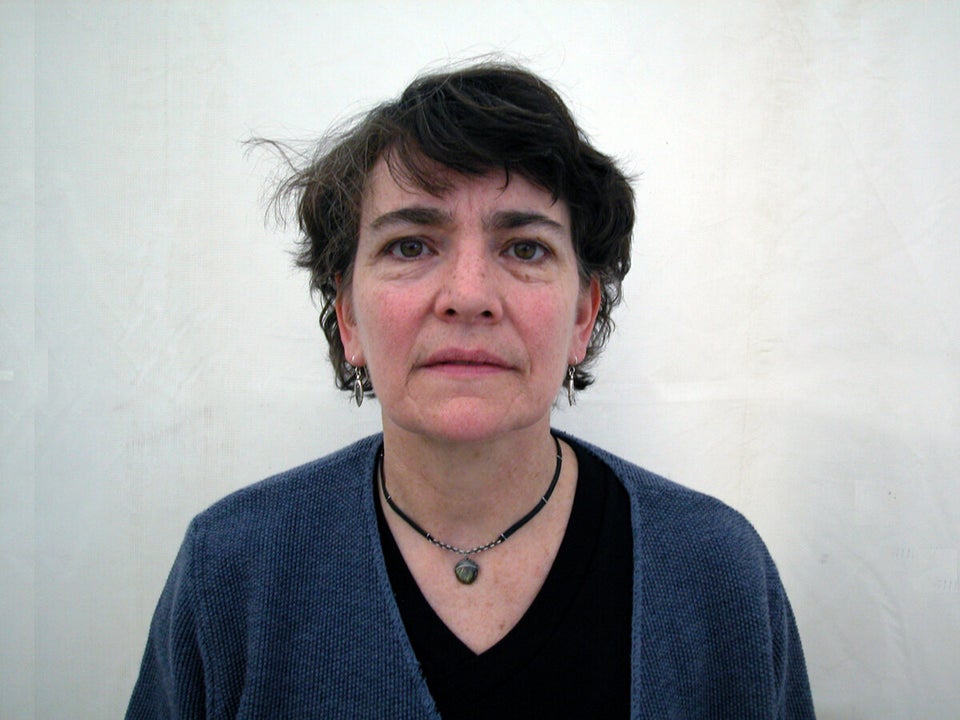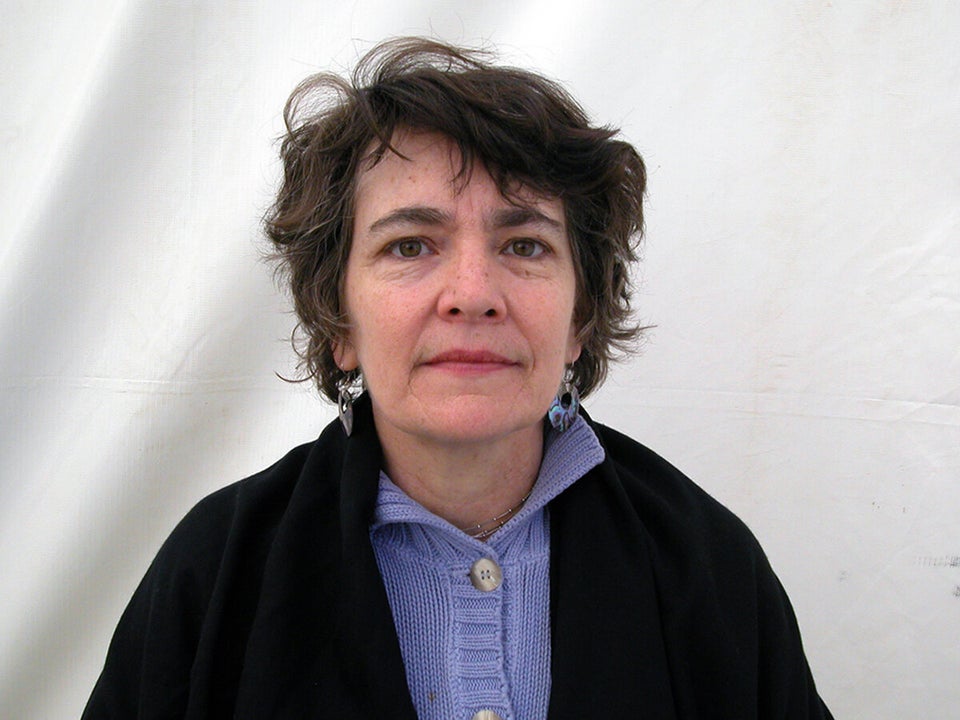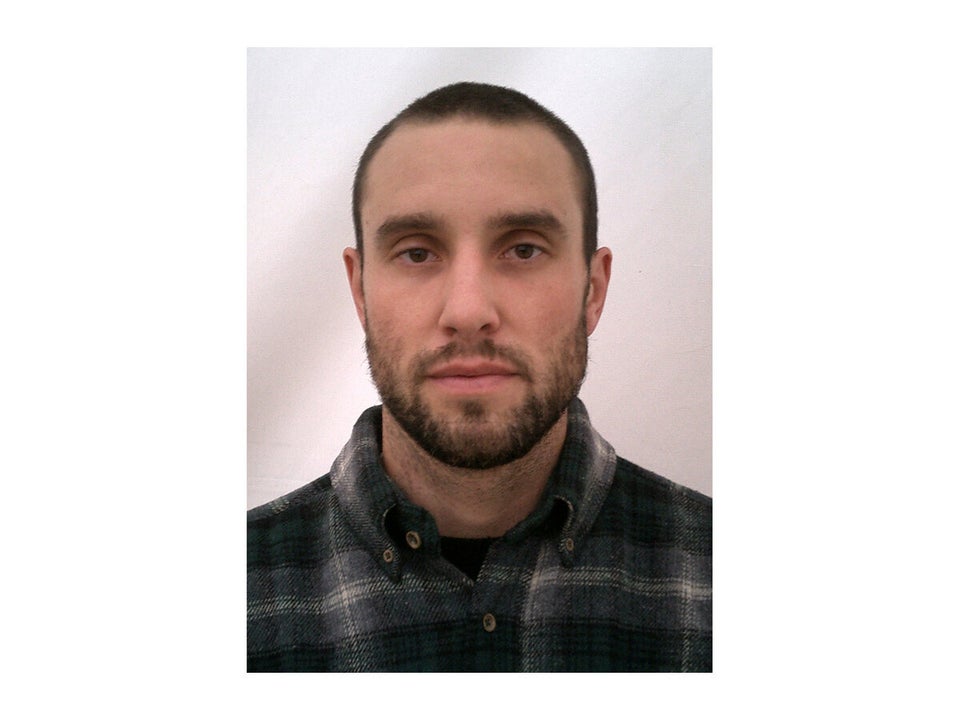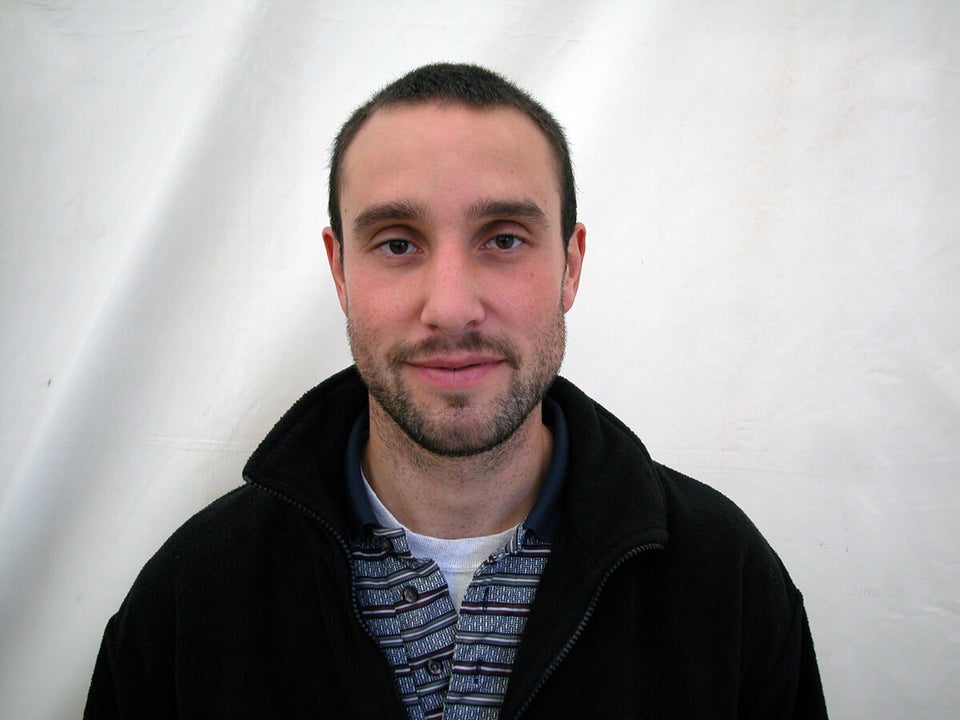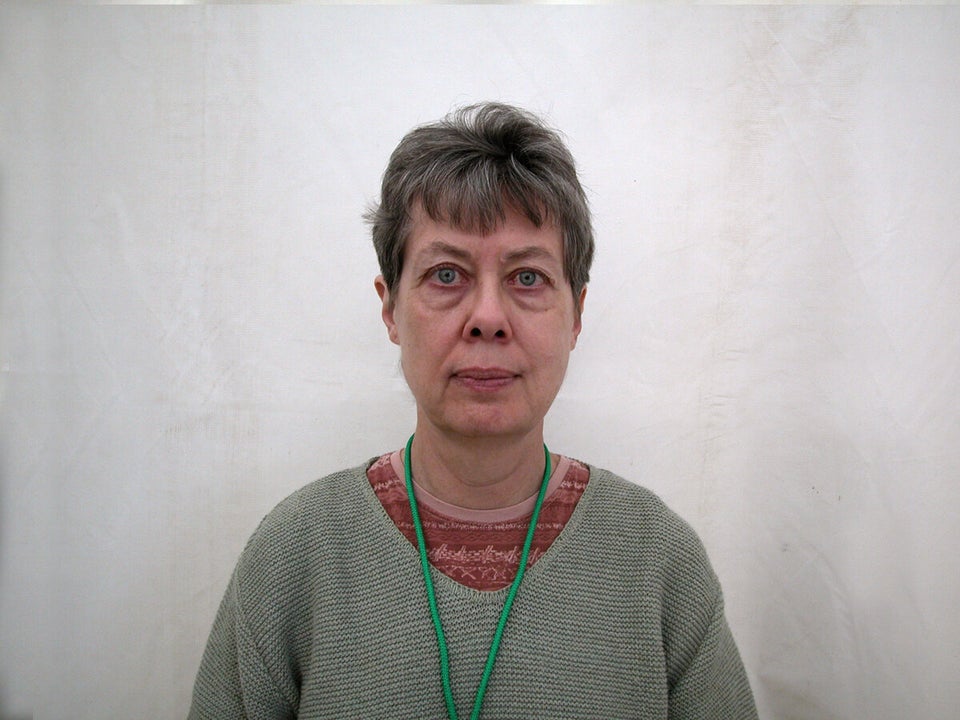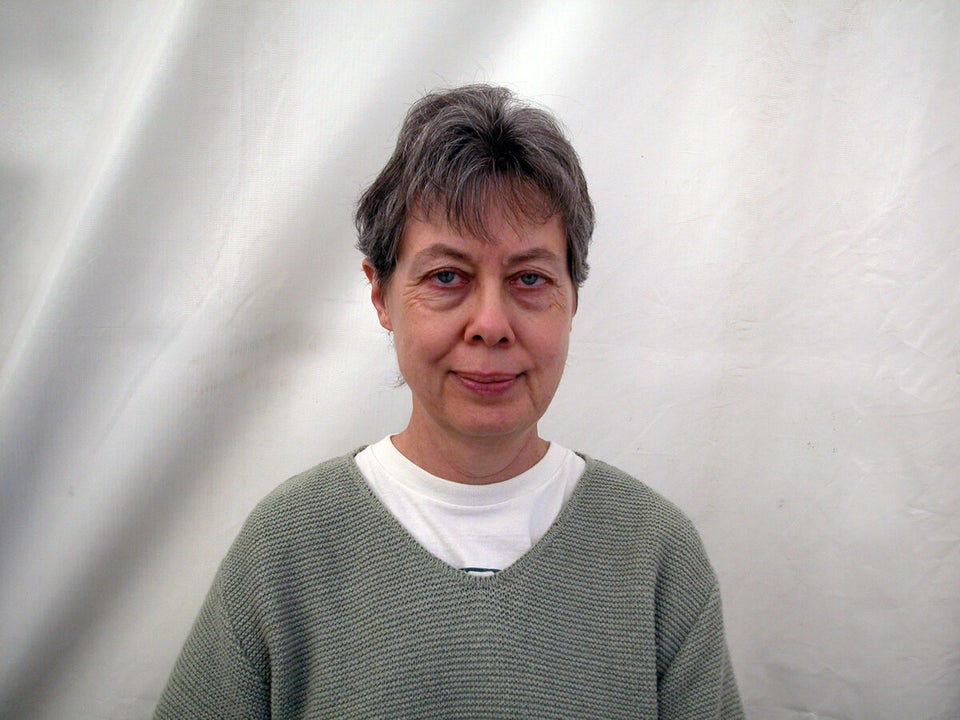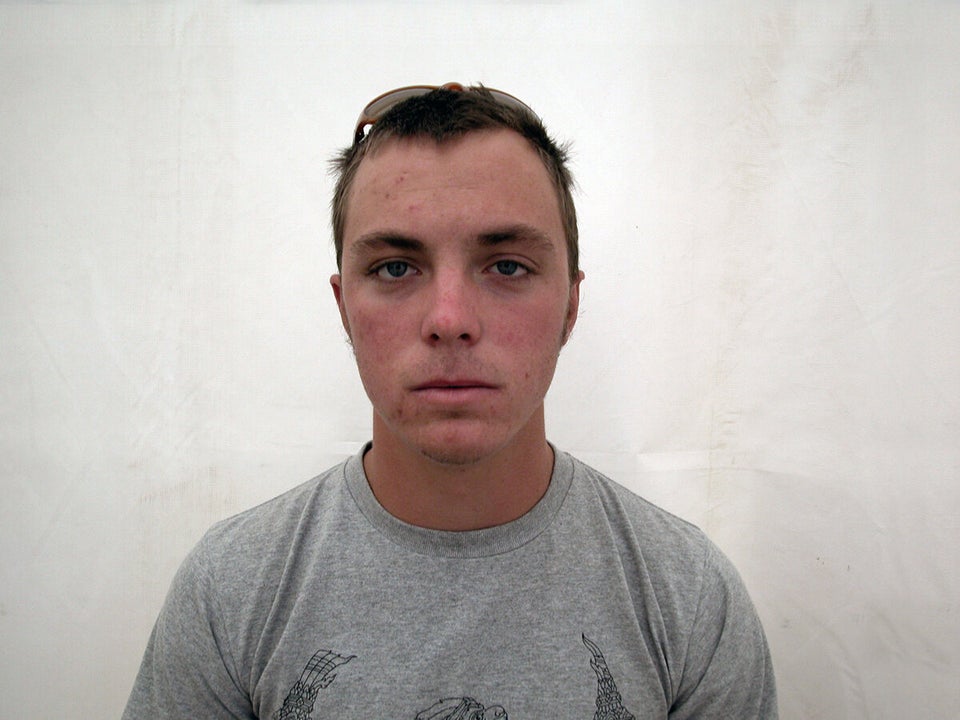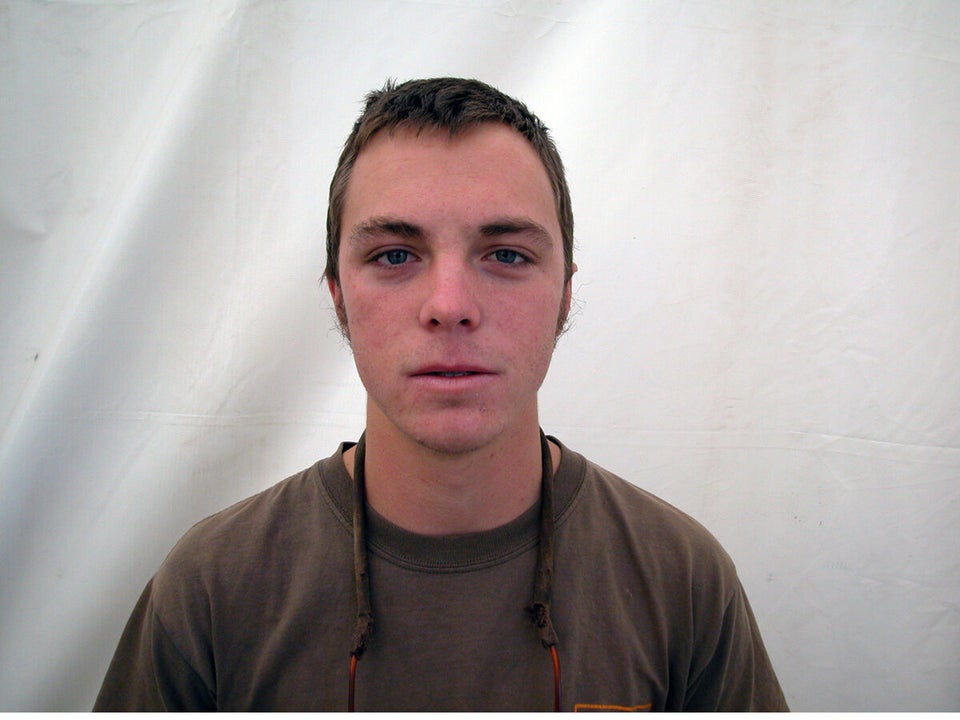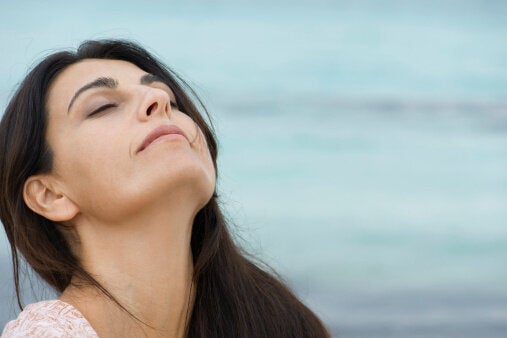 Meditation 101