Organize for a loved one and they'll be clutter-free for a day. But teach a loved one organization and they'll be closer to a clutter-free life, according to Clare Kumar.
The organizational expert says having a loved one embrace organization takes effort and compromise, but once they see the benefits, it's unlikely they'll ever want to go back to a messy lifestyle.
"It might not just be that it looks or feels better for you, but that they could find something in three seconds instead of 30 minutes," says Kumar.
For more on her gentle method on getting others to embrace organization, give the video above a watch. And if you've got any tips of your own, leave them in the comments below.
"2 Minutes To Transform" is your guide to small but meaningful changes for a better you. Experts share their tips to transform your life at home, in the office or while you're on the go -- all in under two minutes.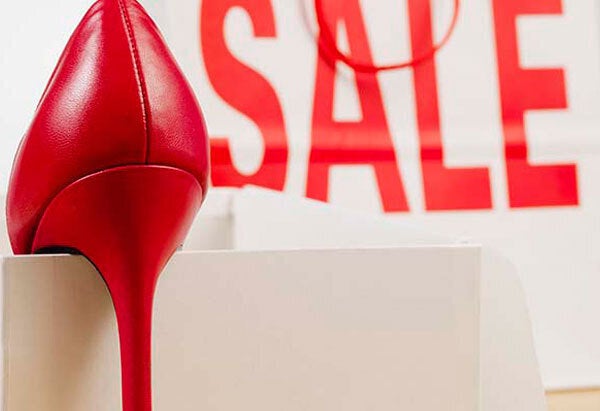 The 10 Habits Of Highly Organized People
Popular in the Community