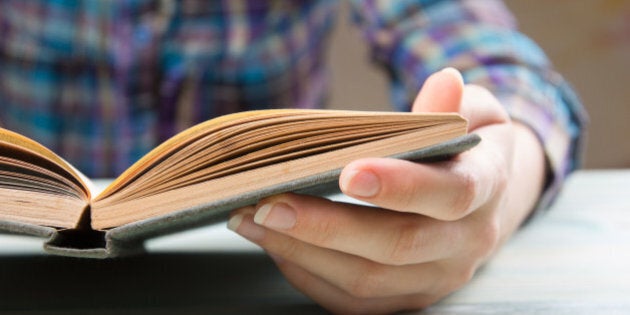 New research out of the UK has found yet another benefit of picking up a good book, with avid readers likely to feel satisfied with their lives.
The study, conducted by the University of Liverpool's Centre for Research into Reading, Literature and Society (CRILS), found that reading has many more benefits than simply being good entertainment, with those who read reporting better connections with others and greater feelings of happiness within themselves and with their life overall.
The study also found that books can have the power to encourage us to make life changing decisions, with 27 per cent of people reporting that a book has inspired them to make a change such as look for a new job, or end a bad relationship.
Thirty-six percent said it was a book that inspired them to travel, and 19 per cent said a book that inspired them to take up a new hobby.
And not only did 38 per cent say a book is their favorite way to relax and reduce stress, compared to 31 per cent who choose a glass of wine and 10 per cent who choose a hot bath, but a book has also inspired readers to take better care of their well-being in general, with a fifth saying they started to take better care of their health thanks to a book.
And although they might not be real, our favorite literary characters can also be an inspiration to us, with flawed and more "real" characters such as Bridget Jones showing us that it is okay to make mistakes, and helping us feel better about ourselves.
Commenting on the results Dr Josie Billington, who headed up the study said: "35 per cent of respondents in our research reported that they would like to spend more time reading, but cite using their phones or watching television as frequent distractions: no wonder there is concern that reading is at risk of becoming a forgotten pleasure. The positive effects that reading can have on society are widely documented and what has been made abundantly clear by this research is that books can help us to enjoy the little things in life, and be happier in ourselves; a useful and timely reminder for all of us to draw on the many benefits that only reading can deliver."
Top 5 most inspiring literary characters from best-selling novels
Most inspirational characters for women:
1. Atticus Finch (To Kill a Mockingbird)
2. Katniss Everdeen (The Hunger Games series)
3. Harry Potter (Harry Potter series)
4. Bridget Jones (Bridget Jones' Diary series)
5. Anna Fitzgerald (My Sister's Keeper)
Most inspirational characters for men:
1. Atticus Finch (To Kill a Mockingbird)
2. Frodo Baggins (Lord of the Rings series)
3. Harry Potter (Harry Potter series)
4. Robert Langdon (Da Vinci Code / Angels and Demons)
5. Amir (The Kite Runner) / Pi Patel (Life of Pi)
The study was commissioned by Galaxy chocolate on behalf of Quick Reads, a reading program that produces short books by well-known authors designed for those lacking the time or confidence to read.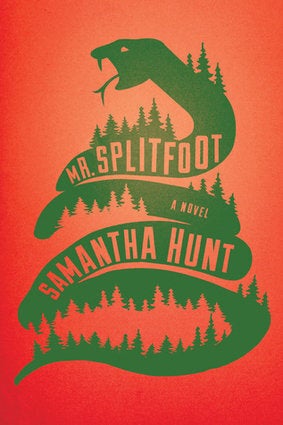 Most Anticipated Books Of 2016