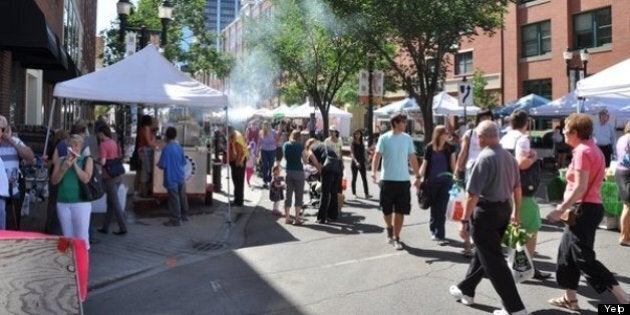 Is there anything better than waking up on a weekend morning, knowing there's a farmers' market to attend?
Ok, maybe waking up to a basket of cash (or kittens) would be better, but farmers' markets are definitely something we look forward to.
Alberta is chock full of wonderful indoor and outdoor markets - some seasonal and others year-round. They're a great place to go when you're looking for the freshest produce, a funky piece of art, a unique gift or want to skip the traditional weekend brunch and try a new dining experience.
Approved markets must also operate for at least 10 days per year and for at least two hours on market day.
Take a look at some of Alberta's most popular markets.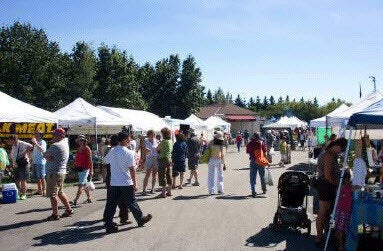 Alberta's Best Farmers' Markets