With the arrival of April 1 (a.k.a. April Fool's Day) came many hilarious jokes across Canada.
A few places stepped up their game this year; others changed it completely.
Here are 13 of the best April Fool's jokes we saw out of Canada this year:
Wingman gives you wings. Talks you up to your dates. Even stops the others guys from scoring.
Don't just eat OFF the floor ... eat the floor!
Because caterpillars should transform in comfort.
A novel, thought-provoking method to block out the stigma of mental illness.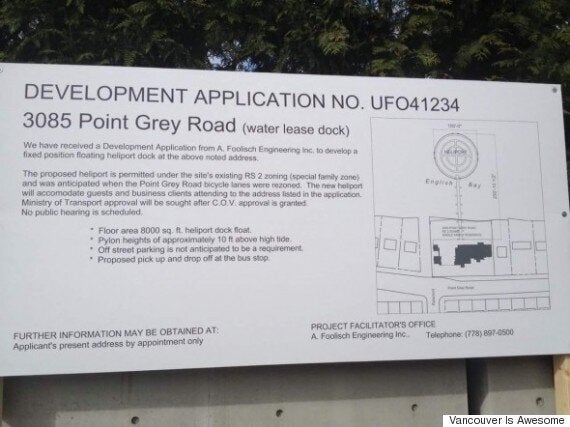 Just imagine the public hearing...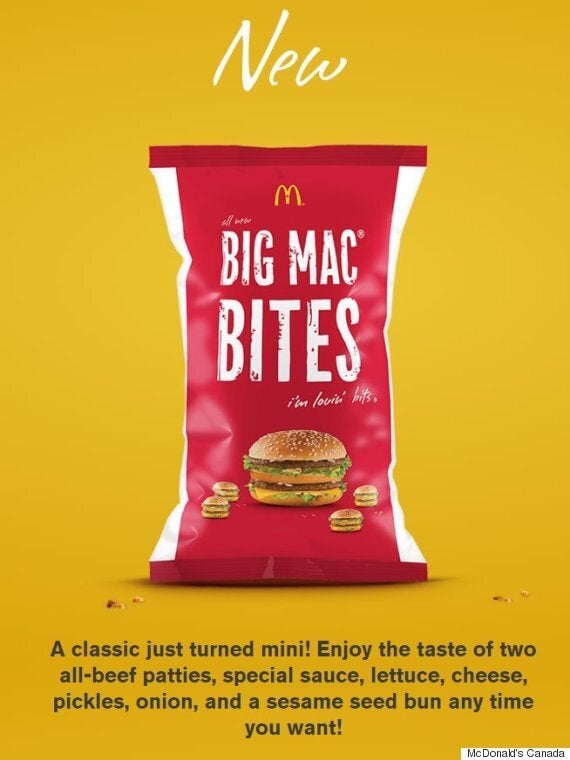 We'd actually be cool with this.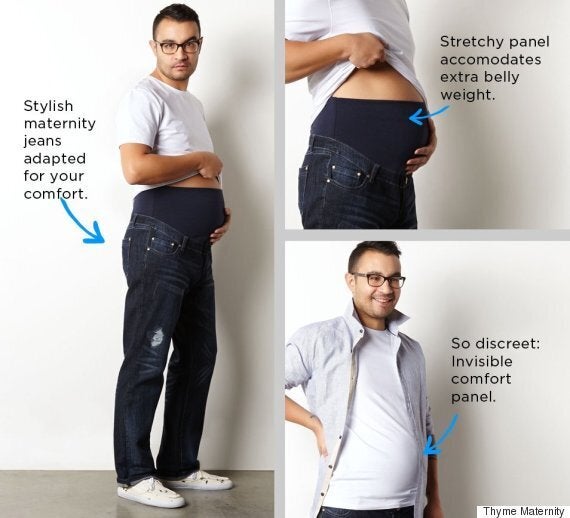 "Bootcut jean with a belly panel."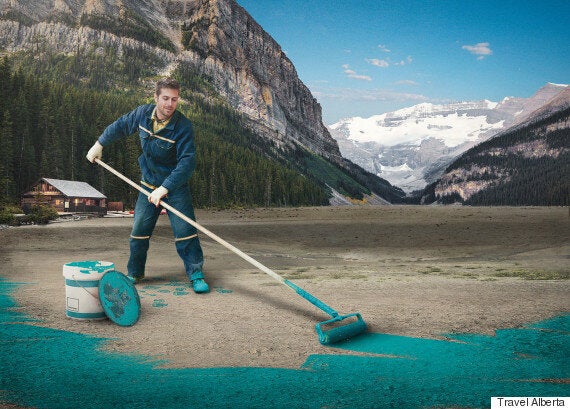 WestJet just found a quirky solution to that pesky problem of finding a seat on a plane.
Forget the dog squad, meet the "purrtrol!"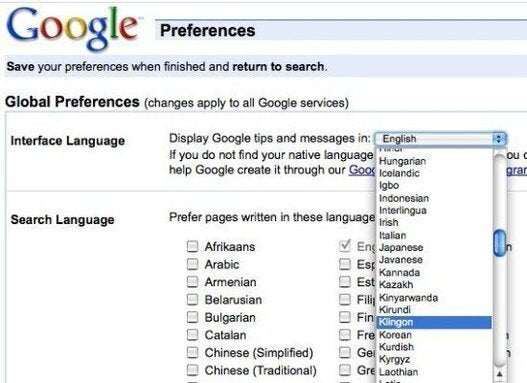 Last Minute April Fool's Day Pranks