Finding a good bra is one thing, but when you are big-busted, finding a bra that properly fits is a whole other ballgame.
The days of fitting into cheap bras at La Senza or Victoria's Secret are of the past, and women with large busts know how tricky and expensive it is to get a good bra that lasts. Not only can it be difficult to find a bra that supports and lifts you the way you want it to, but finding a bra that works with a strapless dress or even stickies can become a challenge.
I stopped shopping at generic bra stores about six years ago and started getting fitted at specialty stores like Change. At first, I didn't even realize I was wearing the wrong size. My breasts would always "spill," my shoulders and ribs would be sore from tight straps and wires, and sometimes, it felt impossible to breathe. I always thought I was a 34D and for the longest time, I would only buy 34D size bras.
When I first had my fitting at Change, a store that carries European sizes, my size jumped from a non-existent 34D to an H and an I. When I asked for a North American translation of sizes, I basically was an E.
Before trying out these bras below, each one more than three times, the first thing I want to note is no matter where you go to buy a bra, make sure you get fitted. At some of these stores below I was a 40DDD and at others I was a 36DD. Size matters, especially when it comes to finding a bra that fits — the last thing you want is a sore back.
There is also a proper way of trying bras on. As a spokesperson from Change noted in my fitting, always cup your breasts and spread them out to the sides of the cups. Another tip she mentioned was to try the bra on with different types of clothes. We're all used to trying on things and making a decision on how it feels, but when it comes to bras, you want to see how it will look with a fitted shirt and a loose top, for example.
Below are eight bras not only worth the investment, but ones that will change the way your chest (and cleavage) look in clothes. From price to pros to cons, I tried out a variety of bras that offer different results. Take a look and let me know ladies, what's your favourite bra store?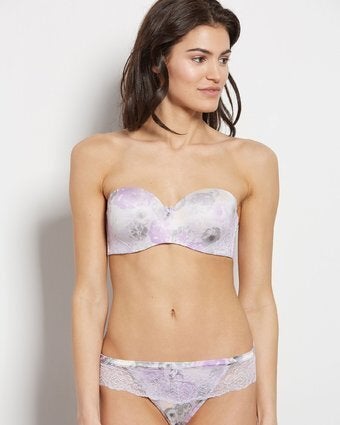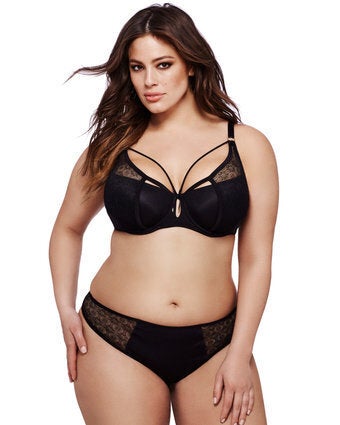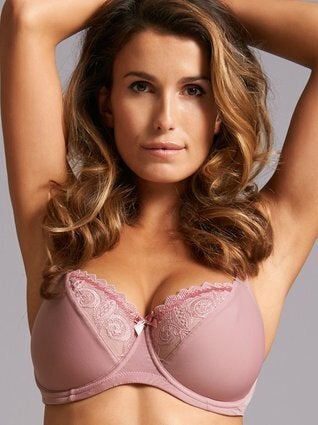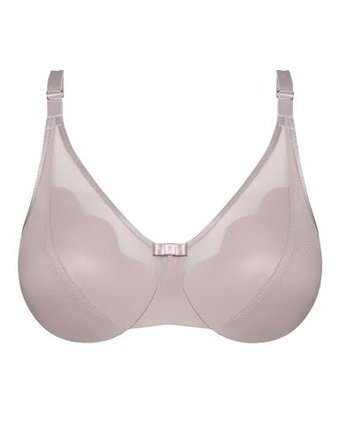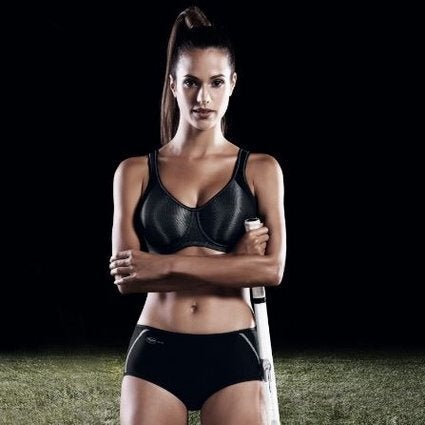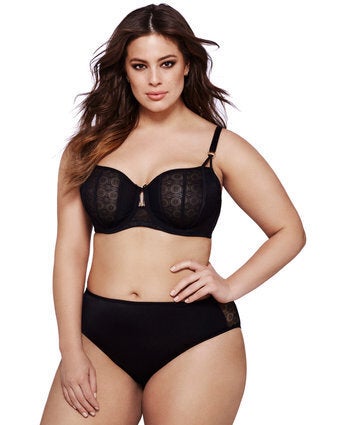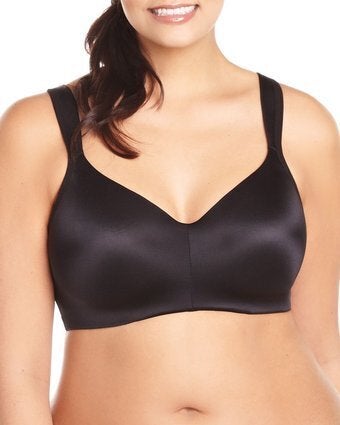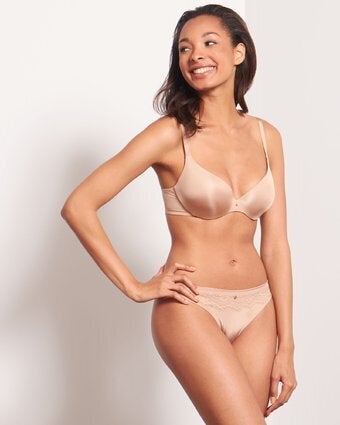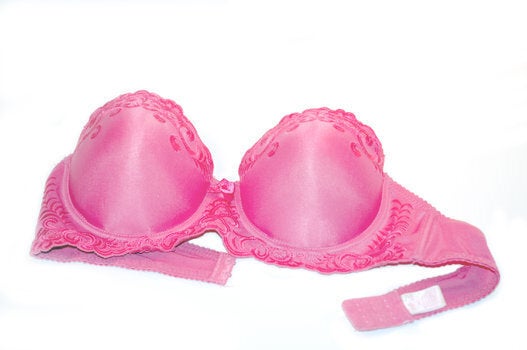 Bra Questions -- Answered!