With the little royal bundle joining us, it's no surprise that the world has British fever at the moment.
The fever pitch is especially high here in Canada, where we hold British traditions close to our hearts. While we might not necessarily agree with the monarchy and sometimes we eschew our ties to the Commonwealth, our history isn't something we can ignore.
And for those Canadians who can't be in the heart of London to celebrate the arrival of Kate Middleton and Prince William's child, Netflix Canada has you covered with several British movies and TV series. From "The Office U.K." to "Vanity Fair," Netflix Canada has a wide selection for you to channel your inner Brit.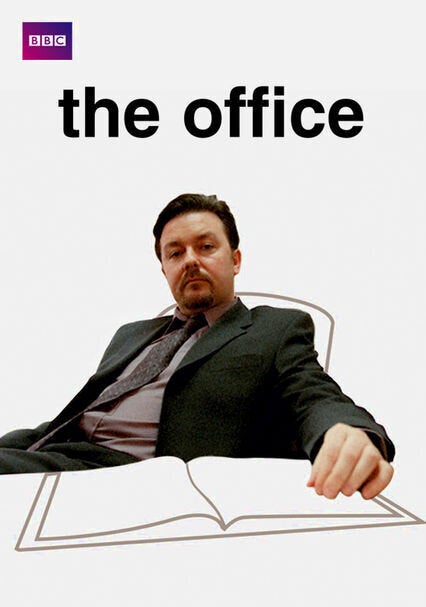 Netflix Canada: The Royal Baby Selection