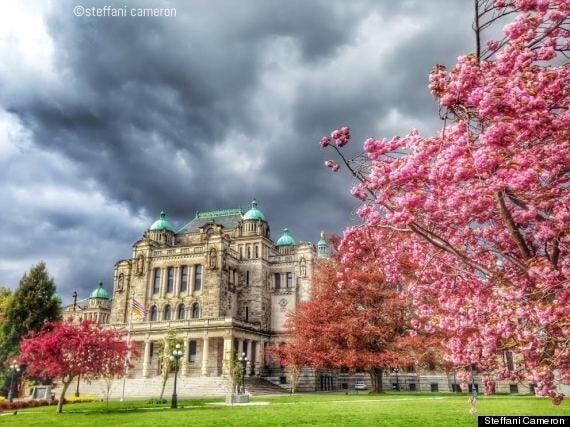 What's your favourite building in British Columbia? Not necessarily the one you find the prettiest, but rather the one that means the most to you?
We asked some British Columbians to tell us about the building that means the most to them.
Story continues after slideshow: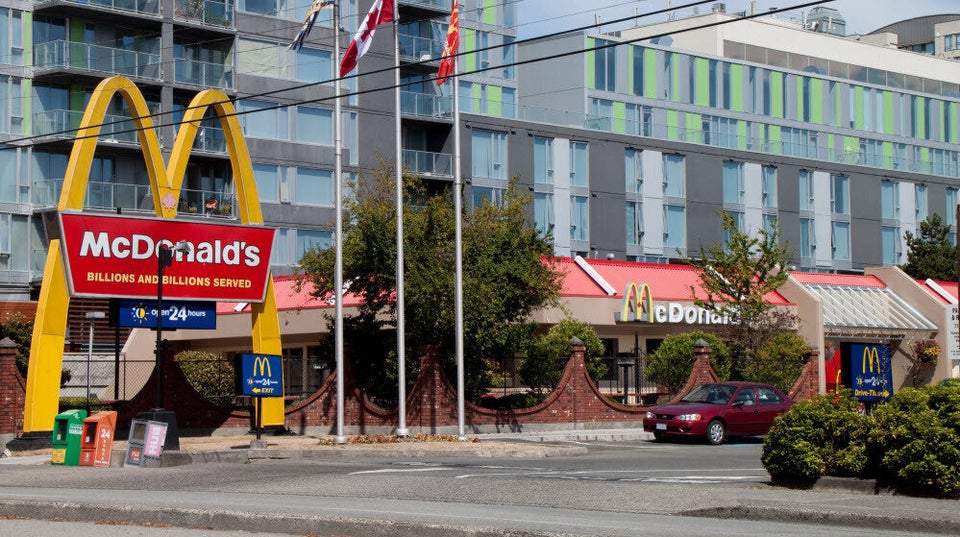 Best Building In B.C. Nominations
Vancouver artist Jeff Hamada chose the McDonalds on No. 3 Road in Richmond. It was his first real job and also the first McDonalds in Canada.
Kitimat-based historian and writer Walter Thorne chose Nisga Lisms Government Building in Aiyansh in the Nass Valley for its beauty and significance to B.C. culture.
Rebecca Bollwitt, also known as Miss 604, settled on the Vancouver International Airport's domestic terminal because it always reminds her of home.
Vancouver Kingsway MLA and former B.C. NDP leader Adrian Dix was so excited about the contest that he gave us his top 10.
(See their full explanations in the slideshow above.)
"The purpose of the contest is to recognize the impact and influence that buildings have had over the past 100 years," states the foundation.
When nominations close in June, you'll be able to vote on the top 100. Winners will be announced in the fall.
Like this article? Follow our Facebook page

Or follow us on Twitter