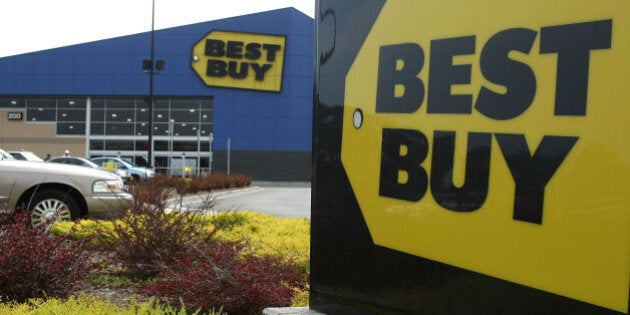 Add Best Buy Canada and its sister chain, Future Shop, to the growing list of retailers struggling in Canada.
The U.S.-based retailer posted better-than-expected earnings for the first quarter, turning an $81-million loss this time last year into a $461 million profit this year, despite falling revenues. But the company's Canadian division proved a drag on the numbers.
Best Buy doesn't break out numbers specifically for Canada, but its international division covering Canada, China and Mexico saw revenue plunge 10.5 per cent, to $1.25 billion U.S. Same-store sales (excluding newly-opened or closed stores) fell 5.8 per cent, the company reported.
"We've seen significant industry declines. We're holding our own very well in comparison to the market."
Best Buy has been struggling in recent years, both in Canada and elsewhere, as consumers turn to online retailers like Amazon and to specialized retailers like Apple and Samsung stores.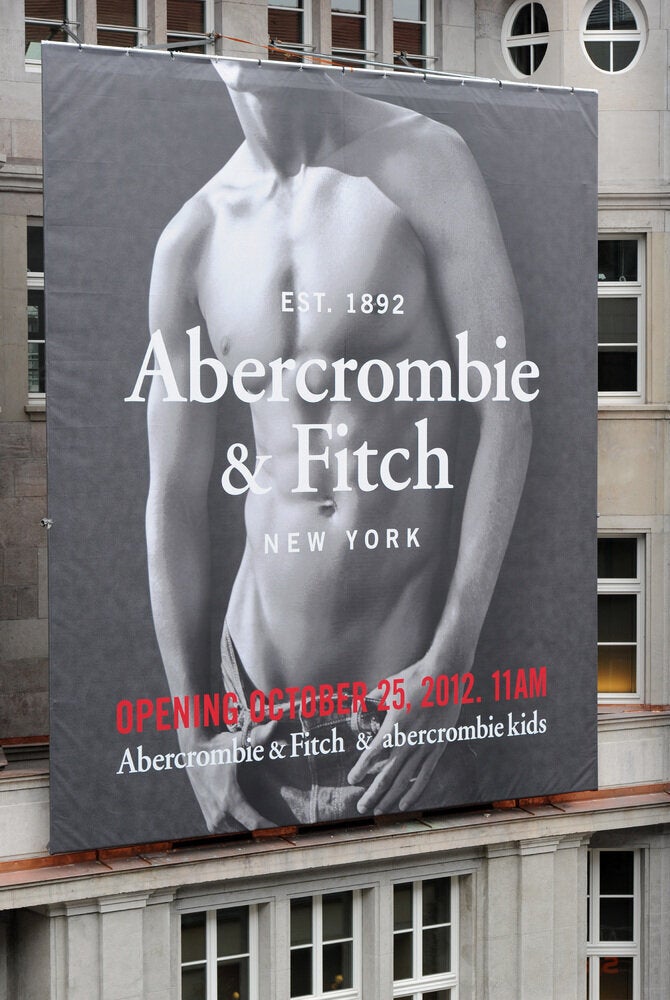 9 Retailers Closing The Most Stores
Best Buy is not alone in the growing crisis among traditional retailers. The Post notes revenue from electronics retail sales has fallen for the past half year, sliding 2.6 per cent in the quarter ending May 3.
Overall retail sales in Canada have seen tepid growth. The latest numbers showed a decline of 0.1 per cent in retail in March, surprising economists who had expected to see growth.
And as if that wasn't enough pressure on the industry, a new problem is emerging: Gas prices.
By comparison, in the U.S. gas amounts to about 10.5 per cent of retail spending -- a record high gap between the U.S. and Canada. Canadians now pay about 30 per cent more for gas than Americans.
National Bank says this is eating into spending in the rest of the economy, helping to explain sluggish retail sales.
The report also noted that Canada's job growth has hit a weak patch, with essentially no net new jobs created in the six months to April. That, too, impacts retailers' ability to grow sales.