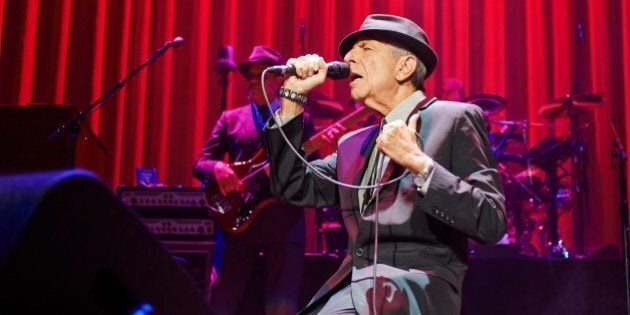 Truth be told, if you were looking for Canadians making big commercial waves in music this this year, you would have found them on the singles charts. Magic!'s "Rude" and Kiesza's "Hideaway" were smash hits on both sides of the border and beyond.
But if you wanted to hear the full range of human emotions, to fully rock out with abandon, or to explore new sounds unique to Canada that have quite literally never been recorded before, best turn your attention to our country's great full-length albums.
You just have to look past the obvious big names of yore: Bryan Adams's first album in years was predominantly covers; Billy Talent released a greatest hits comp; Sarah McLachlan's "Shine On" was rather dull; and Nickelback thought someone wanted to hear them sing about politics.
But Canada's Class of 2014 was full of freshmen, sophomores, returning A+ students and one distinguished professor who brought wisdom and party beats, handclaps and howls and beautiful guitar noise to our ears, bodies, souls.
Here then are 13 of the best, sometimes surprising, full-length albums made in Canada.