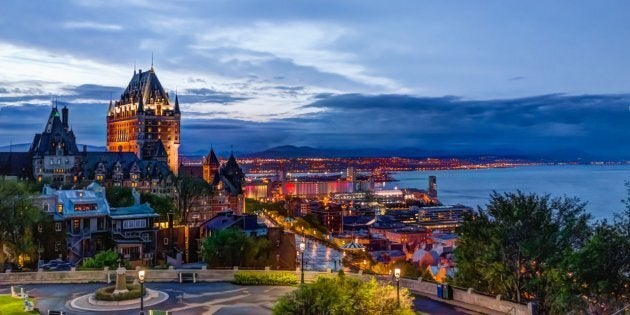 For Canada's millennials, it's the best of times and the worst of times.
So what's a millennial to do? Real estate portal Point2 Homes crunched the numbers and came up with an index to rank the best and worst cities in Canada for millennials. It looked at the country's 85 largest municipalities.
Besides home affordability, the portal looked at eight other criteria, including incomes, the unemployment rate, the crime rate, life satisfaction, health care, climate, education and the percentage of the population that are millennials.
The results may be a little surprising. None of Canada's largest metropolises made the top of the list, and the single best place for millennials turns out to be none other than Quebec City.
"Not only does it rank the highest overall, it also boasts an affordable housing market compared to most of the other surveyed locations," Point2 Homes said on its blog.
"Add this to the fact that the city has the third lowest unemployment rate in Canada and an above average yearly income, and it makes sense why it takes the number one spot on our list."
The language of business in Quebec City is French, of course, so make sure you are prepared for that reality if you decide to move.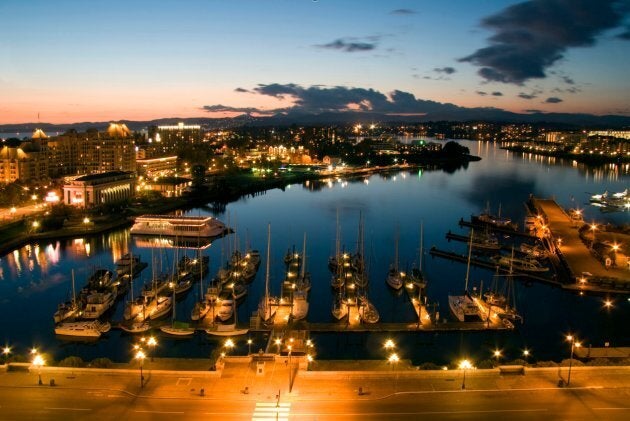 Despite one of the country's priciest housing markets, Victoria B.C., took second place. The city is "a magnet city for young, educated Canadians, boasting the second highest percentage of millennials in the country," Point2 Homes says.
Victoria ranked 61st on home affordability, but made up for that by scoring first on climate and life satisfaction.
The top five are rounded out by Guelph Ont., in third place, followed by Halifax and Ottawa.
Canada's largest cities were shut out of the top of the rankings, with Vancouver placing 10th, Toronto 24th and Montreal 38th.
That had to do with the high cost of housing. The bottom of the housing affordability rankings is dominated by cities in the Greater Vancouver and Greater Toronto regions.
One of those cities — the Vancouver suburb of Langley — landed the dubious honour of the worst destination for millennials.
Langley "might have the second lowest unemployment rate in Canada, but it also has a high crime rate and a low percentage of millennials living here," Point2 Homes said.
"And although a home in Langley sells for less than half the average price of a Vancouver property, its housing market is still severely unaffordable, which puts the township at the bottom of the list."
Here is Point2 Homes' full list of the best and worst cities in Canada for millennials.