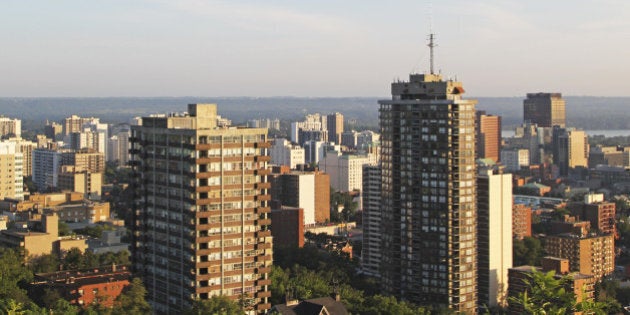 Western Canada reigns supreme in a new ranking of the most attractive labour markets in Canada, but there are some surprises on the list as well.
A new survey from BMO Capital Markets ranks Regina and Calgary as the best cities in Canada to find work, but would you believe Hamilton is a more attractive city to find work than Toronto? Or that Kitchener is more attractive than Vancouver?
That's in part because housing affordability plays a large role in people's decisions to move for work, says BMO economist Robert Kavcic.
From that perspective, Hamilton over Toronto might just make sense. The average house price in Toronto is $517,000, by BMO's estimate, compared to $381,000 in Hamilton.
And even though Hamilton saw a net job loss over the past year, its unemployment rate (6.4 per cent) is still considerably lower than Toronto's (8.1 per cent).
Vancouver's average house price — $757,000 — also works against it, ranking the city below such places as Quebec City and Winnipeg.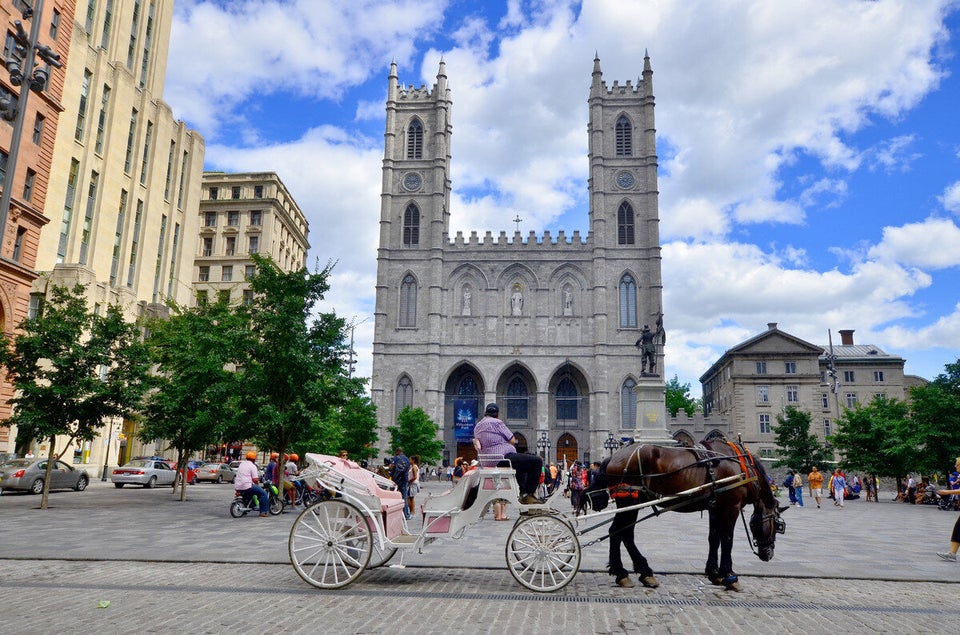 Best Cities In Canada To Move For Work
Taxes play a role too — Alberta's flat 10 per cent provincial income tax rate makes cities there more attractive than some other places. In Ottawa, at the median income level, the marginal provincial tax rate is 13. per cent; in Quebec City, it's 19.8 per cent.
All of this — combined with Western Canada's booming resource economy — is fundamentally changing migration within Canada.
Whereas British Columbia was a destination for migrants a decade ago, today the province is losing people to Alberta, and to a lesser extent, Saskatchewan.
The tight labour market in the prairie provinces is pushing wages up in those provinces. In the late 1990s, wages were $2 per hour higher in Ontario and B.C. than they were in Alberta. Today, Alberta's wages are $4 per hour higher, BMO's Kavcic wrote.
Migration into Alberta has surged to 50,000 people in the past year, the report states, amounting to 1.3 per cent of the province's population.
At the other end of the spectrum is Atlantic Canada, where out-migration has taken 11,000 people out of the region in the past year, about 0.5 per cent of its total population.