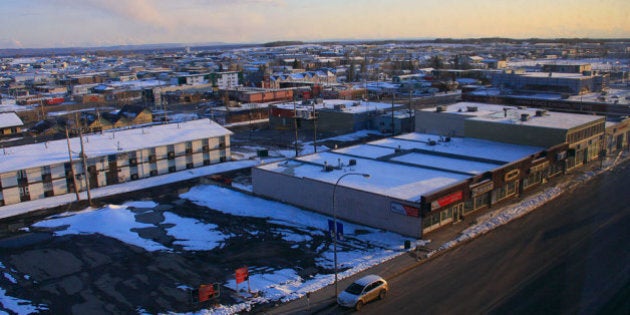 The best city for work in British Columbia may surprise you, according to the first such ranking of the province's job market, conducted by BC Business magazine.
The top 10 is dominated, not surprisingly, by cities in the Lower Mainland, while Vancouver landed in the 10th spot.
Prince Rupert was at the bottom of the list, but the magazine noted that LNG development could very well propel the northwestern hub up higher in the future.
The magazine, with the help of Environics Analytics, looked at seven factors including income growth, average household income, and unemployment in its survey, which was released on Thursday.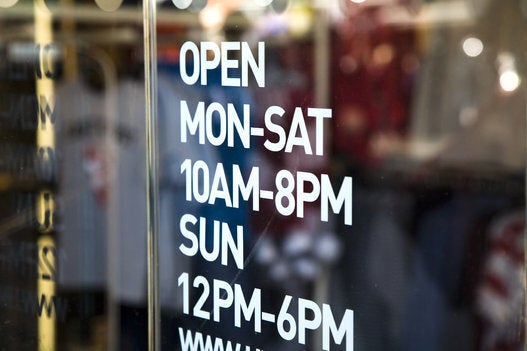 Best Cities For Work In B.C., 2014