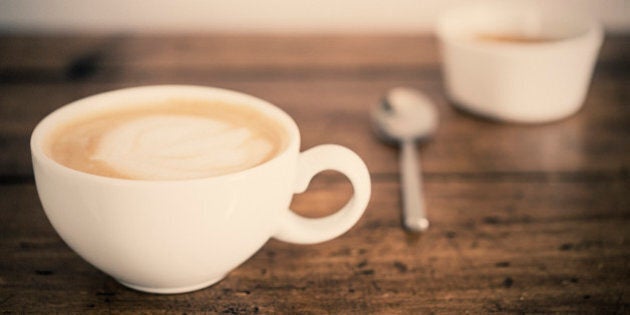 A warm cup of coffee goes a long way in a snowy city like Calgary.
Whether you're looking for some warmth from the weather or your perfect cup of coffee in the morning, Calgary cafes have something for everyone.
Higher Ground in Kensington is a cozy spot for a coffee date or to spend a few hours working on a project, while deVille Luxury Coffee & Pastries in the heart of downtown has a perfectly brewed cup of coffee.
Here's a list of where to find some of Calgary's best coffee. Share your favourites in the comments below.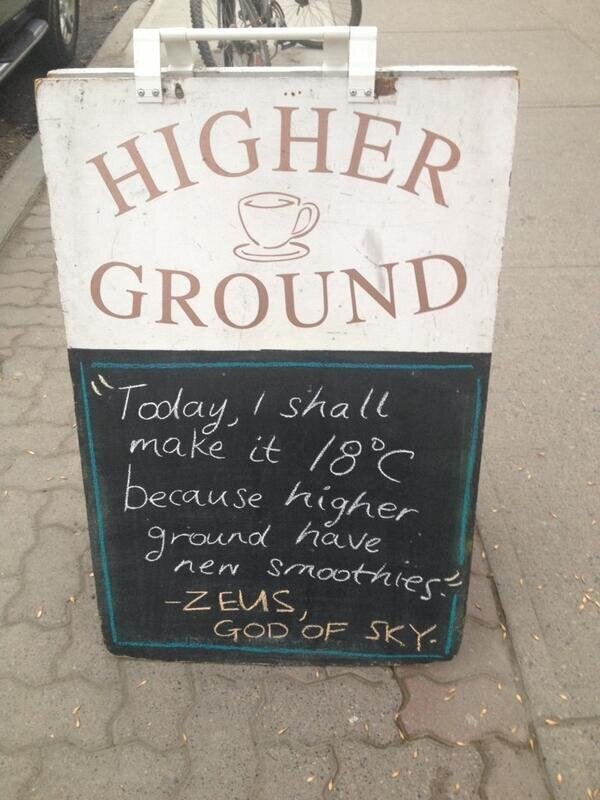 LOOK: Calgary's Best Coffee Stops