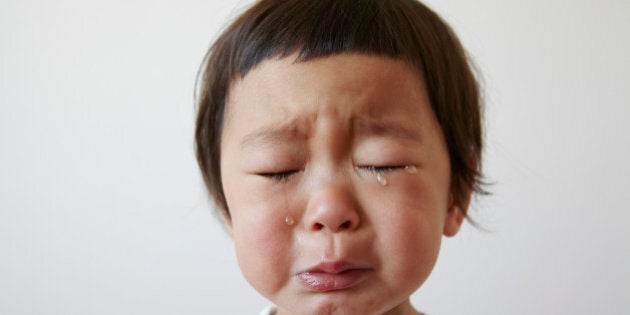 Whenever a commercial makes us cry, it is doing exactly what it set out to do — tug at our heartstrings, get us emotional and make us feel just that much more warmly toward the people who created it.
But you know what? We don't care. 2013 was a year of truly beautiful sentiments expressed through ads, and we aren't ashamed to admit that we looked forward to grabbing the Kleenex whenever we came across one.
Here's a serious dose of the top 13 cry-worthy commercials of 2013. And you're welcome for the catharsis.