New year, new job? A new list of Canada's best employers may help you decide where to go.
Job site Glassdoor has released its annual roundup of the best places to work in Canada for the year ahead, based on employee reviews.
The 2018 Best Places To Work In Canada list comes from anonymous reviews from employees, as well as satisfaction rankings in categories like benefits, company culture, and work-life balance. It includes reviews submitted from Nov. 1, 2016 to Oct. 22, 2017. To be considered for the list, a company must have had at least 1,000 employees during the eligibility period.
Glassdoor founder and CEO Robert Hohman said the study is meant to help job-seekers find companies "that stand out from the pack."
"Employers where employees love to work continue to prove that they have a recruiting and business performance advantage," Hohman said in a release.
'No surprise' tech companies placed high
Information technology companies led the way, taking six of the list's top 10 spots.
Glassdoor Community Expert Scott Dobroski said it's "no surprise" tech companies appear to be treating their employees well.
"Tech companies are especially in fierce wars for talent with one another, as demand for many roles outpaces supply for skilled talent," he said in an email to HuffPost Canada.
Dobroski said research, including Glassdoor's own, shows employee satisfaction matters to a company's bottom line.
"Employees tell us that they want to be part of a culture that feels aligned with a mission and their values," he said. "Companies that invest in culture and get it right typically see their employee satisfaction levels well above average, much like all of the companies on this year's list."
Glassdoor does similar rankings for companies in the U.S., Germany, the U.K., and France. Two of the companies — Microsoft and SAP — appeared on lists for all five countries.
Here are the top ten companies to work for in Canada.
10. Starbucks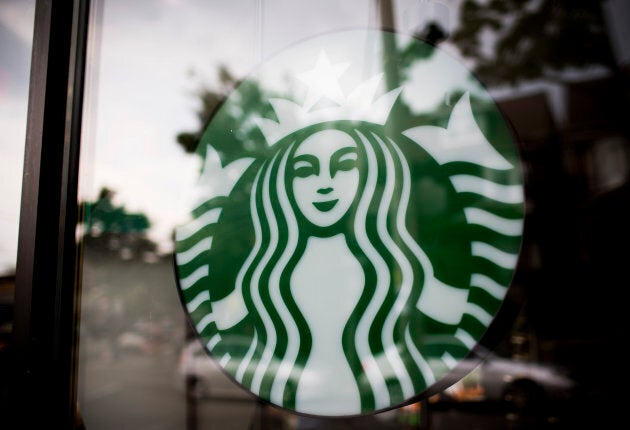 It's not just the free coffee that Starbucks employees like, although that is one of the perks. A shift supervisor in Vaughan, Ont. said the opportunity for upward mobility is "always there" at the coffee chain.
9. Hydro One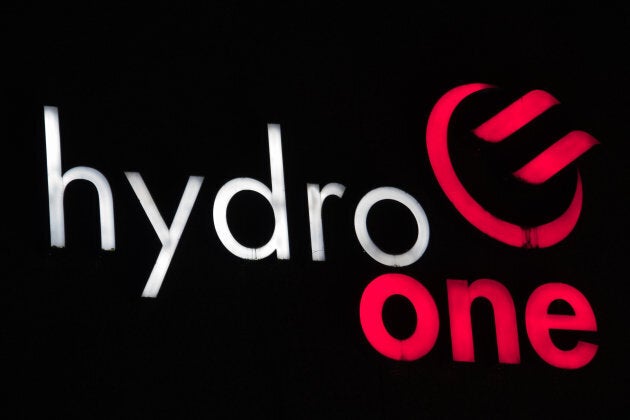 A Toronto employee said Hydro One has "great benefits, great salary and defined pension," and that the work-life balance is "great."
8. Ceridian
Employees at this human resources software firm maintain a good work-life balance, and the company values its employees' opinions, according to one review.
7. Apple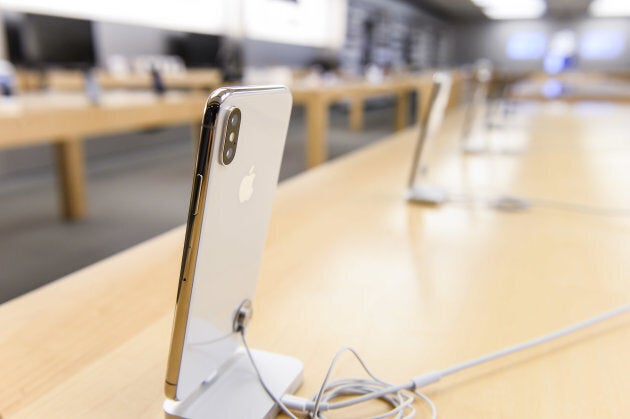 An Apple employee said managers at the tech behemoth are supportive of employee growth.
6. Lululemon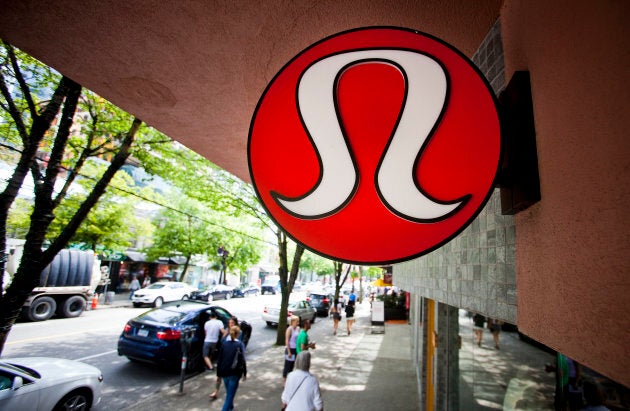 The activewear retailer returned to the list after disappearing from it last year, snagging sixth spot. A Toronto-based employee said Lululemon supports personal development, and said fellow employees were "fun, smart, supportive people."
5. Salesforce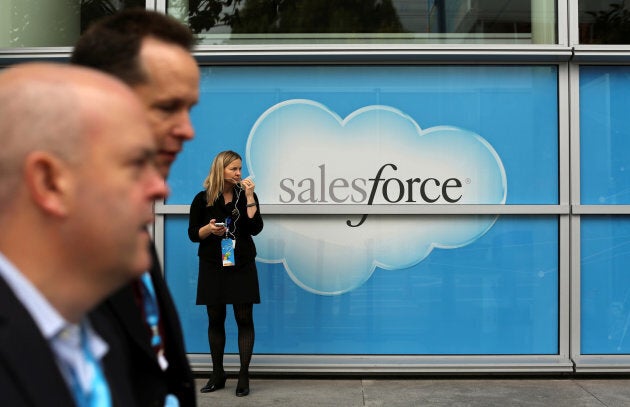 Salesforce.com slipped down one spot to number five on the list. A Vancouver employee said the company has "a ton of perks," and displays "leadership vision around technology AND equality."
4. Microsoft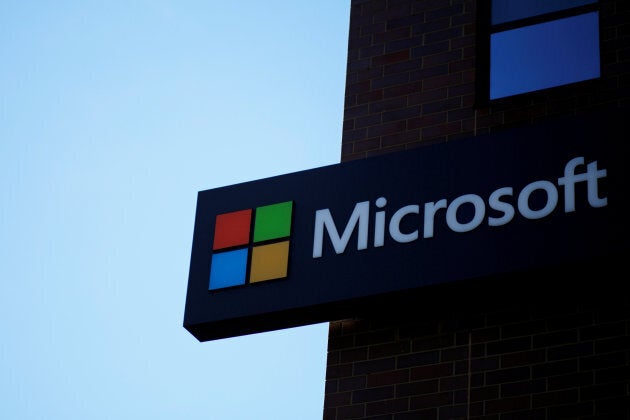 Like other tech companies on the list, a Microsoft employee cited company culture and benefits packages in their reviews.
3. Shopify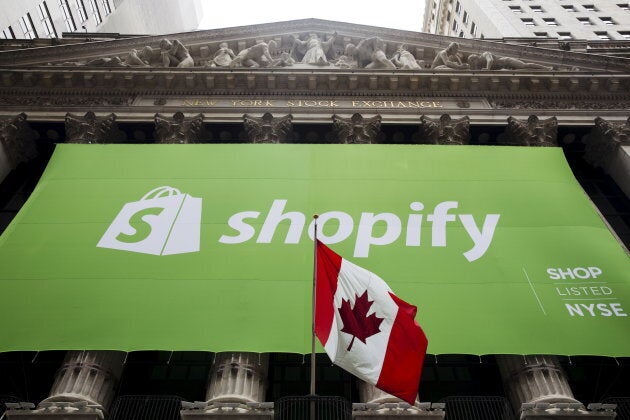 Canadian tech darling Shopify held Glassdoor's top spot in 2017, but still ranks high this year, at number three. An Ottawa employee said the company has good mobility for employees who want to change roles, and boasts an "accepting environment regardless of gender, color, religion or creed."
2. Paysafe Group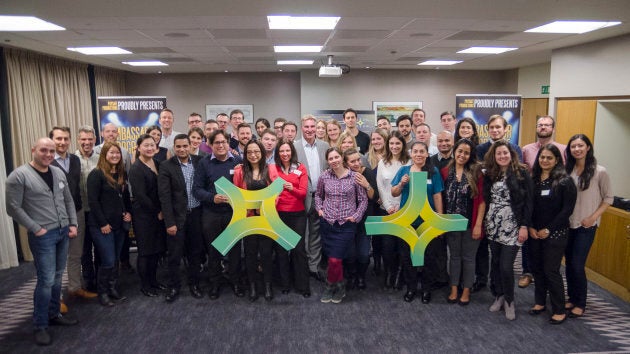 The U.K.-based online payments company offers good opportunities for advancement, great benefits, and a competitive salary, according to an employee in Ottawa.
1. SAP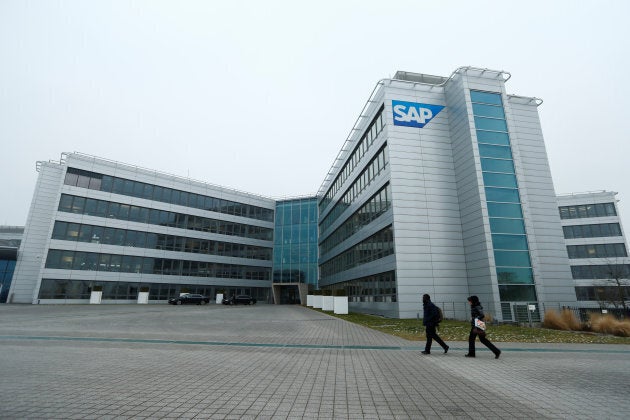 German software company SAP topped Canada's list of best employers, and was in the top three in France and Germany. Employees cited the company culture, benefits, and a supportive management team in positive reviews.