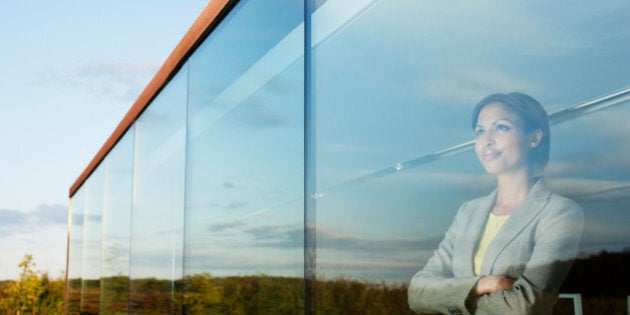 When it comes to ranking countries based on best places to live or quality of life, it's easy to see a certain pattern emerge. Scandinavian countries, as well as Iceland, tend to place at the top of the list, thanks to their global healthcare and childcare policies, among other reasons.
Based on four main criteria — economic participation and opportunity, educational attainment, health and survival and political empowerment — the report looks at how women are faring in countries around the world, and examines the circumstances that have led to these positions.
Canada, which was ranked twentieth last year, raised up one spot to 19, though still falling far behind countries such as Latvia and the Philippines. According to the report, both Canada and the United States have closed nearly 75 per cent of the gap, meaning the disparity between men and women is still at 25 per cent on these indexes.
Unsurprisingly, the appointment of several women into ministerial political positions helped push Canada's score up, though that number has changed as 2014 has progressed. There was a small decrease in economic participation and opportunity, as well as health and survival, which the report did not detail.
Canada's best ever ranking on the report was in its first year, 2006, when the country was ranked 14th out of 115 countries.
Take a look at the top 20 countries for women in 2014, as well as the bottom 20: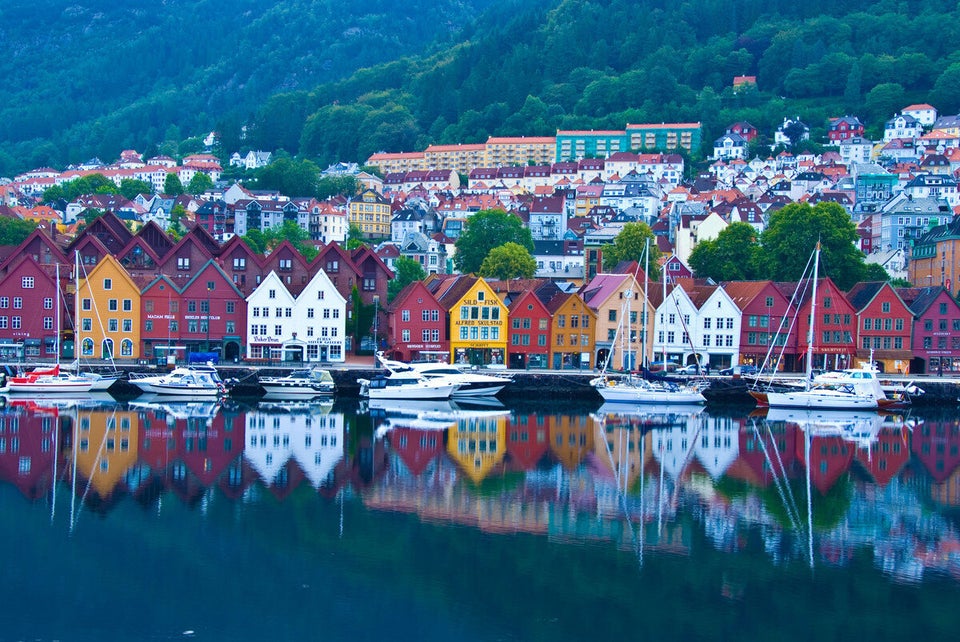 Global Gender Gap Report 2014
Popular in the Community