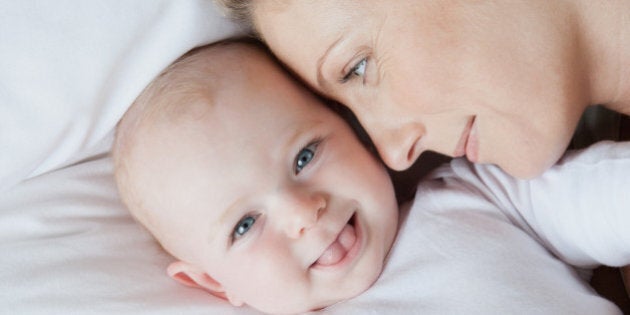 Apparently, the Dutch know what's what when it comes to raising kids. In UNICEF's recent Child Well-Being report, which ranks the 29 richest countries, the Netherlands is the only one to score among the top five in all categories. This maintains Holland's reputation for having the happiest kids on the planet.
As a proud Canuck it's disheartening to see where the Dutch have succeeded, Canada is struggling with its youngest constituents. Canada achieved mostly median scores across the board and dropped to 24th of the 29 countries.
So just how does the Netherlands maintain its billing as the happiest place on Earth? Let's find out!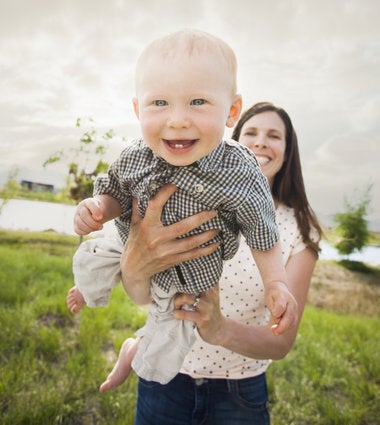 10 Reasons Why Holland Is The Best Place To Be A Kid
Young Minds Matter is a new series designed to lead the conversation with children about mental and emotional health, so youngsters feel loved, valued and understood. Launched with Her Royal Highness, the Duchess of Cambridge, as guest editor, we will discuss problems, causes and most importantly solutions to the stigma surrounding the mental health crisis among children.
Popular in the Community