If you do any significant amount of shopping on your credit cards, knowing which ones to use could save you dozens if not hundreds of dollars a year.
Their survey fed the average Canadian credit card expenditures through a formula for each card. It looked at factors such as interest rates, travel miles and cash back offers, and "carefully deciphered each product's fine print."
"Each Canadian credit card and bank account is unique in what it offers, so it's always wise to read the small print and know what you're signing up for," said Jackie Rosen of RateSupermarket.
Below are RateSupermarket's best Canadian credit cards for 2016, by category.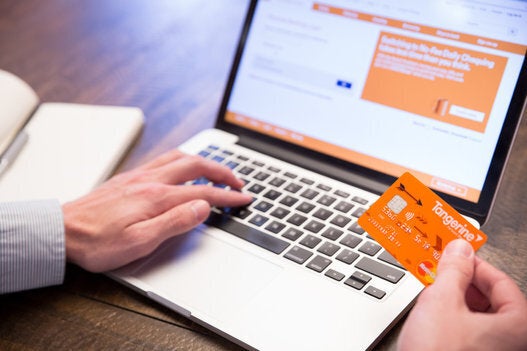 Best Credit Cards In Canada, 2016