Destination weddings are an increasingly popular option for Canadian couples, and it's hard to blame them. Who wouldn't be excited to combine a winter getaway with their wedding?
But some of the wedding and honeymoon destinations most popular with Canadians are not a great value right now due to the low dollar, and things aren't looking like they'll improve much over 2016.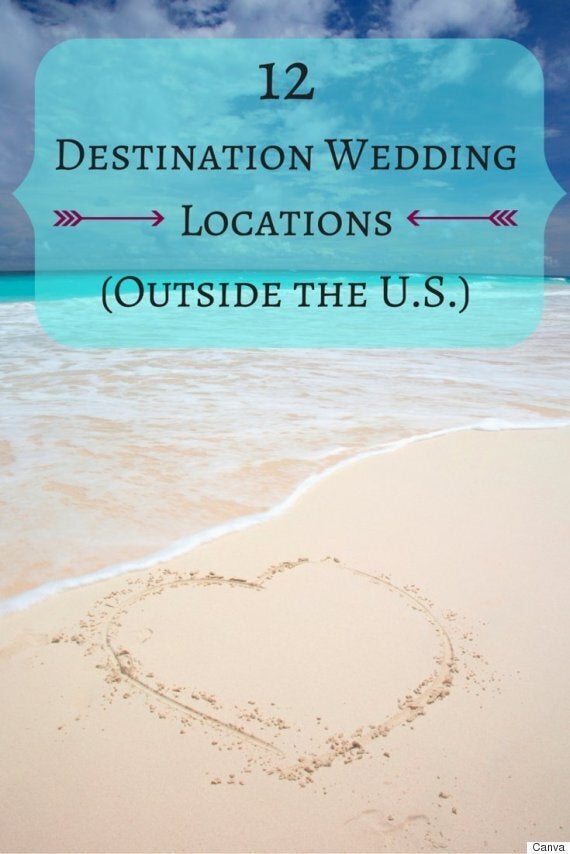 That doesn't mean you have to write off your dream of a destination wedding or elopement, though. Destinations like Cuba are still a good value — both overall and for Canadians in particular. And many all-inclusive deals can still be found, because tour operators often sign deals months in advance and therefore haven't yet built the weaker Canadian dollar into prices.
With that in mind, here are 12 spots where Canadians can still find good deals for destination weddings or elopements of all different kinds.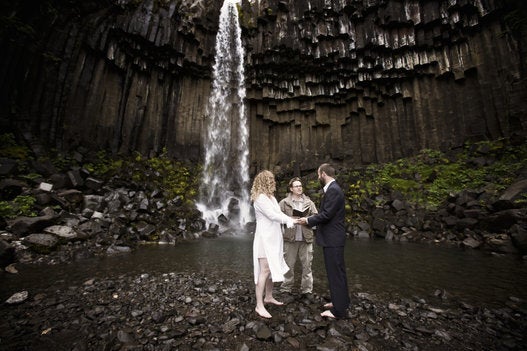 Destination Weddings 2016