The New York Times recently shared their picks of 2016's top fashion stories from around the world, and lo and behold, sitting at number five on fashion director and chief fashion critic Vanessa Friedman's memorable moments list was Canada.
"The hot new name in fashion was … Canada?" Friedman wrote. "In a year of electoral disappointments for fashion, as the industry aligned itself with losing candidates from Hillary Clinton to Matteo Renzi, there was one unexpected bright spot: Canada."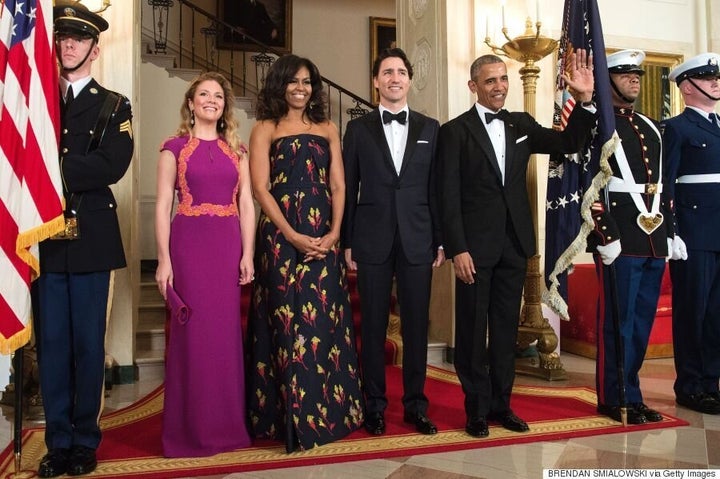 Sure, our prime minister is a very fashionable man (even Vogue agrees), but he wasn't the only Canadian style star of 2016. Our great nation is home to MANY chic individuals who made headlines around the world this year for their impeccable threads.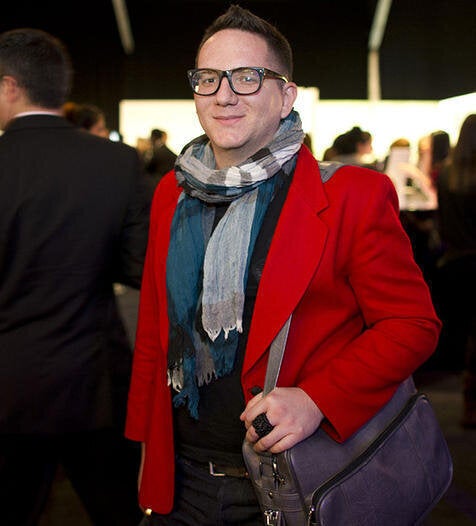 Canadian Fashion Designers To Watch