Famous fashion favourites stepped out in an array of outfits this week, but it was Rachel McAdams in Atelier Versace who really had our attention.
For the premiere of "Dr. Strange," the 37-year-old Canadian actress looked statuesque and glam in a champagne-coloured strapless gown, which featured a giant bow-like detail and dramatic thigh-high slit with a hint of purple lining peeking through.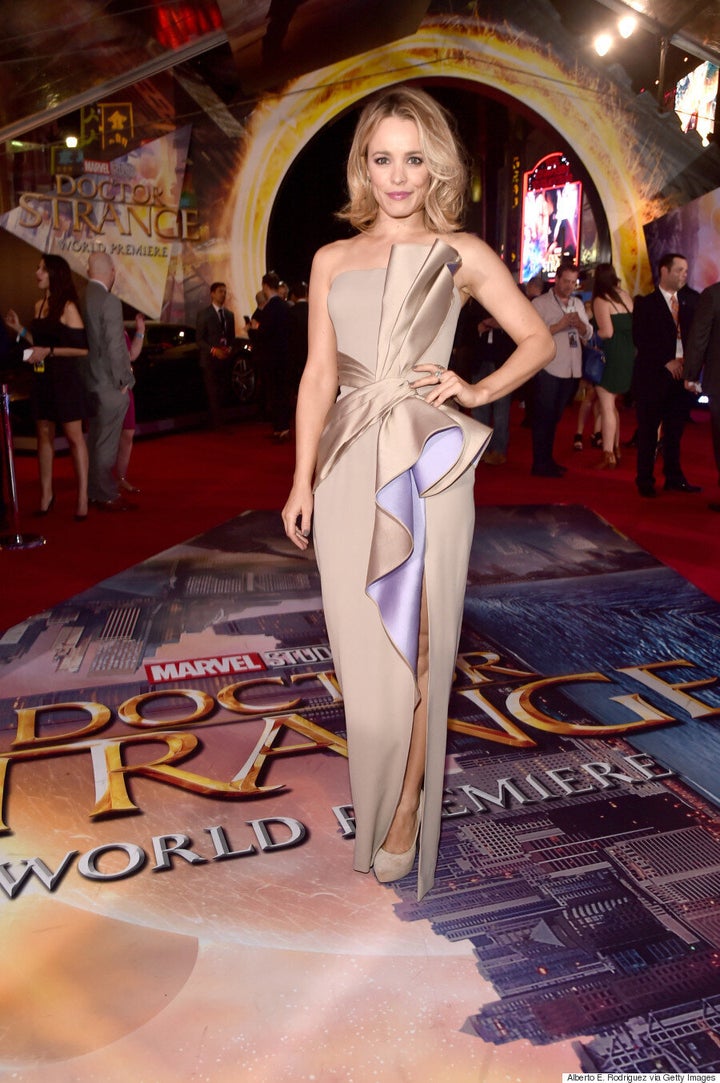 The "About Time" star also sported flawless hair and makeup to match, with a bright pink lip to bring a pop of colour to the ensemble. Her slate grey nail polish and ornate rings completed the head-turning look.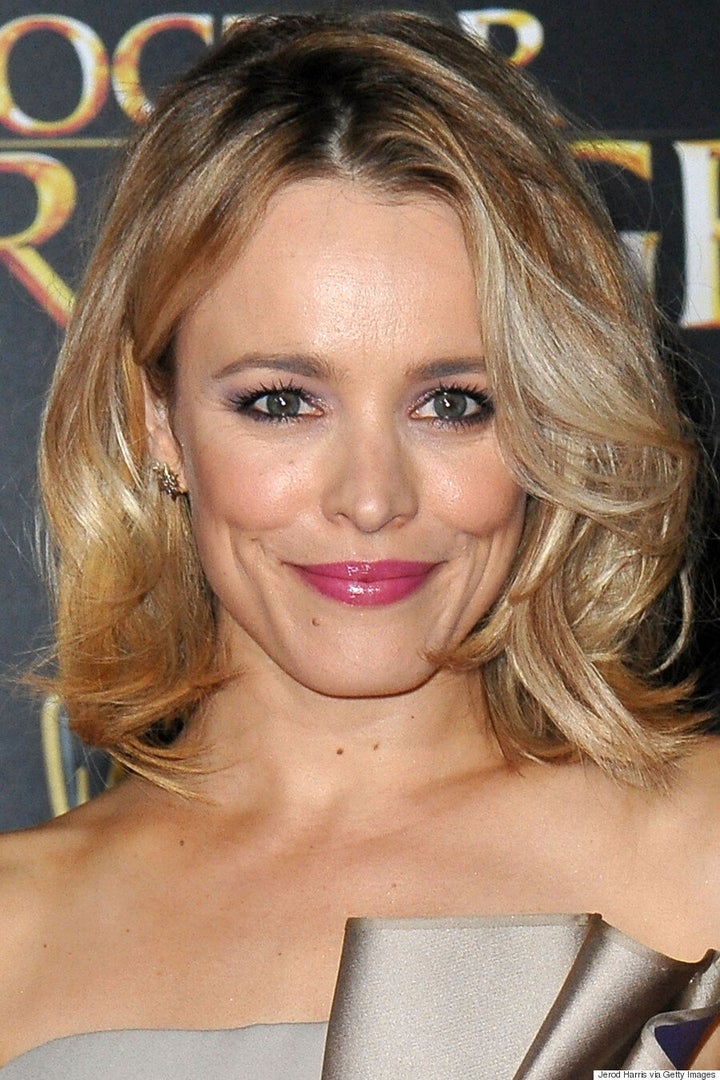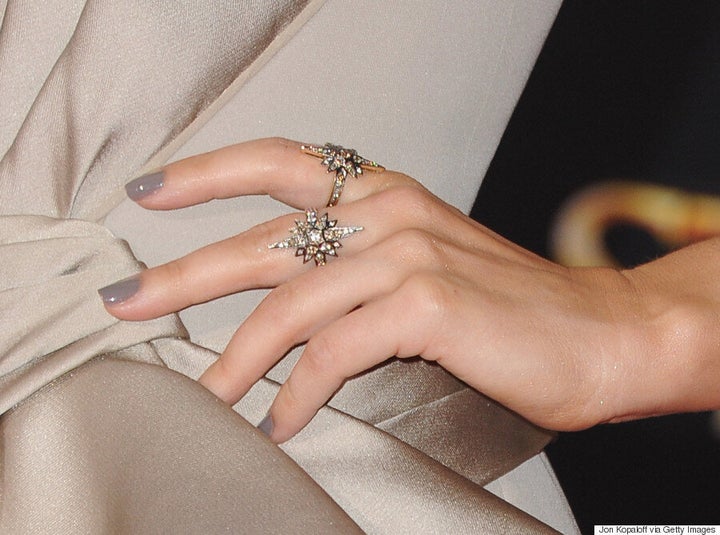 And you can bet she worked that carpet like the pro she is.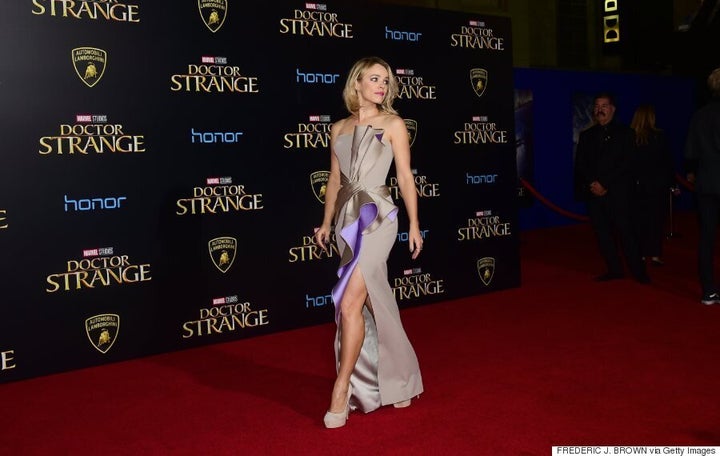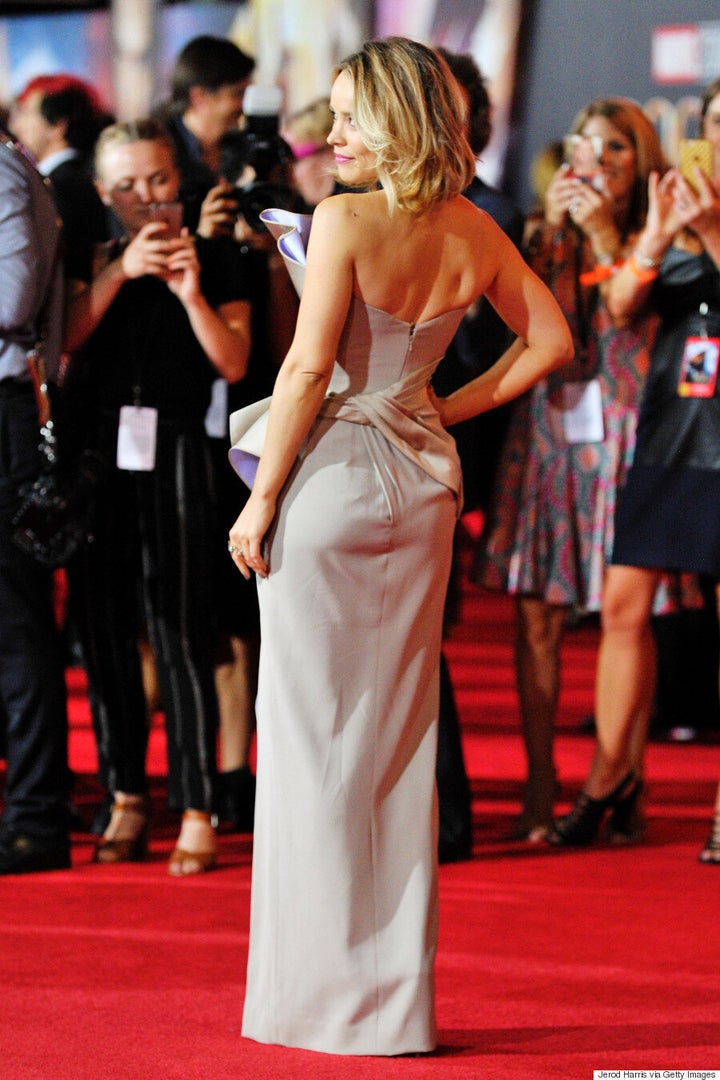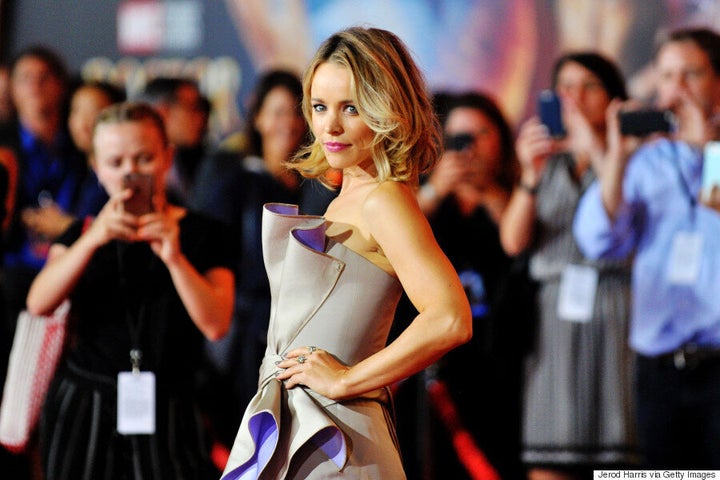 Check out the rest of our best-dressed picks in the gallery below and watch the video above to see Rachel on the red carpet.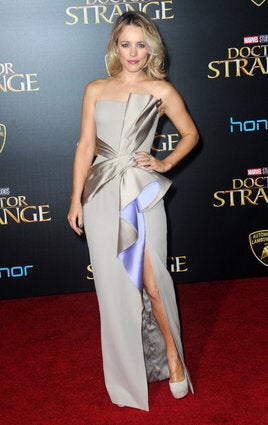 Best Dressed: Week Of Oct. 16, 2016