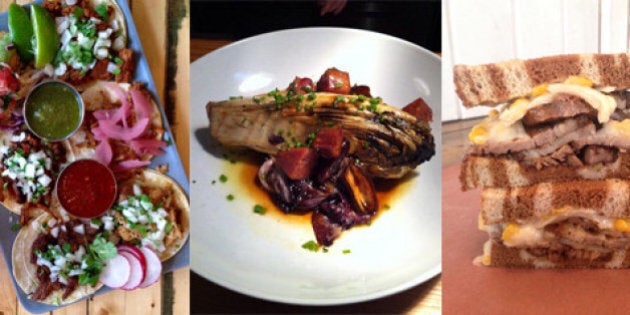 You can stop calling it Deadmonton any time now.
For Liv Vors, a freelance food writer (and biologist) at The Good, The Bad & The Hungry, the shift from franchise haven to gourmand treasures has come in the past few years.
Edmonton, like many other cities across the country, has picked up on the trend of local food and relationships with farmers, something that's simplified by the area's access to ranching, grain farming and even greenhouses.
"It engenders respect toward where your food comes from," she notes, "and forges a more personal connection with the food."
Other trends include newer restaurants that are smaller, with short menus and expertise. "They do one thing and do it really well," says Vors.
Of course, she tries not to forget about where she's been, something every food lover can relate to. "I always have a 'to eat' list of places that I'd like to try or places to keep an eye out for that are opening soon," Vors says. "But I try to be loyal to the places that I love. I know it's difficult to keep a restaurant going."
Check out 25 of Vors' (and our) picks for the best spots to eat in Edmonton, and don't forget to let us know your own choices in the comments.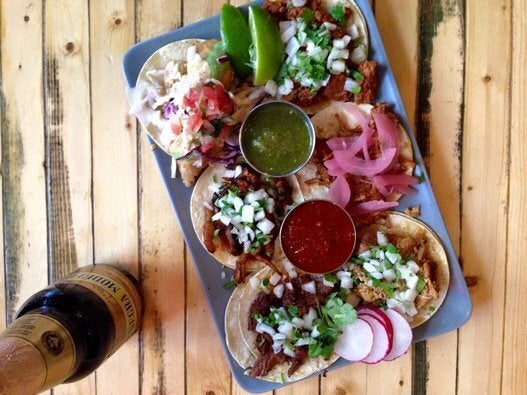 Best Edmonton Restaurants