Unfortunately, losing your love handles isn't as simple as it may sound.
In this week's How To, FitSugar's health and fitness host Zelana Montminy shows us how to get rid of that unwanted jiggle.
"We may not be able to pick and choose the body parts where we lose fat, but there are exercises you can do to tone your love handles," she says.
In the video above, Montminy show us exercises for people at beginner, intermediate and advanced levels. For example, if you're new to strength-training, you may want to slow down on the planks and crunches and start with something easier like a side bridge.
The video also goes into detail on how to make each of your workouts more challenging and the recommended repetition amounts.
Check out these other exercises you can try at home: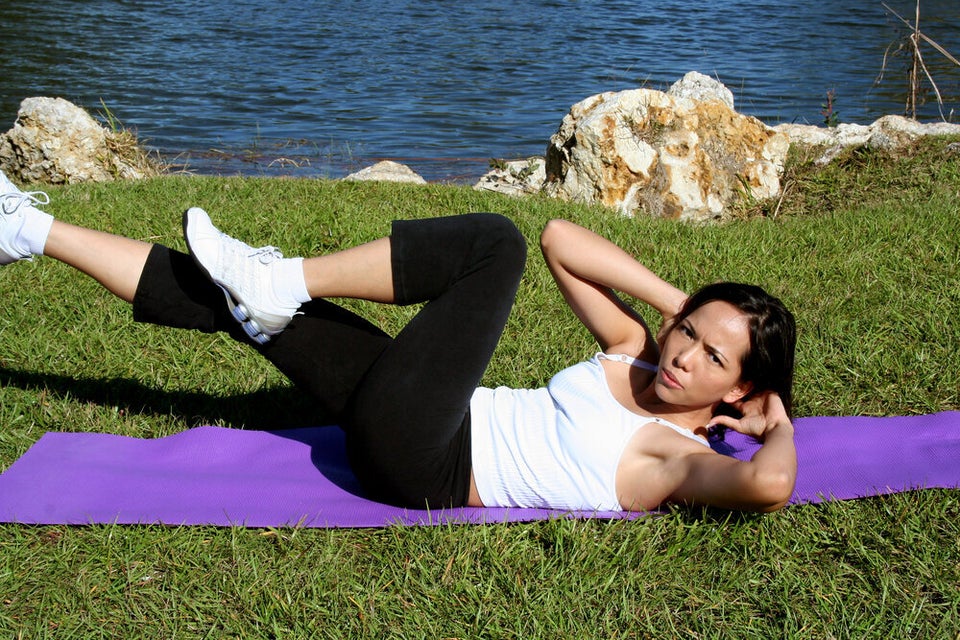 10 Exercises To Lose Love Handles