Cat haters, dog lovers, cat lovers, and dog haters, it's that cordial time of the year to put conditioned biases aside and appreciate the art that is dressing up pets for Halloween.
So for just a few minutes, forget the weight of all those perennial think pieces raising questions of morality over the sale and appropriation of certain eyebrow-raising costumes.
This is not a forum for that. This is a place to appreciate bitsy costumes for dogs ambivalent to the human joy they bring this time of the year.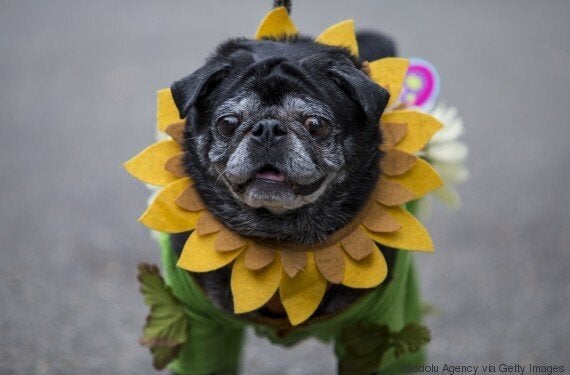 (Bilgin S. Sasmaz/Anadolu Agency/Getty Images)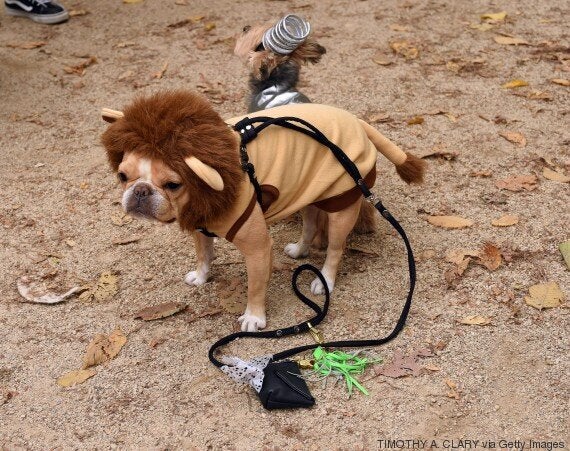 (Timothy A. Clary/AFP/Getty Images)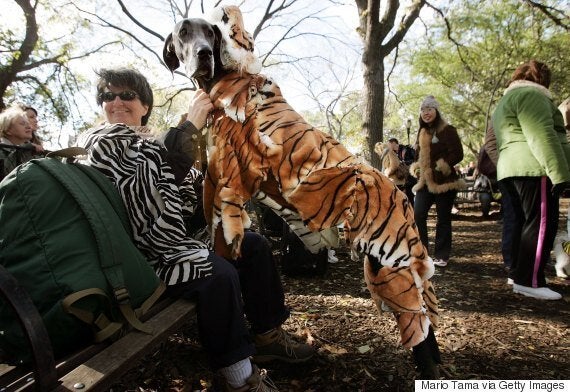 (Mario Tama/Getty Images)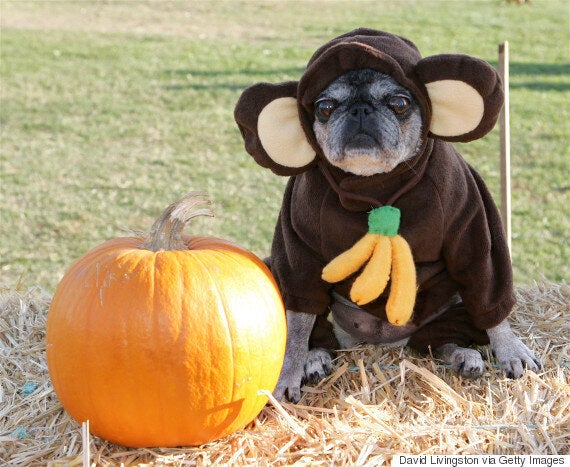 (David Livingston/Getty Images)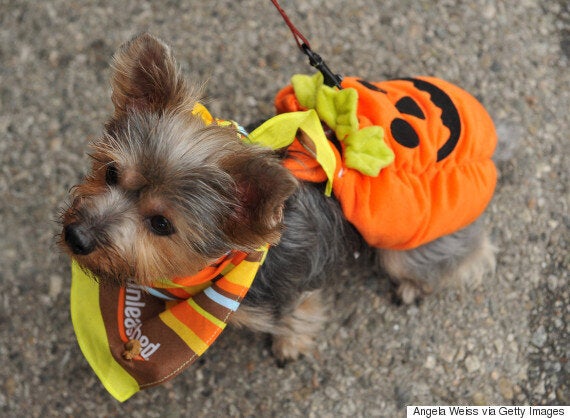 (Angela Weiss/Getty Images for ASPCA)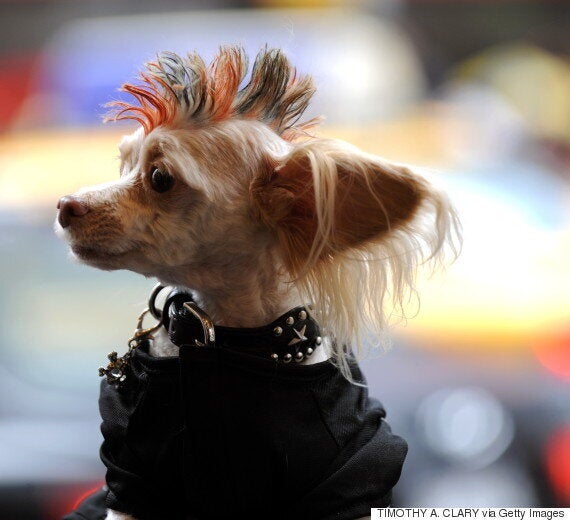 (Timothy A. Clary/AFP/Getty Images)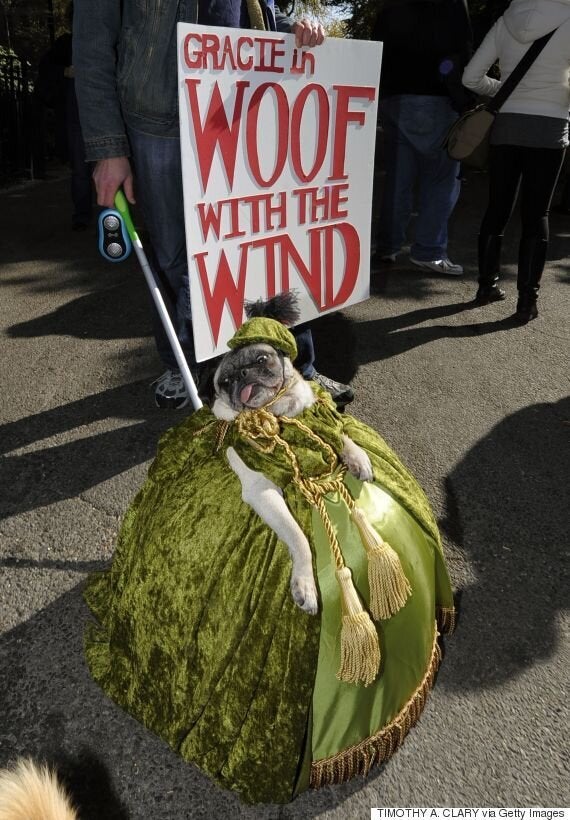 (Timothy A. Clary/AFP/Getty Images)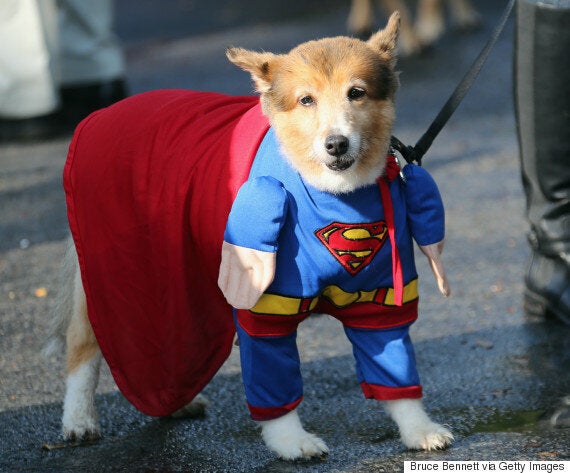 (Bruce Bennett/Getty Images)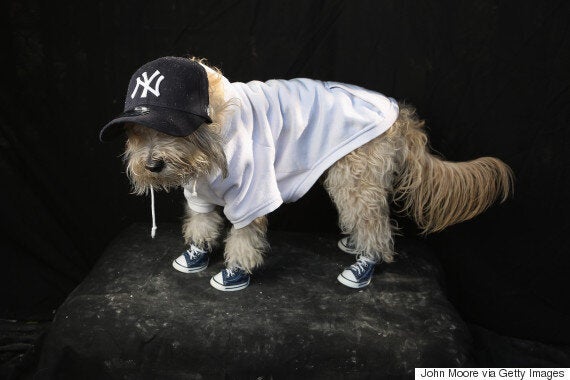 (John Moore/Getty Images)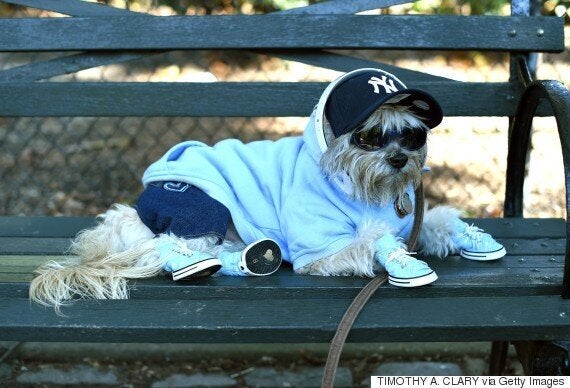 (Timothy A. Clary/AFP/Getty Images)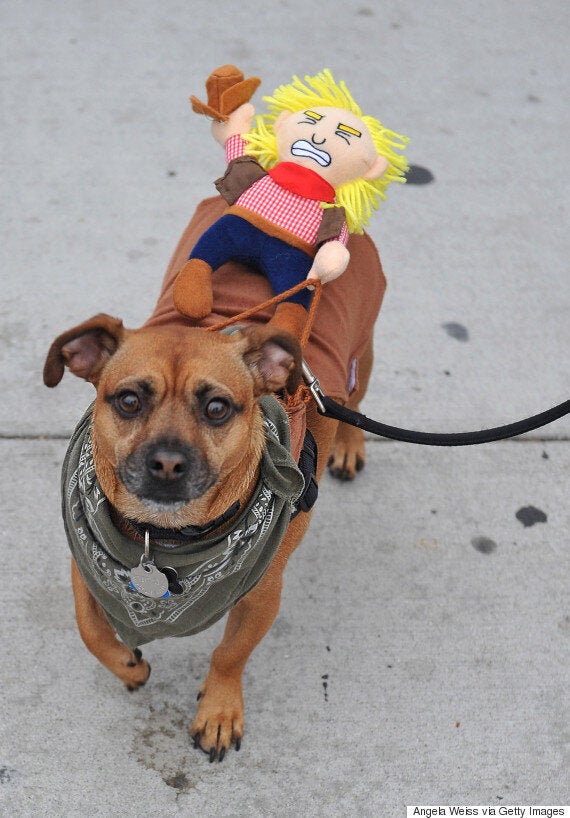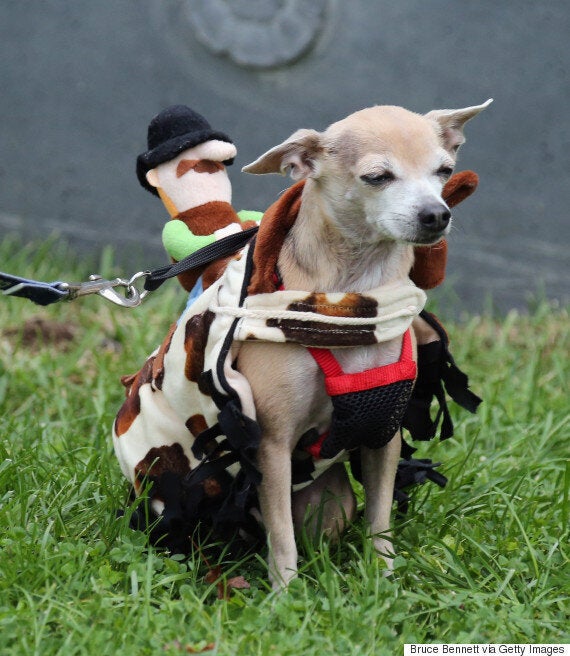 (Photo by Bruce Bennett/Getty Images)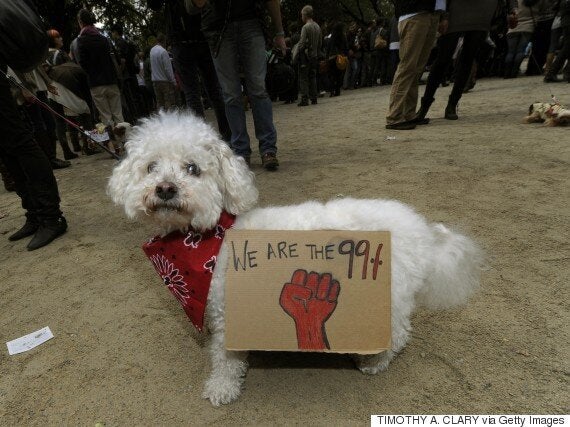 (Timothy A. Clary/AFP/Getty Images)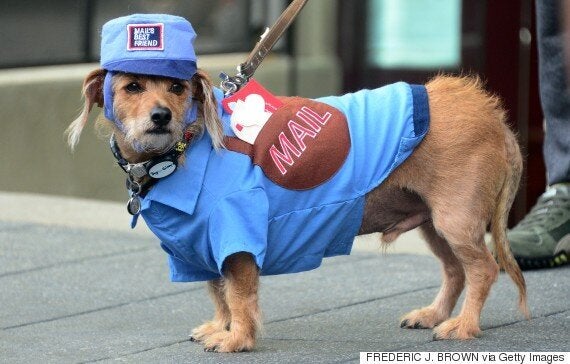 Frederic J. Brown/AFP/Getty Images)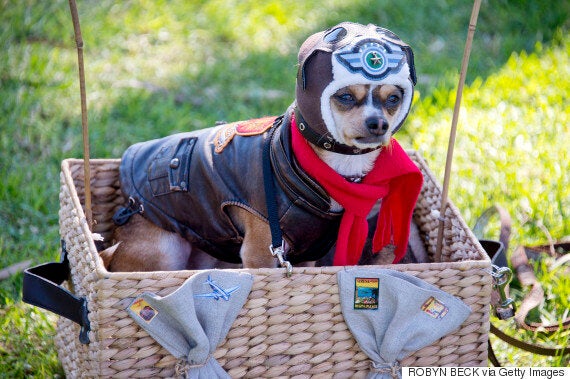 (Robyn Beck/AFP/Getty Images)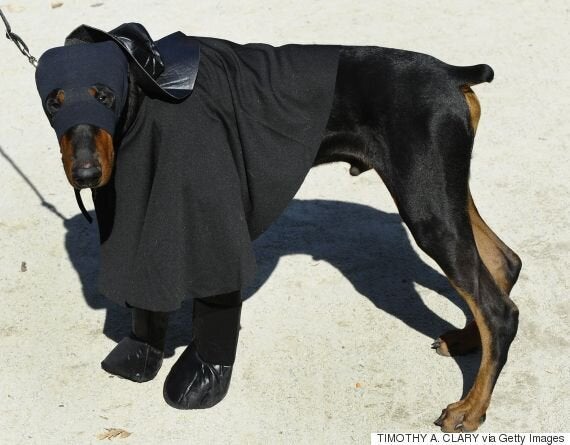 (Timothy A. Clary/AFP/Getty Images)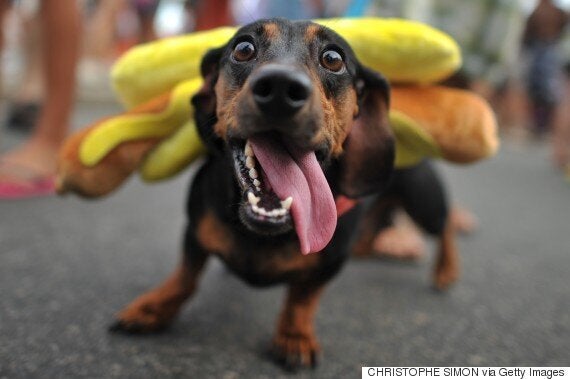 (Christophe Simon/AFP/Getty Images)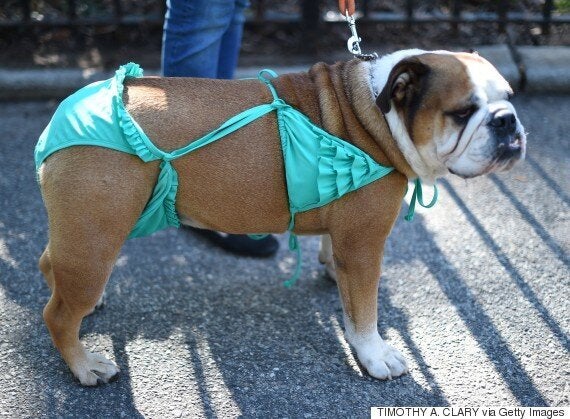 (Timothy A. Clary/AFP/Getty Images)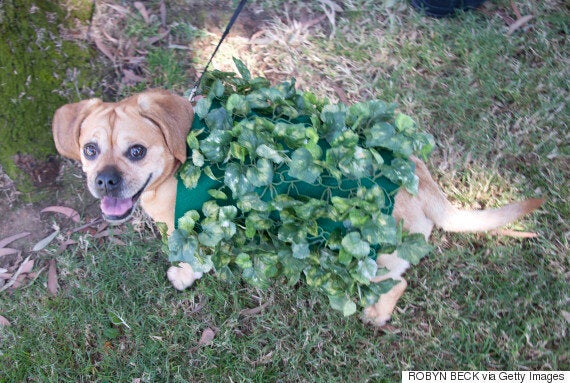 (Robyn Beck/AFP/Getty Images)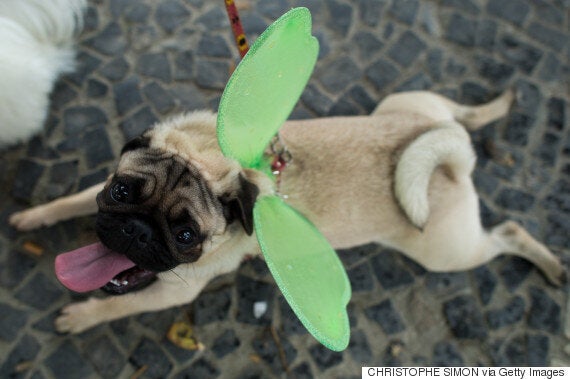 (Christophe Simon/AFP/Getty Images)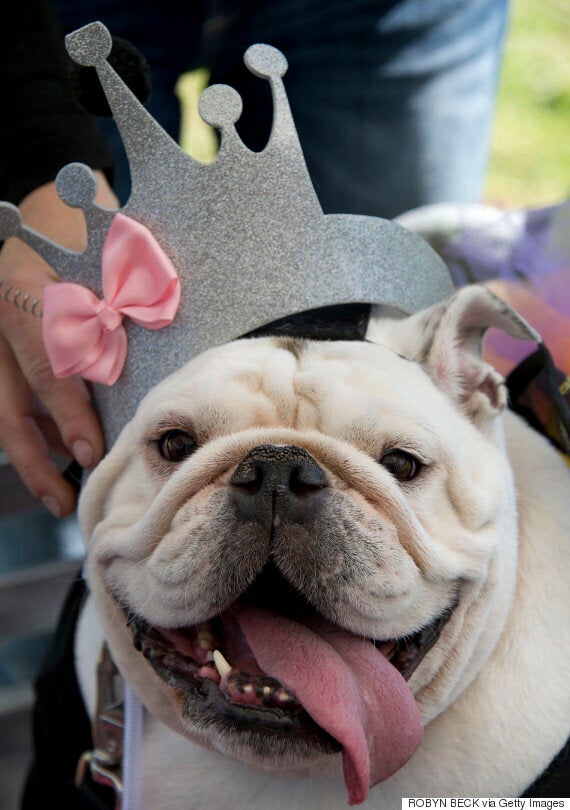 (Robyn Beck/AFP/Getty Images)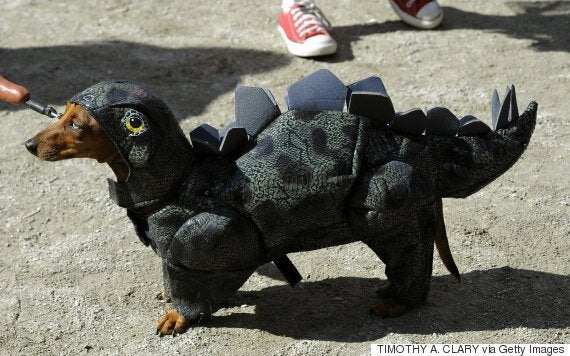 (Timothy A. Clary/AFP/Getty Images)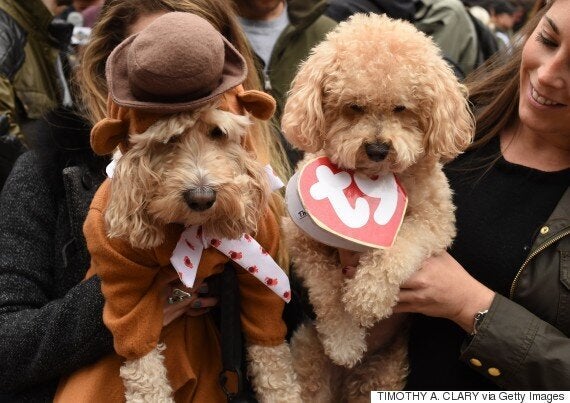 (Timothy A. Clary/AFP/Getty Images)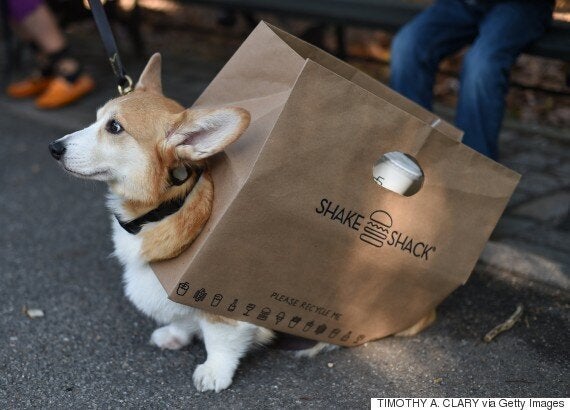 (Timothy A. Clary/AFP/Getty Images)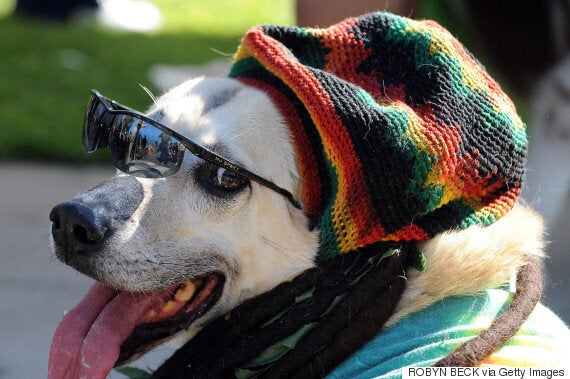 (Robyn Beck/AFP/Getty Images)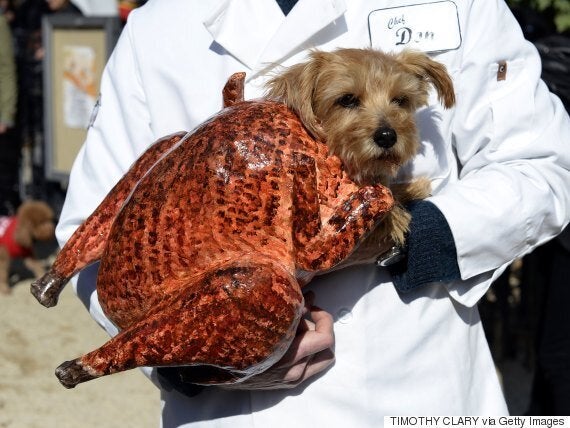 (Timothy A. Clary/AFP/Getty Images)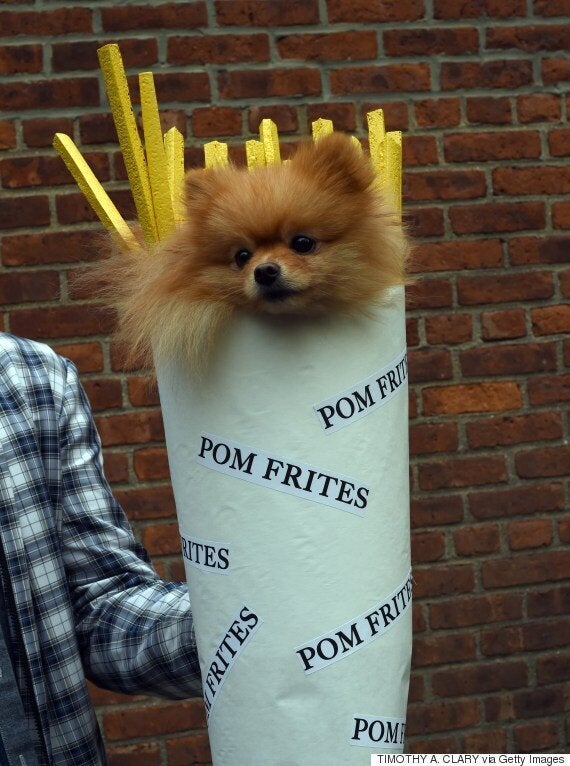 (Timothy A. Clary/AFP/Getty Images)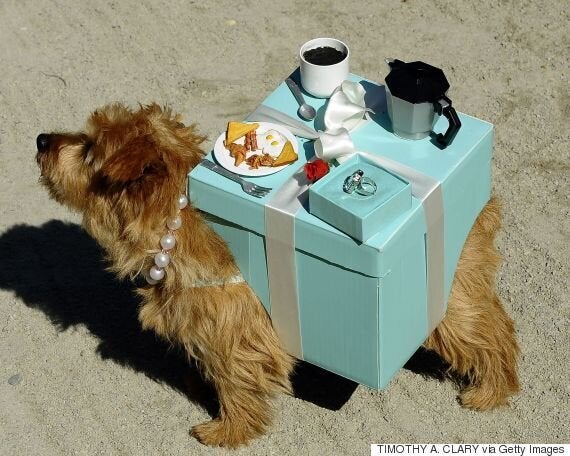 (Timothy A. Clary/AFP/Getty Images)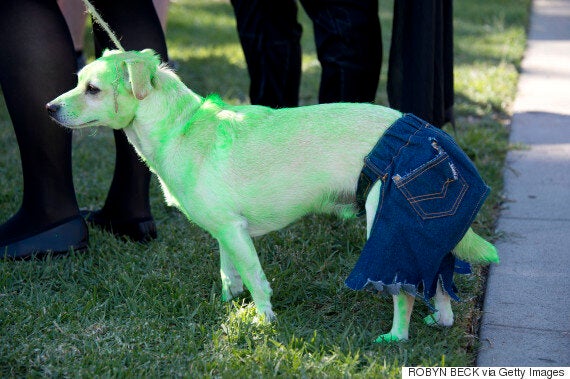 (Robyn Beck/AFP/Getty Images)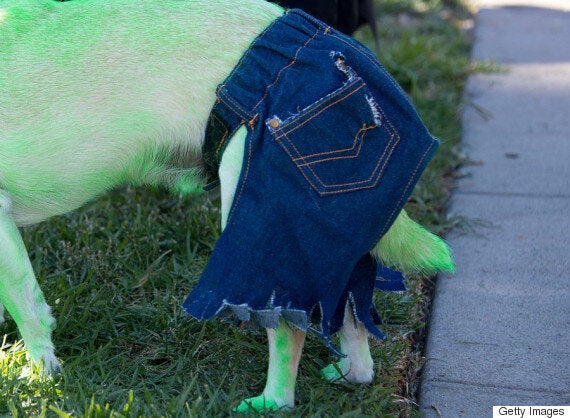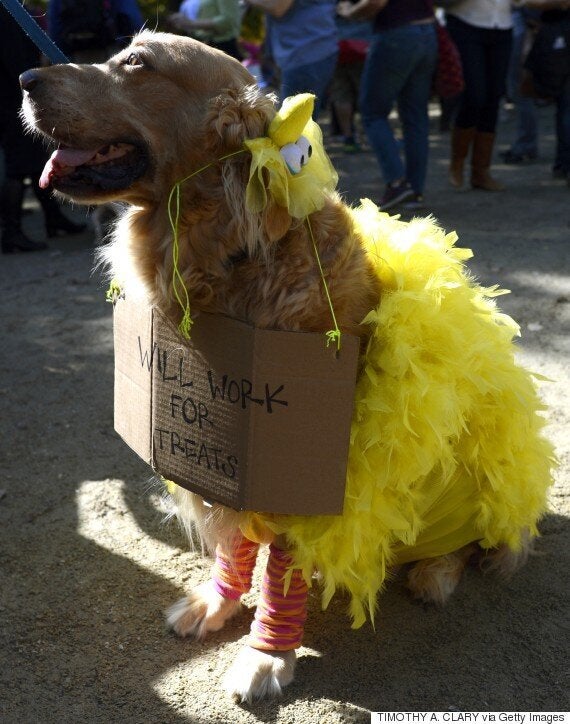 (Timothy A. Clary/AFP/Getty Images)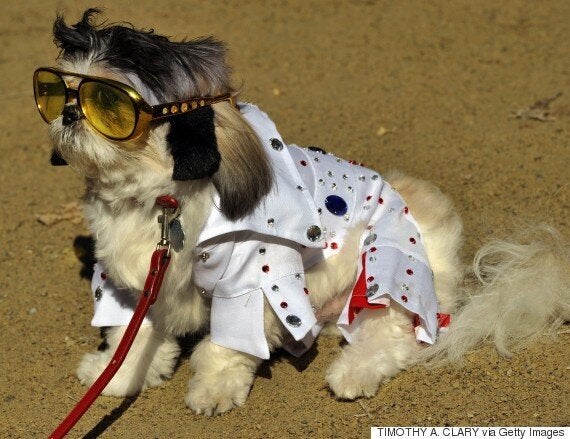 (Timothy A. Clary/AFP/Getty Images)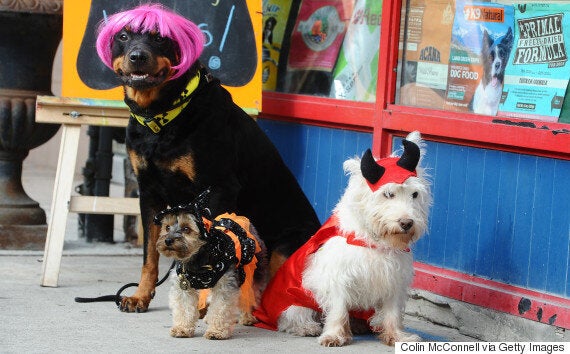 (Colin McConnell/Toronto Star via Getty Images)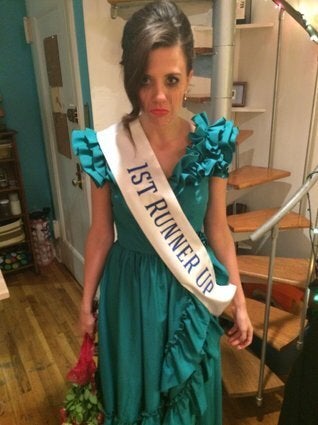 Cheap Halloween Costume Ideas 2015