Lice are every parent's worst nightmare. But once the kids are in school, it's hard to avoid those pesky bugs.
While using drugstore products might be your go-to solution to get rid of the nits and live lice, this might not be the most effective method. In fact, lice are increasingly resistant to the chemicals found in lice shampoos.
So what are itchy parents supposed to do? Watch the video above for the most effective ways to get rid of lice once and for all.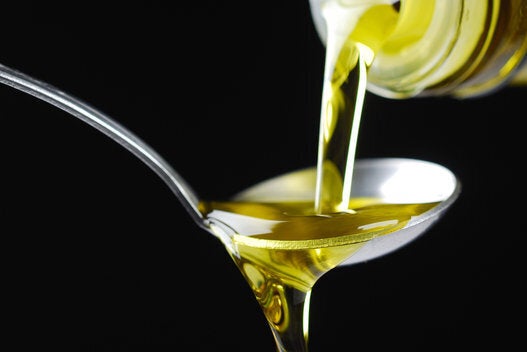 Natural Ways To Get Rid Of Lice