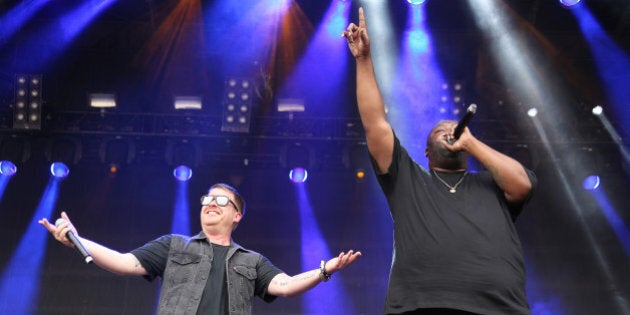 Hip-hop is an oft-maligned, much misunderstood genre. But like any other musical genre, its mainstream representation isn't necessarily indicative of its overall depth or artistic scalability.
The star power did seem to be lacking this year, however, with an overarching output that felt slight compared to years' previous – and with nothing that completely dominated on a mainstream and underground level.
That said, if you knew where to look, hip-hop music expanded your mind in 2014, took you on tuneful excursions and proved that it's more encompassing and enlightened than any constricting "gangsta rap" subgenre.
In fact, the year marked some bright spots for hip-hop, both as a genre and as a movement. Here are the top ten best hip-hop albums of 2014.