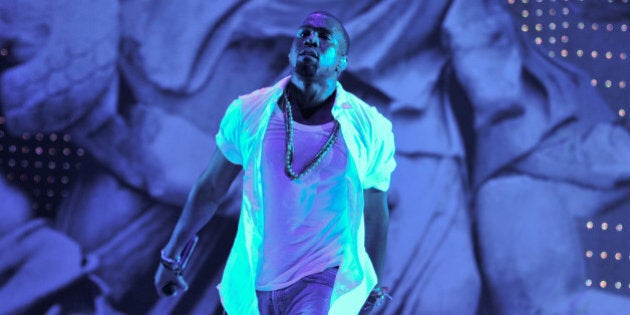 Either a Twitter feed has supplanted my brain or it was a beyond banner year for rap releases.
There were flamboyant debuts (A$AP Ferg, "Traplord"), nimble comebacks (Eminem, "Marshall Mathers LP 2"), off-the-wall gems (2 Chainz, "B.O.A.T.S. II"), fight-mode team-ups (Killer Mike & El-P, "Run The Jewels"), and an all-out blossoming of supra-regional superstars (Freddie Gibbs, Rich Homie Quan, Lil Durk). And yet, none of these great record managed to crack our top ten list. That's the kind of year it's been.
So here are the top 10 hip-hop album that did make the cut for our list of 2013's best rap albums. Now I'm going to lie down.