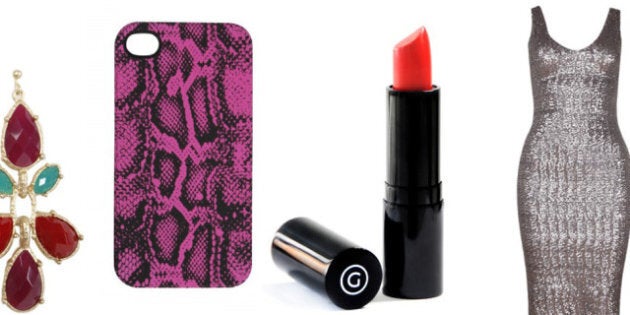 'Tis the season to get shopping -- for holiday gifts that is.
And while we could give you list after list (which, in December, we surely will) of the items we're hoping to give and receive, we thought it would be fun to nab some inspiration from some of our favourite shopping experts.
Enter a few of the team members over at eLUXE.ca: Joanna Track, Susie Sheffman, Jordan Porter and Michelle Goldman.
These four lovely ladies have crafted a list of some impressive and stylish present ideas, all of which are sure to dazzle and delight the ladies in your life -- be they your mom, best friend or sister. From brilliant baubles to festive and fun flats, there's something on this list for everyone (including, maybe, you).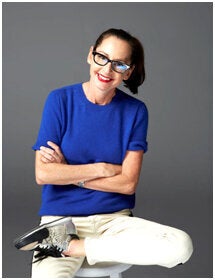 eLUXE's Holiday Gift Guide 2012