 A stay at a hotel is like buying a condo: it's just not complete without certain amenities. And like a condo, not all hotel amenities are measured equally, according to a global survey released by Hotels.com.
In the hotel booking site's 2013 edition of the survey, respondents voted on their favourite amenities in a multiple-choice style questionnaire. Answers were tallied, and free wireless connectivity came out on top for the second year in a row, with 70 per cent of the surveyed Canadians saying that standardized free Wi-Fi tops their amenities wish list.
The desire for free (keyword being "free" here) trumped other perks like complimentary breakfasts and parking. It also suggests that the modern-day traveller is a connected traveller, according to Taylor Cole, Hotels.com's North American director of public relations and social media.
"With an increase in airlines and airports offering free Wi-Fi, tech-savvy travellers expect the experience to continue upon arrival at their hotel," said Cole in a press release. "They are using their tablets, smart phones and laptops to plan activities, stay connected to family and even order a delivery meal straight to their hotel room, so it's no surprise they require free and fast Wi-Fi."
The survey goes on to add that globally, 34 per cent of the 8,600 surveyed said free wireless could make or break a booking at a hotel.
When it came to most-wanted non-tech amenities, respondents spoke with their stomachs, with 31 per cent of the vote going to a standard, free breakfast. Following the trend of free food and drinks were the inclusion of happy hours and wine tastings, with 42 per cent of those surveyed saying it was their favourite newest hotel perk. Other perks that Canadians enjoy include high-end coffee makers, which took 23 per cent of the popular vote in the modern amenities category.
Complimentary bottled water also topped the list, with 43 per cent saying that it was the most appreciated simple amenity, but should also become a norm, according to the Toronto Sun. However, like many perks, interest started to wane once money became involved, with Hotels.com citing that 35 per cent of Canadians stayed away from mini bars because of high prices, opting for social drinking instead. On a similar note, 89 per cent of those surveyed wouldn't be willing to pay for Wi-Fi, a service now available for free at most fast food restaurants.
Are you able to live without Wi-Fi (free or otherwise) when staying at a hotel? Heck, are you on a hotel WI-Fi network right now? Let us know in the comment section below or sound off on Twitter @HPCaTravel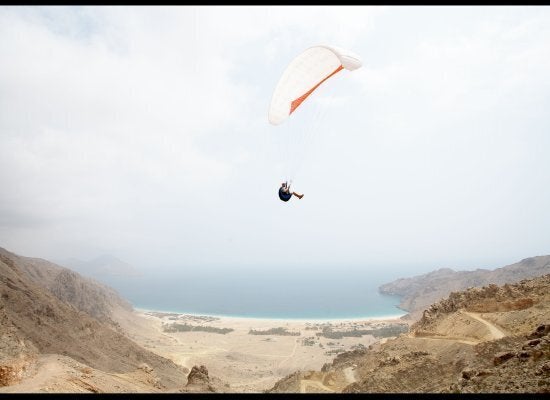 Bizarre Amenities