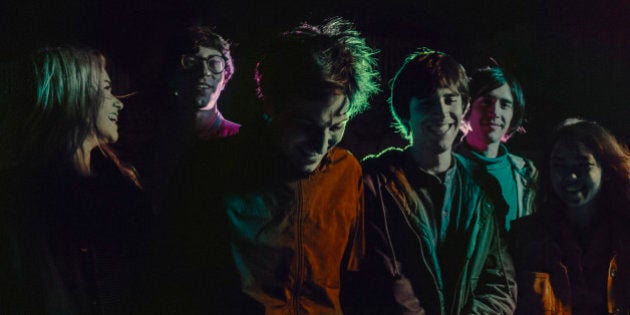 2014 is half over, and even though there are still some upcoming releases for the back nine of the calendar that are sure to make many critics' year-end lists (looking at you, Broncho) we've compiled a group of ten records that have made their stamp already in this year's indie world.
Between a group of relative unknowns, comeback captains, and sophomore successes, the indie (whatever that word even means these days) circles have found themselves in a fine situation partially into the year.
Even though the concept of an album (read: but not a "concept album") is dwindling in favour of hit singles, any of the following will be perfectly suited for your summer road trip; even Mogwai, although that one might only be for the pilgrimage you're taking to visit the ghost towns of Virginia.
Popular in the Community