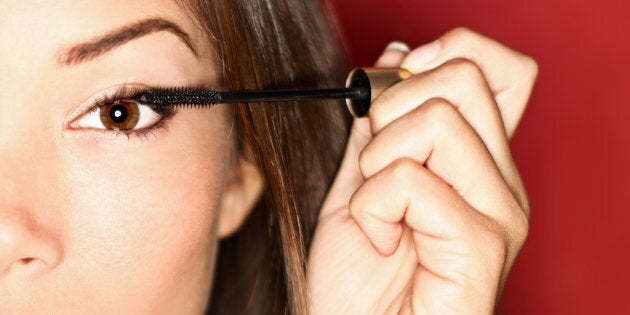 Similar to how technology moves at a rapid pace, so does the evolution of makeup.
Mascaras were a big deal in 2017 as eyes were given the superstar treatment. Celebrities and makeup artists focused on the eyes for a dramatic look and kept the rest to a minimum.
So how can you achieve the same results? Here are the 10 best mascaras we fell for this year that totally upped the drama.
1. L'Oreal Paris Voluminous X-Fiber Mascara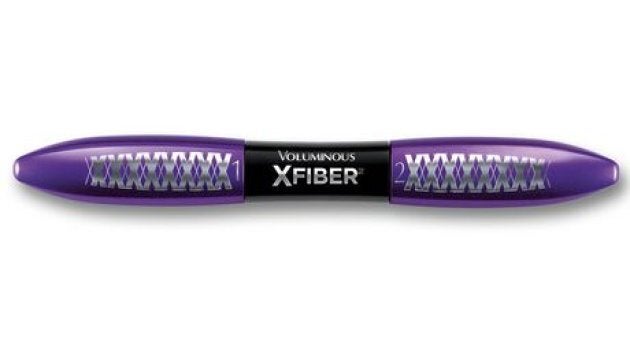 We were pleased to try this new product from L'Oreal this year. There are two sides to this mascara. One side involves using a primer that thickens the look of each lash for that much-needed volume. The other side uses the fibres for extreme length.
For a subtle but volumizing look, we usually just go with the primer, which does the job for an everyday look. For a night out, apply the primer and then the fibres, and repeat two to three times for a gorgeous look.
2. Benefit Cosmetics Roller Lash Curling & Lifting Mascara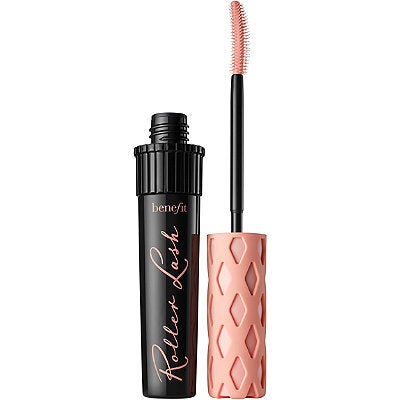 A mascara that wasn't launched this year but has always been on our all-time favourite list is the Roller Lash Curling and Lifting Mascara by Benefit Cosmetics.
What's great about this mascara is that it can hook, curl and lift any lash — be it short, flat or straight. This mascara gives a va-va-voom look that everyone needs for a special "I got 'em lashes" vibe.
3. Maybelline Gigi Hadid Wing Mascara, $12.99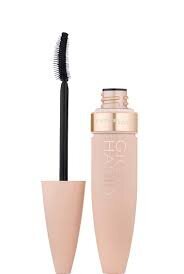 Have you ever wanted to feel like a superstar? Well Gigi Hadid's Wing Mascara sure makes us feel like one. The limited-edition mascara is part of the LA Glow collection. It defines every single lash and adds a bold layer to it.
Thank you Gigi Hadid for the superstar treatment!
4. Annabelle Skinny Mascara, $9.95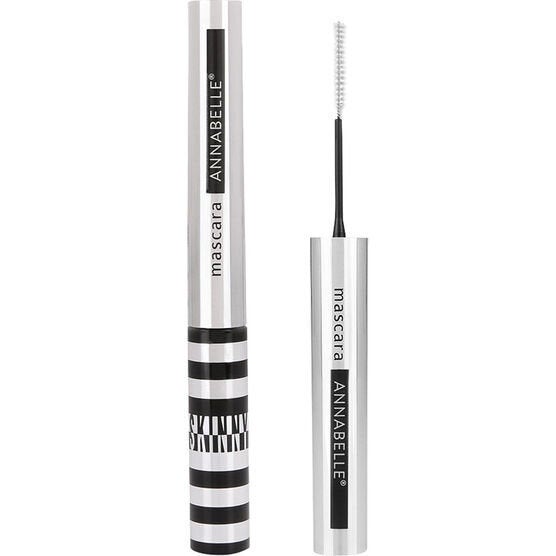 Those with small eyes and a flurry of short lashes can thank Annabelle Cosmetics for their Skinny Mascara. It captures the shortest of lashes with ease and can even get to those hard-to-reach corners of your eyes like a pro.
Every now and then it's nice to walk out of the house and pretend we're gifted with full blown lashes. That's why Annabelle Cosmetics earns a spot on this list.
5. Marcelle Xtension Plus Mascara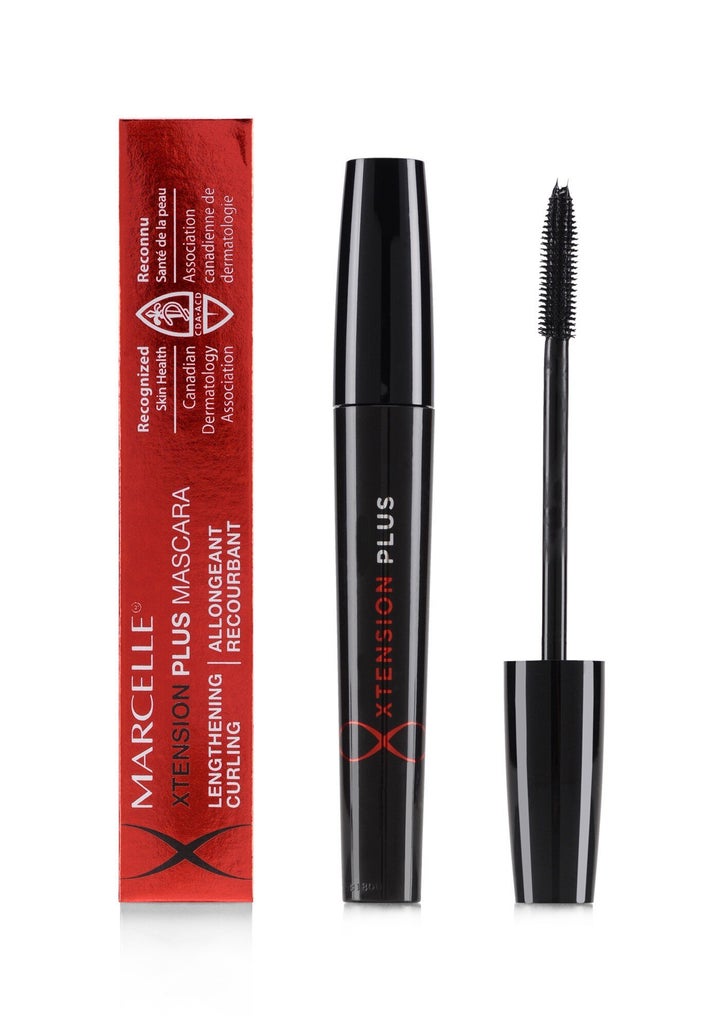 Another mascara that we swear by is the Marcelle Xtension Plus Mascara. It defines lashes by separating them and then stretching from root to tip. There are no clumps when applying and these really take you from day to night. It's a royal lash treatment that's not over the top.
6. Estee Lauder Pure Color Envy Lash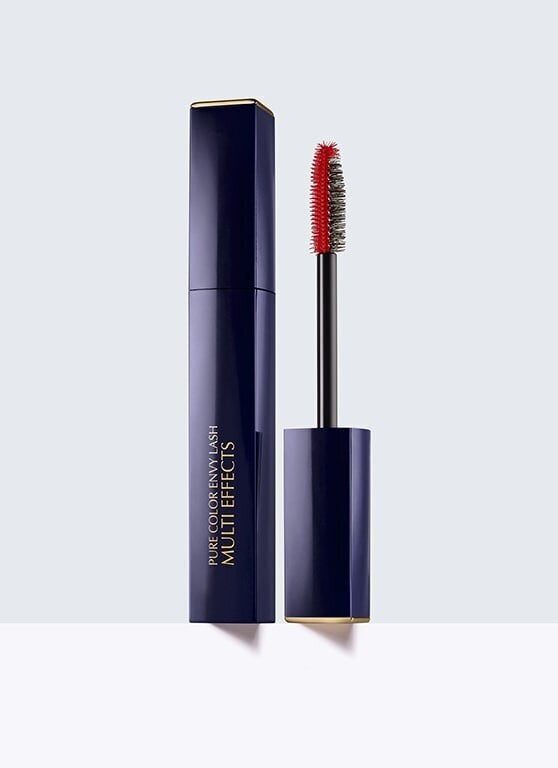 An innovative new product to try out is the Estee Lauder Pure Color Envy Lash. Its hybrid brush does the work of two mascaras, with a bristle brush for volume and a molded brush for length. If you want to dial up the drama and bat a lash with a sexy smoulder, this is the one. We love the impact this one has and the look stays on all day.
7. Lancôme Monsieur Big Volumizing Mascara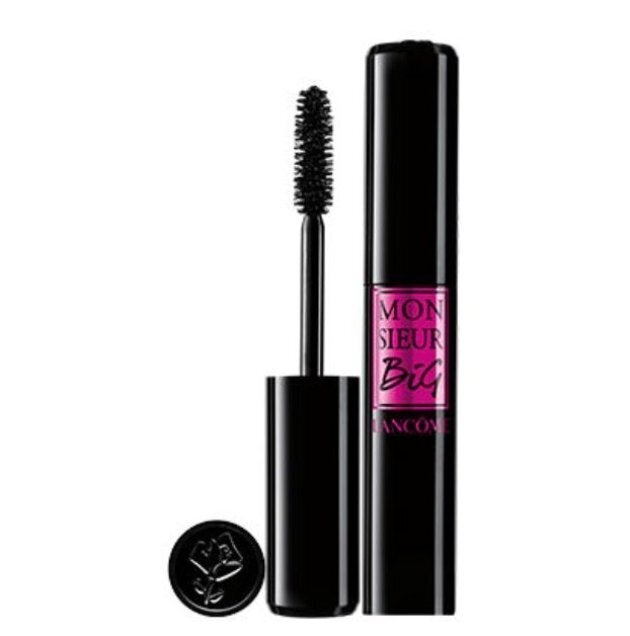 Lancôme's Monsieur Big Volumizing Mascara really goes all out with the volume. What's great is that this is among the most pigmented mascaras, which gives light lashes a darker, bolder look.
8. Kiss NY Pro Dead Sexy Lashes Volume & Define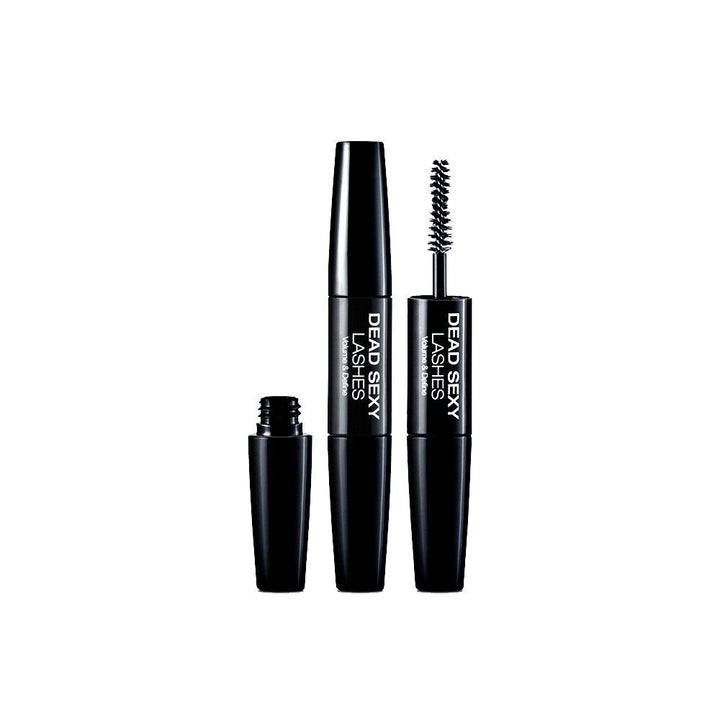 Kiss NY Pro's curling and volumizing mascara uses an innovative tubing technology for smudge-free wear. The best part about this mascara is that you can apply and remove it quickly and easily. This product really provides a simple everyday look that highlights the eyes with a strong impact.
9. Marc Jacobs Lash Lifter — Gel Definition Mascara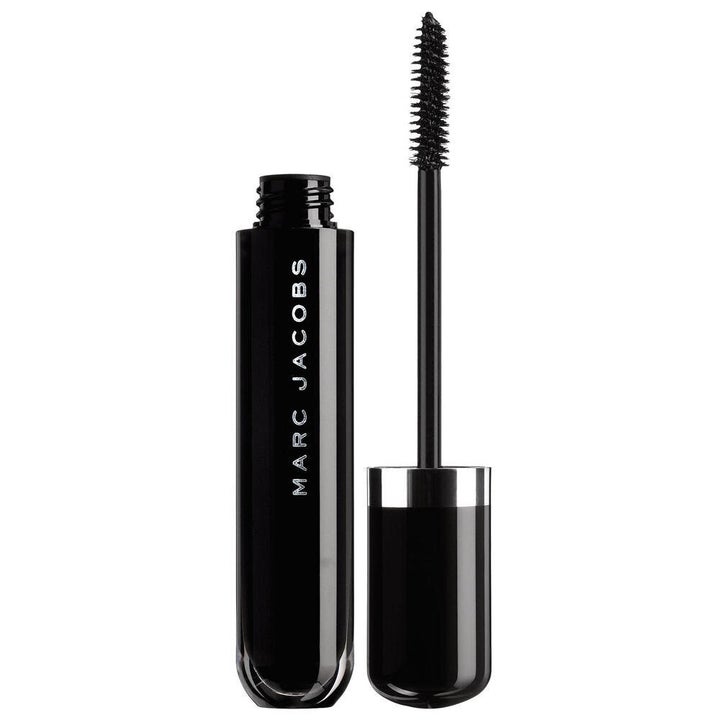 This mascara combines a unique brush with E-Lash-Tic Lash technology to create the ultimate glossy lashes. The micro-crystalline powders in the formula make sure that each coat stretches your lashes for maximum definition and curl.
We like the gel formula because it's more defining and stays on all day long. Plus, it doesn't clump or smudge. Truly, for your eyes only.
10. Nars Audacious Mascara, $34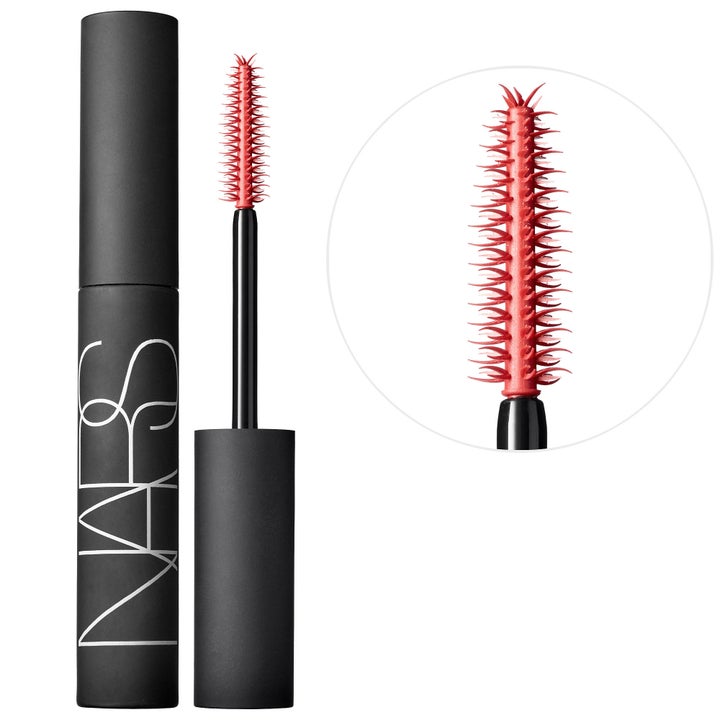 The best product for enhancing lower lashes and upper lashes for a voluptuous look is the Nars Audacious Mascara. It grips and coats lashes from roots to tip and you only have to apply it once for a solid look. The more layers you add, the more drama you get.