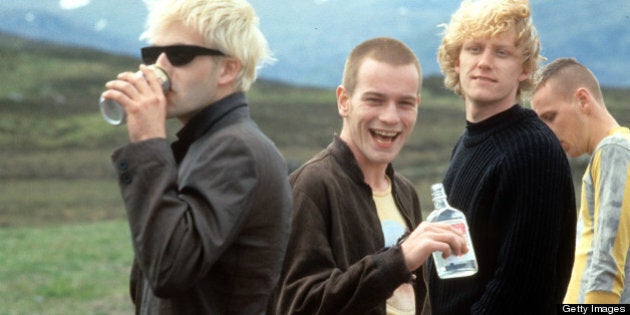 The all-star cast assembled by Jay-Z for "The Great Gatsby" movie soundtrack got us wistfully thinking back to the days when movie soundtracks were a big deal.
Sure, "The Hunger Games" soundtrack — produced by rock legend T-Bone Burnett, and featuring Arcade Fire, Taylor Swift, Neko Case, Miranda Lambert and Kid Cudi — had power, but that feels like the exception, not the norm.
Most soundtracks are still quickly assembled cash-grabs, but ones like "The Great Gatsby" and "The Hunger Games" clearly hope to join the ranks of the best collections of movie music. Many of the most meaningful ones have come from youth culture films like these, so we dug into the stacks to look at similar soundtracks that matched or transcended the films they came from, and sometimes even helped define a generation.
Click below to view the slideshow.