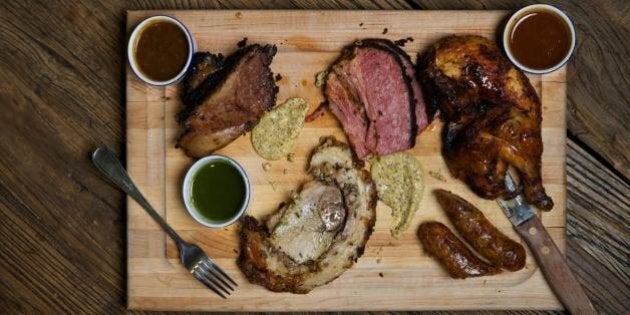 As the power centre of our country, Ottawa doesn't have time to rest — and neither does its restaurant scene.
In the past year, the city has seen the closure of some favourite dining options, including Domus Cafe, ZenKitchen (twice) and Prime 360, but plenty others have opened up to fill in the gaps.
Take a look at these highly rated new restaurants that have opened in Ottawa since we published our 'best of' list last year, and let us know — which of your favourites made the list?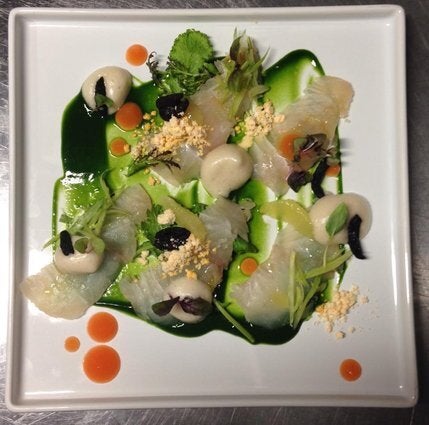 New Ottawa Restaurants