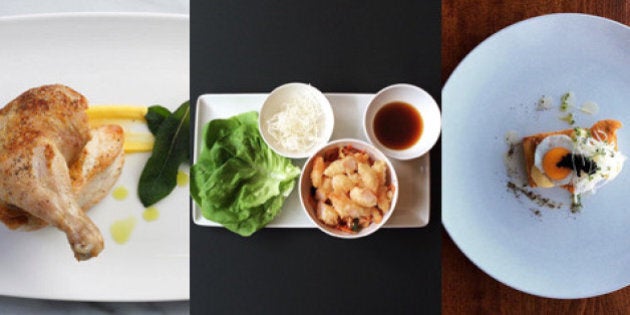 As Winnipeg becomes awash in festivals for the summer, with them come people hungry for something new to eat in this constantly evolving city.
"Three big sandwich spots have all opened in the last 12 months," says Robin Summerfield, a food journalist and writer covering the Winnipeg food scene. "It's very approachable food, and who doesn't like a sandwich? This may also be an attempt by new restaurateurs to simplify menus and really focus energies on one food category rather than trying to be all things to everyone."
Other trends on the horizon include plenty of places for shared plates, as well as gourmet doughnuts making their mark.
"We're a little behind this trend in Canada, but I think this is going to explode in 2015/16," she says.
One place that hit the ground running is Bronuts, a coffee (and doughnut) shop run by brothers Dylan and Brett Zahari (as well as Brett's wife, Megan), that's become an immediate success. They serve up everything from lemon poppyseed doughuts (and doughnut holes) to peanut butter and chocolate, and have been known to run out due to demand.
But more than anything else, Summerfield, whose soon-to-be-released cookbook, Winnipeg Cooks, celebrates the food and food-makers in the city, loves the multicultural makeup of Winnipeg. She attributes the city's booming scene to its many players, both established and up-and-coming.
Take a look at the top new restaurants in Winnipeg for 2015, and let us know if you've given any a try.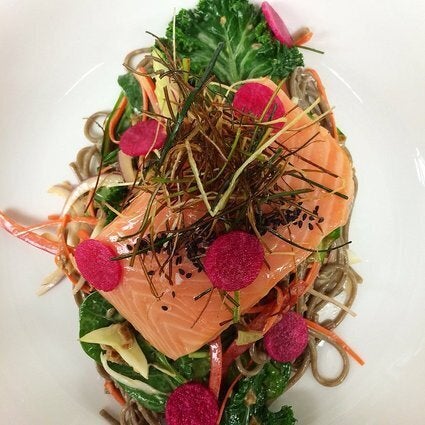 New Winnipeg Restaurants 2015
Popular in the Community